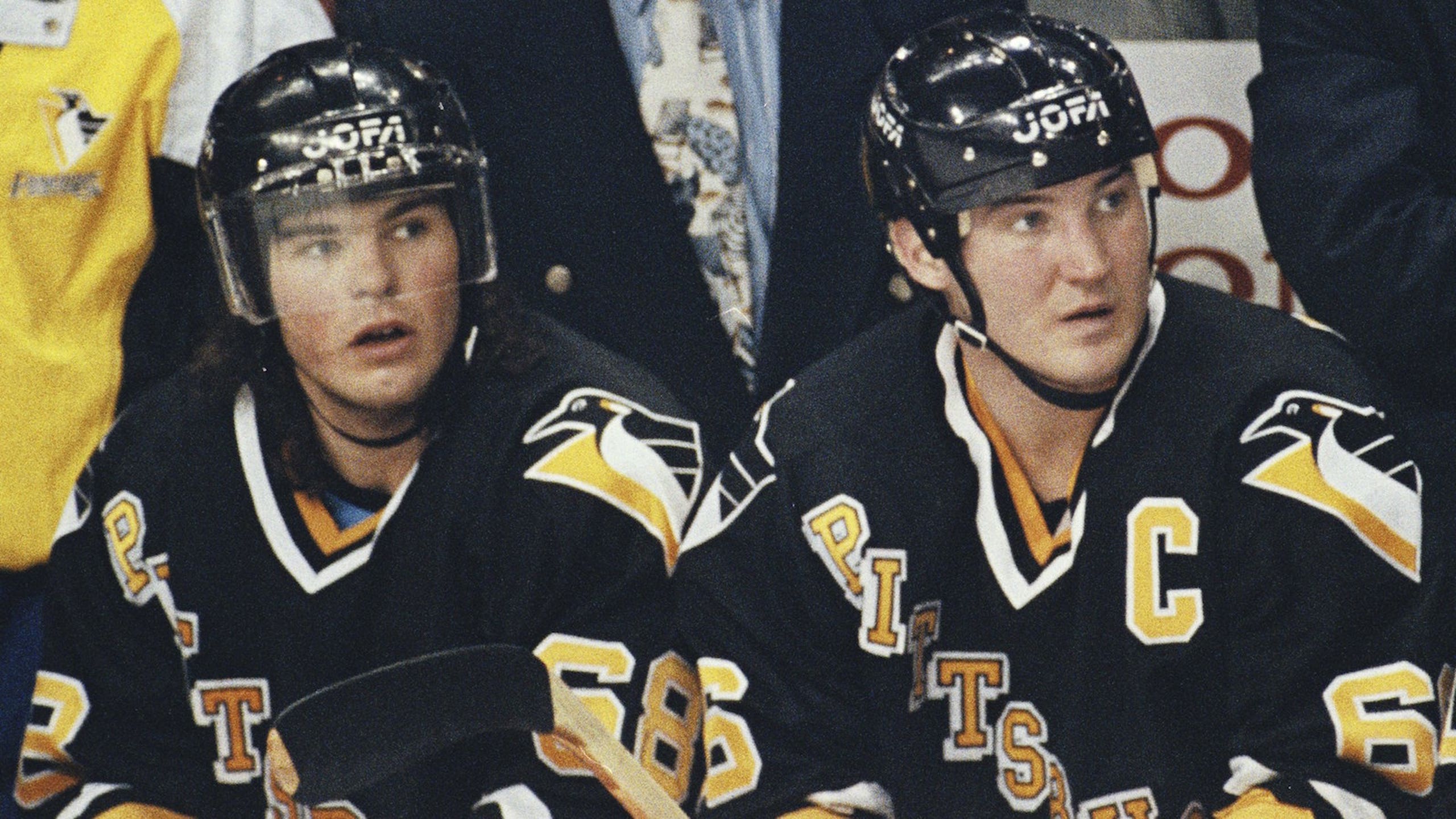 How Jaromir Jagr may have manipulated the 1990 NHL draft in his favor
BY Pete Blackburn • October 20, 2016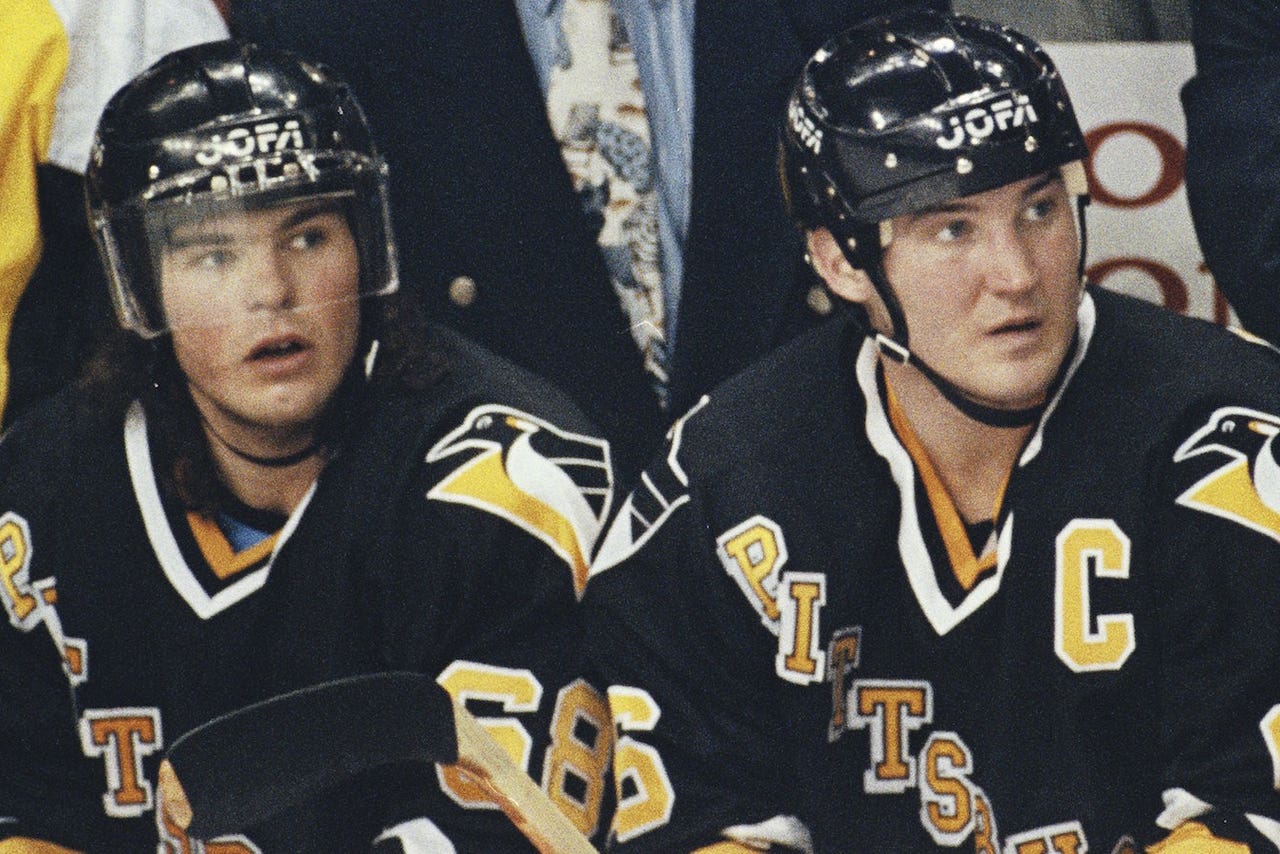 Jaromir Jagr has been playing in the NHL for so long and for so many different teams that it'd be understandable to forget that he broke into the league with the Penguins way back in 1990. And while the 44-year-old has become a bit of a journeyman since -- going on to play in Washington, New York, Czech Republic, Russia, Philadelphia, Dallas, Boston, New Jersey and, currently, Florida -- it seems that Pittsburgh was really the only place he wanted to be as an 18-year-old rookie.

According to Craig Patrick, the former Penguins general manager who drafted Jagr 26 years ago, the Czech winger did his best to manipulate the draft so that he could end up in Pittsburgh playing alongside Mario Lemieux. As one of the top prospects in the 1990 class, Patrick said that the Penguins, who had the fifth overall pick, were surprised that Jagr was available when it was their turn to pick.

But, as it turns out, it may have come down to more than just luck.

"I found out years later that when he was interviewed by teams ahead of us, he told them all that he wasn't coming over [to the NHL] right away," Patrick recently told reporters at a Penguins alumni golf outing. "When we asked him that question, he said 'I'll be there tomorrow if you draft me.' I think other teams backed off because of that. We were happy he was there. We were surprised he was there, definitely."

Jagr was reportedly willing to make more of a commitment to the Penguins than the four teams that picked before them -- the Nordiques, Canucks, Red Wings and Flyers -- because he "idolized" Lemieux.

Jagr has always seemingly been a guy who marches to the beat of his own drum, and apparently that started at a very young age. Most young kids just let the process play out and relish the opportunity to play professional hockey, regardless of what sweater they end up wearing.

You can call it manipulation or call it unfair, but it worked...and it worked well. Jagr not only got to join the Penguins and play with Mario, but they won back-to-back Stanley Cups together in 1991 and 1992.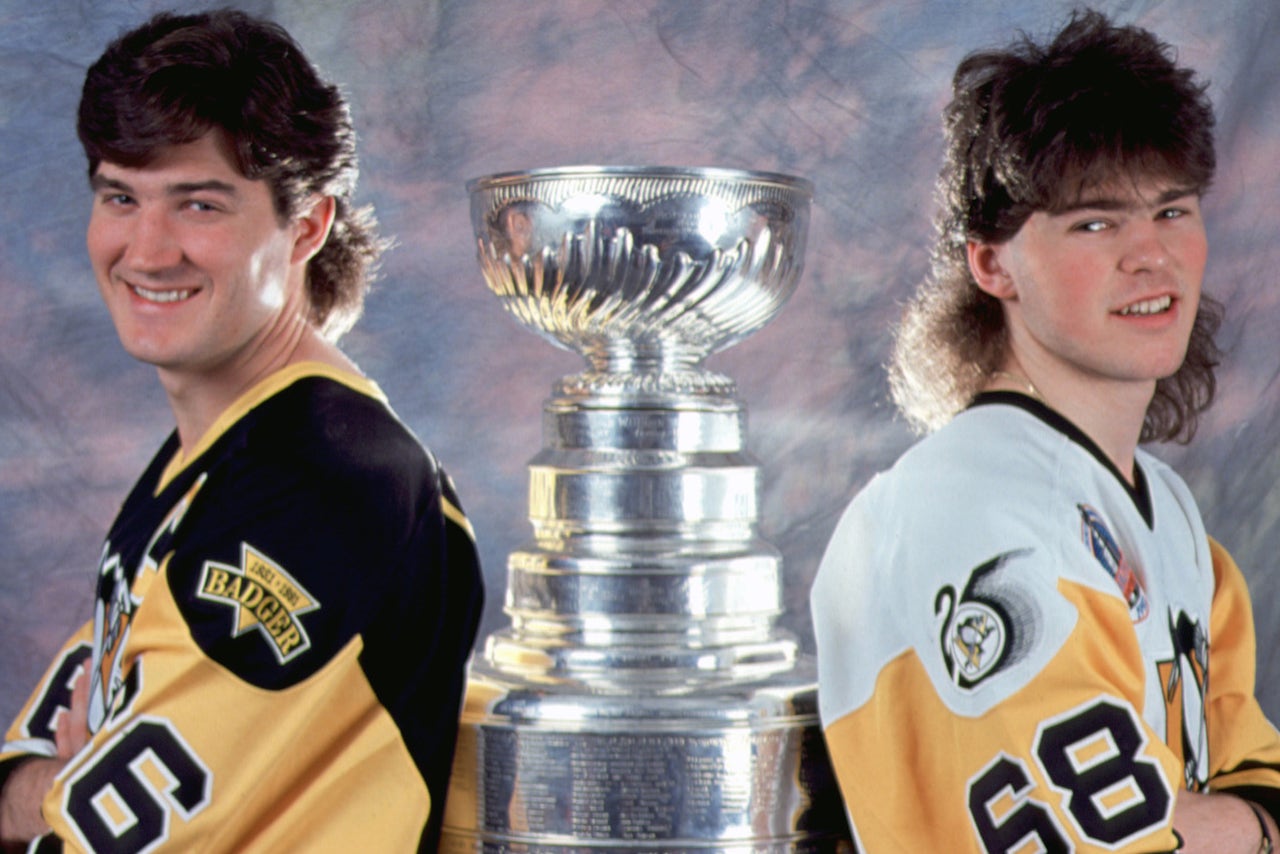 (Photo by Bruce Bennett Studios/Getty Images)

 
---
---