Getzlaf out 4-12 days following appendectomy
October 27, 2015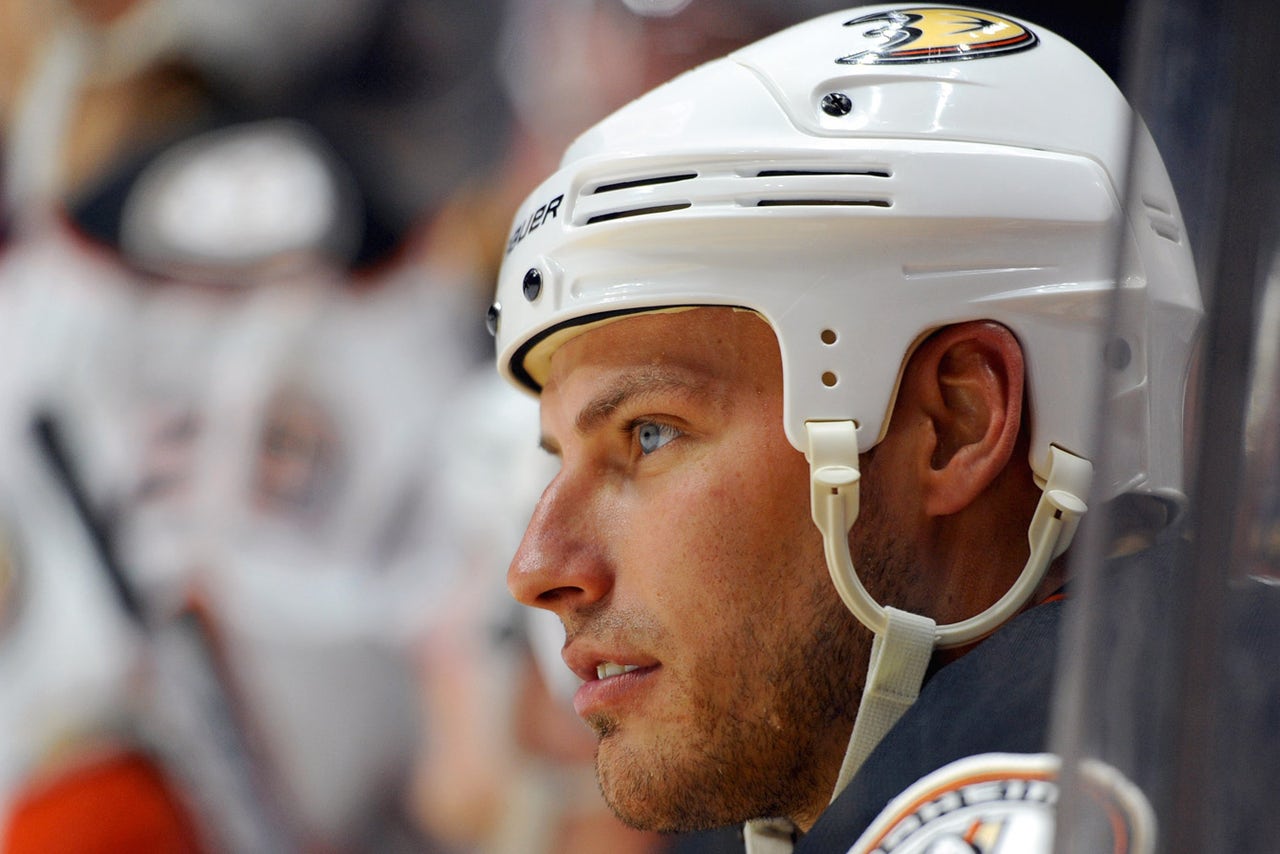 The Anaheim Ducks announced today that Ryan Getzlaf flew home from Dallas to have a non-emergency appendectomy.
The report claims that the 30-year-old Getzlaf had discomfort in his side for the last six weeks.
Getzlaf, who has one assist in his first eight games of the season, will be out of the lineup for 4-12 days.
Getzlaf's surgery is scheduled in Orange County, CA., on Wednesday.
The Ducks, who are just 1-5-2, will be without their captain for the forseeable future. Getzlaf is also one of their most important offensive players. He is second all-time on the Ducks' franchise scoring list, with 679 points. The Ducks have scored just six goals in their first eight games.
---
---