Flames-Oilers Preview
BY foxsports • January 15, 2016
Since a season-shifting run a month ago, Calgary has been unable to find similar footing to elevate itself into the top half of the Pacific Division.
Saturday night's game in Edmonton should provide a fine opportunity for two points as the Flames try to beat their provincial rivals for the eighth straight time in their building.
The Flames (20-20-2) won seven straight Dec. 1-17 but have gone 5-6-0 since, often in their typical high-scoring form at either end. That continued in Wednesday's 6-0 home win over Florida that salvaged a split of a four-game homestand.
Sam Bennett scored four goals, marking the first time a Calgary player has done so since Jarome Iginla on Feb. 23, 2003. The 19-year-old - who had a hat trick in the first period - also scored in Monday's 5-4 loss to San Jose, a five-goal burst that's followed an 18-game stretch in which he'd been limited to one assist.
"He skated so well," coach Bob Hartley told the team's official website. "Obviously, we knew that he was putting lots of pressure on himself by not scoring. As much as we were talking to him and trying to get him to relax and play the right way, that goal the other night - that power-play goal (against the Sharks) - really took lots of pressure away."
Johnny Gaudreau also scored and has seven goals in his last nine games, moving him within one of his second straight 20-goal season. Calgary's leading scorer has achieved his total in 42 games after scoring 24 in 80 last season.
The Flames are opening a five-game trip looking to improve a 6-11-2 road record, while the Oilers are making a quick stop home among five road games. During an 11-3-0 span in the series, Calgary has won all seven games in Edmonton by a 30-10 total.
It also beat the Oilers 5-3 at home Dec. 27 behind two goals apiece from Mark Giordano and Gaudreau.
That's part of a 3-8-3 span for the Oilers (17-23-5) which has discouragingly followed a six-game winning streak. They've totaled 24 goals in those 14 games and have lost four straight following Thursday's 2-1 shootout defeat at San Jose.
That followed a 4-3 overtime loss at Arizona on Tuesday, though they were more optimistic over the latest performance. Edmonton allowed three power-play goals to the Coyotes but held the Sharks scoreless on four opportunities.
"This was a better game for us," coach Todd McLellan told the Oilers' official website after losing to his former team. "Same result, getting a point, but I thought we played a firmer, better-executed game than we did in Phoenix. Penalty kill rebounded well against a very dangerous power play. I know that team well, and for us to play the way we did, we have to be somewhat pleased."
Edmonton could now use some scoring from its top lines to turn those results into wins. Taylor Hall, leading the team with 16 goals and 25 assists, has gone pointless in his last five.
Of their other 10-goal scorers, Jordan Eberle has been limited to two in his last 13 games while Leon Draisaitl has one in 16. Only Benoit Pouliot has been finishing with five of his 10 goals in his last nine games.
A little offense would make things easier on Cam Talbot, 3-4-2 in his past 10 despite a 1.90 goals-against average.
Counterpart Karri Ramo didn't face the Panthers after allowing five goals on 18 shots Monday. Prior to that, he'd started the new year 2-1-0 with a 1.01 GAA.
---
---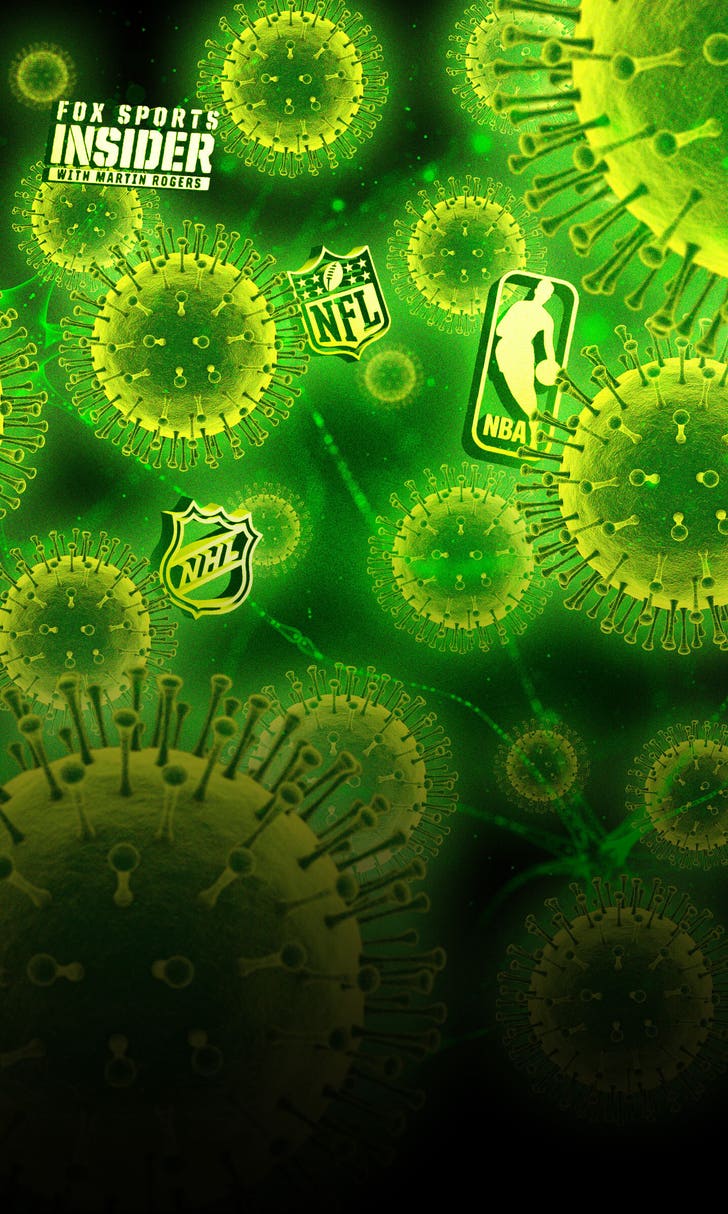 COVID-19's impact on sports: Is this our new normal?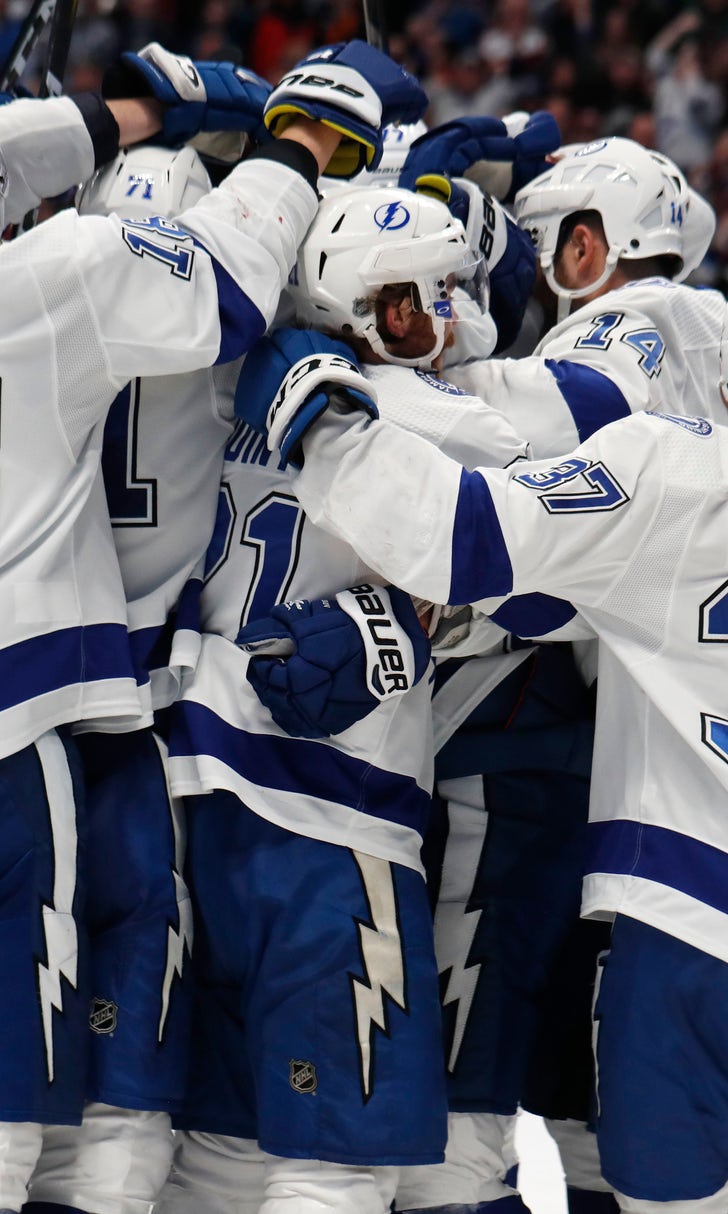 Lightning top Avs in OT for franchise-best 11th straight win