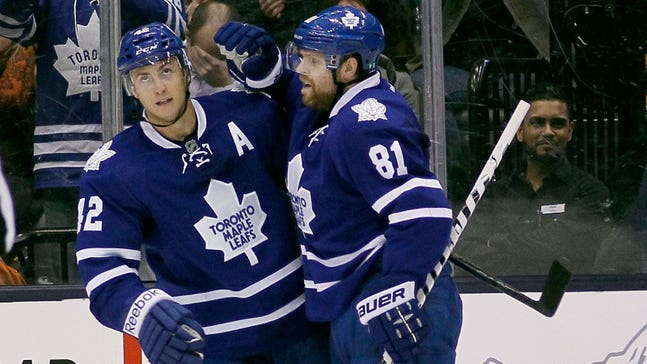 Don Cherry sounds off on Phil Kessel trade
Published
Jul. 2, 2015 11:18 a.m. ET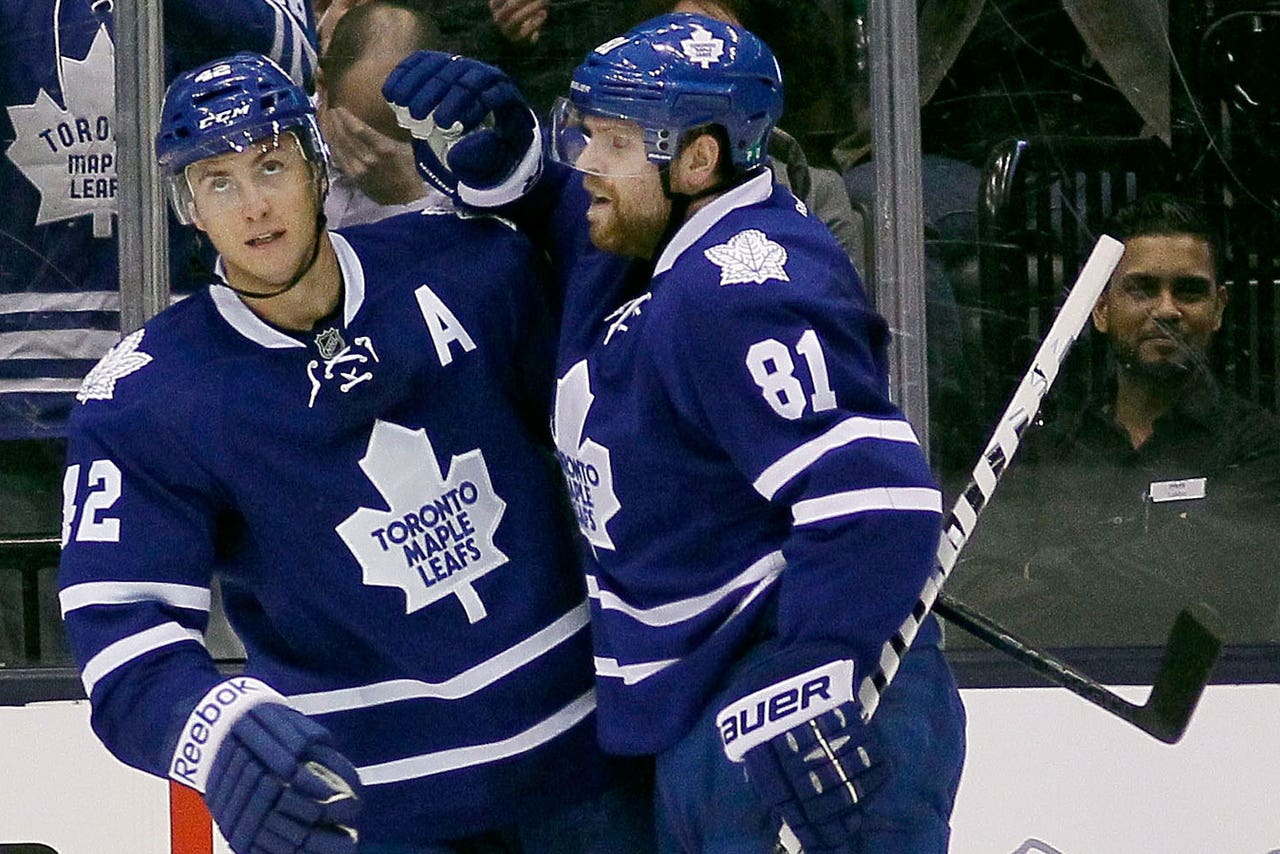 It's hard to know whether teams should be excited when enigmatic NHL personality Don Cherry endorses a team's actions, but he had plenty to say in defense of the Phil Kessel trade.
Kessel, a five-time 30-goal scorer, was sent to Pittsburgh Wednesday along with Tyler Biggs and Tim Erixon in exchange for forward Nick Spaling, defenseman Scott Harrington, prospect Kasperi Kapanen and a 2016 third-round pick. The NHL was largely divided over the trade Wednesday, with some claiming that anything that got Kessel out of Toronto was a good deal while others claimed the Leafs did not get enough for one of the best scorers in the NHL. 
Cherry unleashed his thoughts on the trade on Twitter, and one of his reasons for liking the trade was along the lines of what fans expect out of the zany analyst: the Leafs got two Ontario boys out of the trade, so Cherry -- a lover of all things Ontario -- is happy.
Still, he does have some good takes on the Kessel trade, and if nothing else, it provides for some good entertainment. 
---
---