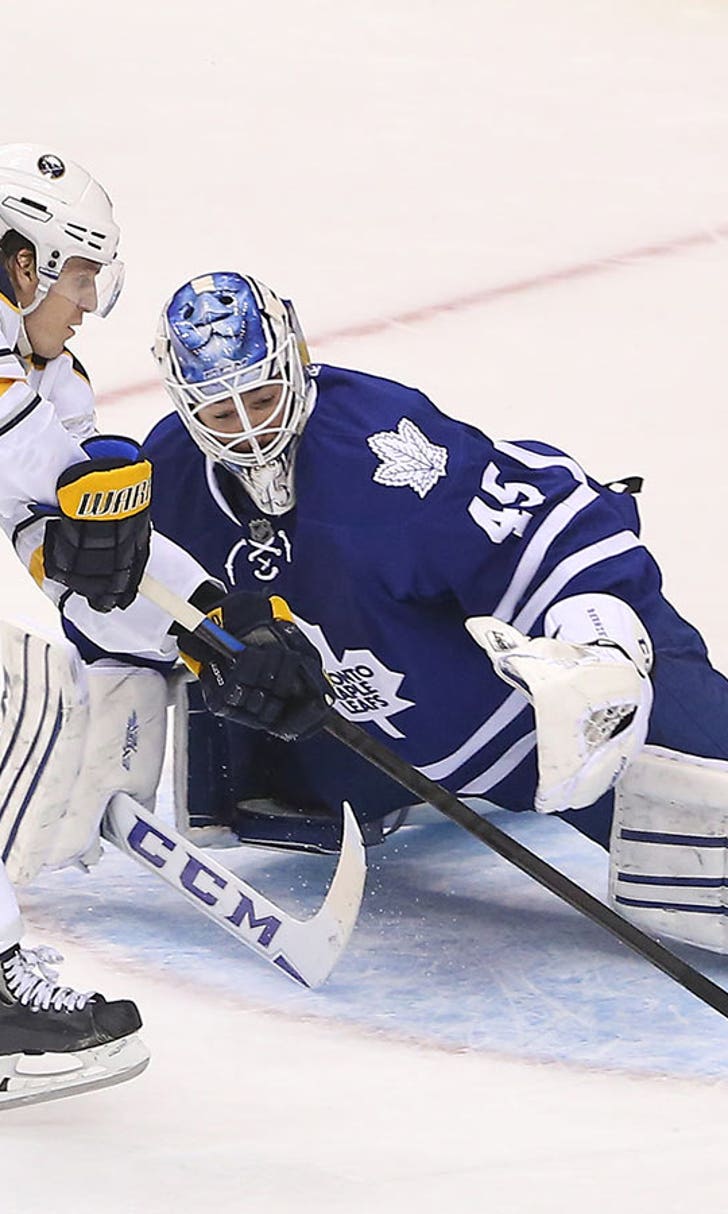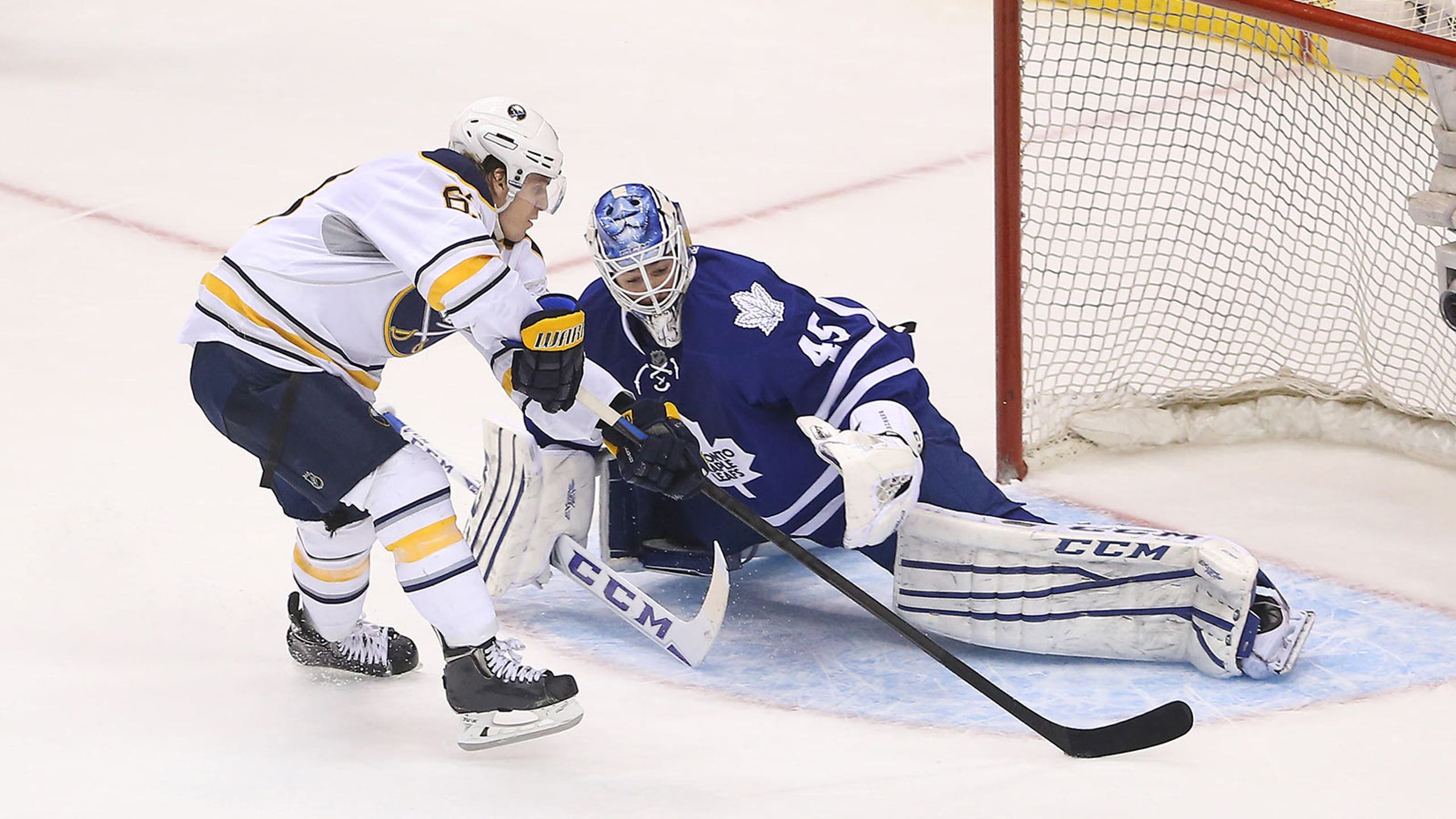 Did Bernier's girlfriend accidentally reveal something?
BY foxsports • June 17, 2015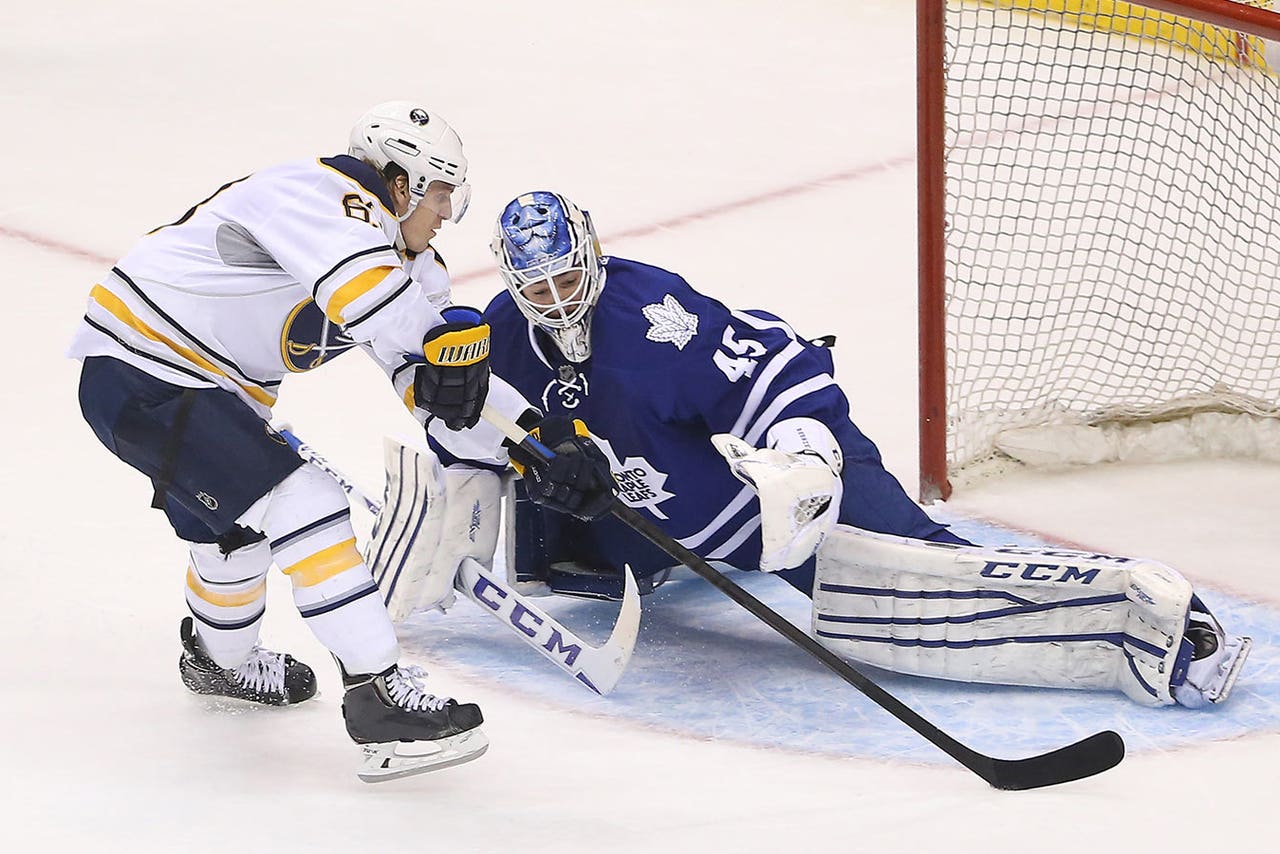 Folks, it's the offseason. So welcome all of the crazy theories, predictions and proposals, because now that hockey is over, we fans have a lot of time on our hands.
Jonathan Bernier's girlfriend, Martine Forget, posts photos on Instagram of her and Bernier's son, Tyler, all of the time. Who wouldn't post photos of their adorable infant son?
Every month, Tyler gets a knew onesie of a Leaf jersey with a different number on it, and the number represents how many months old Tyler is.
But take a look at the "10 month old" photo.
It appears to lack a Leaf logo on the shoulders, unlike the others.
Even more telling, in the comment section of the photo, an Instagram user asks why the Leaf logo doesn't appear on the jersey. Forget replies "It's for a reason but I can't tell anyone now :)"
Should we just go ahead and confirm that Bernier will be moved in the offseason, or are we just as crazy as Leaf Nation, who is in a collective panic over an infant's clothing?
Photo Credit: Tom Szczerbowski/USA Today Sports
---
---