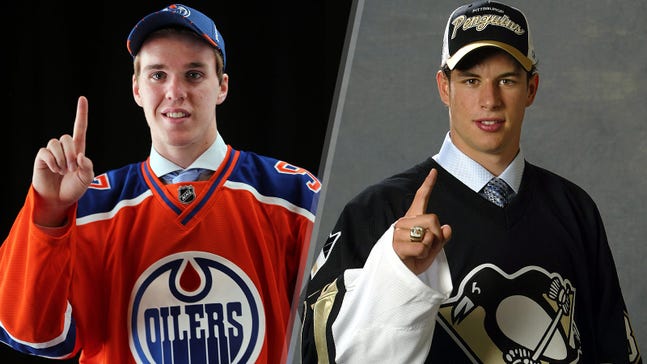 Crosby on McDavid's injury: 'It's unfortunate'
Published
Nov. 4, 2015 4:00 p.m. EST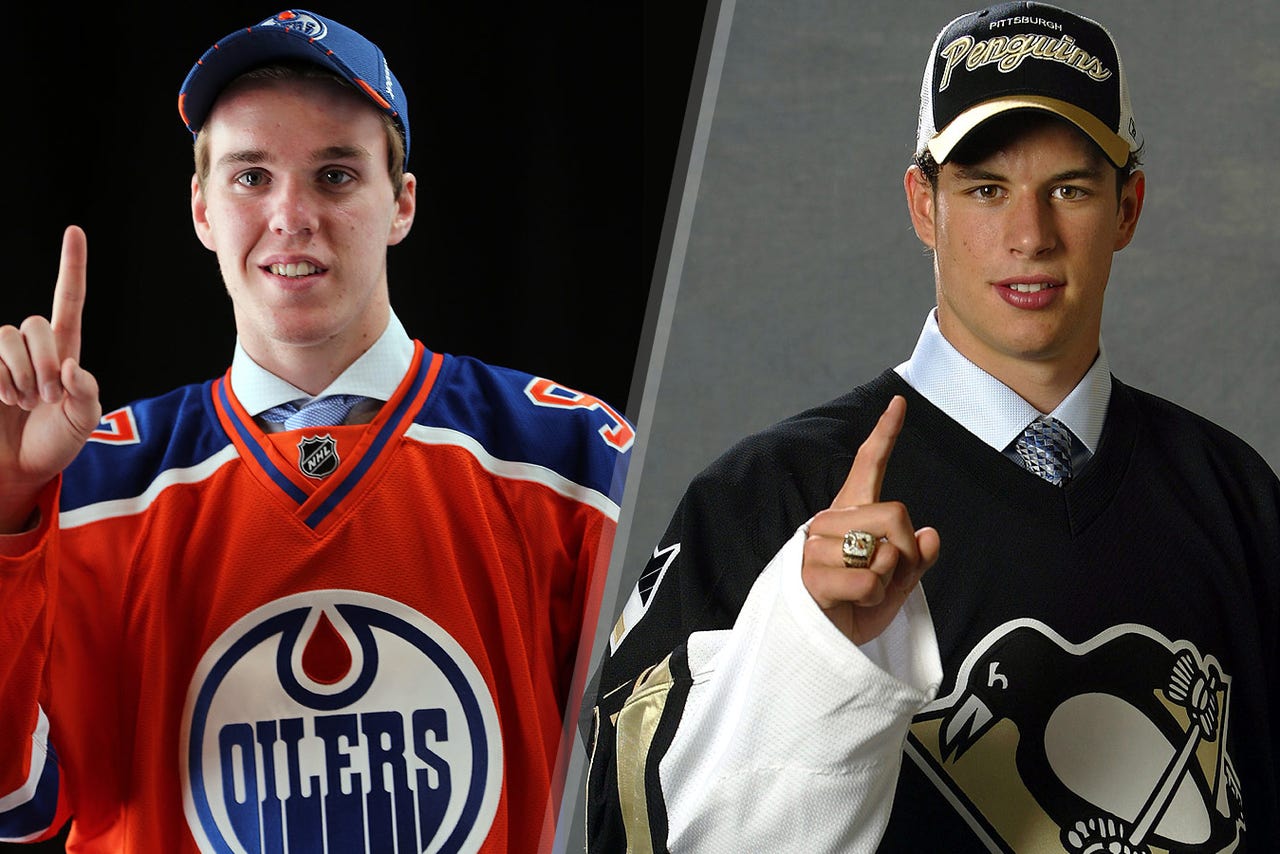 Sidney Crosby was going to receive a close look at top overall pick Connor McDavid when his Pittsburgh Penguins continued their four-game road trip against the Edmonton Oilers on Friday.
Unfortunately for McDavid, the 18-year-old rookie phenom suffered a broken clavicle in Tuesday's contest against the Philadelphia Flyers and will be sidelined for "months," according to Edmonton general manager Peter Chiarelli.
The top overall pick of the 2015 draft, McDavid had adjusted nicely to the pace of the NHL - collecting five goals and seven assists in 13 games this season.
"You could tell he was getting comfortable out there," the two-time Hart Trophy-winning Crosby told Josh Yohe of DK on Pittsburgh Sports. "It's unfortunate. It was a flukey thing. I hope he's back soon."
Crosby had been keeping tabs on McDavid prior to the latter's entry into the NHL.
This is McDavid's second major injury in less than a year. On Nov. 11, 2014, McDavid, then with the OHL's Erie Otters, broke his hand after punching the glass in a fight with Mississauga Steelheads' forward Bryson Cianfrone.
---
---