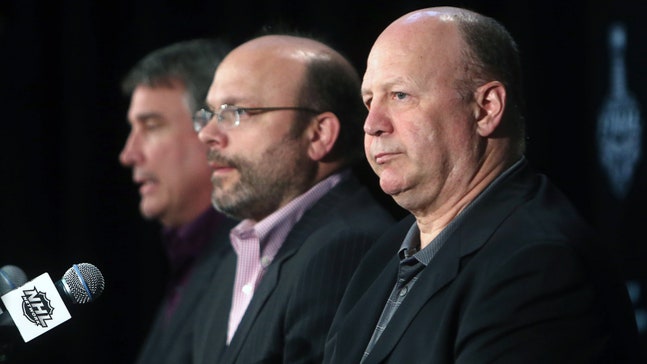 Claude Julien on reuniting with Peter Chiarelli: 'There's no animosity'
Published
Dec. 2, 2015 11:13 a.m. ET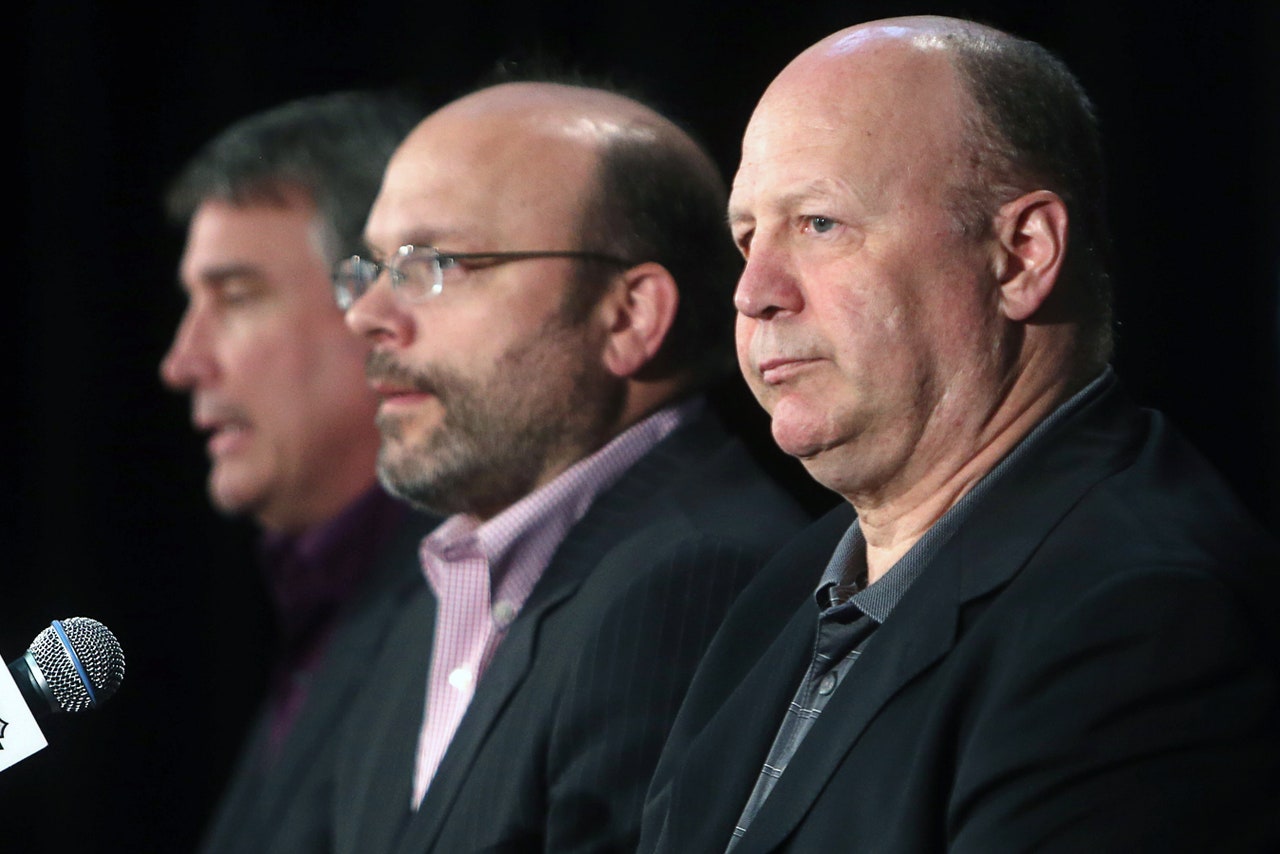 The Boston Bruins will encounter a familiar face Wednesday when they head to Edmonton to face the Oilers. Former Boston general manager Peter Chiarelli is now the GM of the Oilers, but Bruins coach Claude Julien said there is no ill will between the former co-workers. 
"I'm with the Boston Bruins and my goal is to win this game [Wednesday]," Julien told The Boston Globe Tuesday. "I'm sure he's thinking the same thing from his end there. But there's no animosity, not between Peter, I think, and myself, or the Bruins. I think it's just, it was one of those things that happened and you move on."
Chiarelli was fired by the Bruins days after the end of the 2014-15 season when the Bruins failed to qualify for the playoffs. It was the first time the Bruins missed the playoffs since the 2006-07 season and was the second time in Chiarelli's tenure that the team missed out on the postseason.
There was no publicly known serious feud between Chiarelli and Julien, but Julien did criticize the Bruins roster at the end of the 2014-15 season and claimed the roster was not at the same level as it had been in years prior. That comment was perceived to be a subtle jab at Chiarelli. 
The Bruins' loss was Edmonton's gain, however, as the Oilers hired Chiarelli nine days after he was fired by the Bruins.
(h/t The Boston Globe) 
---
---