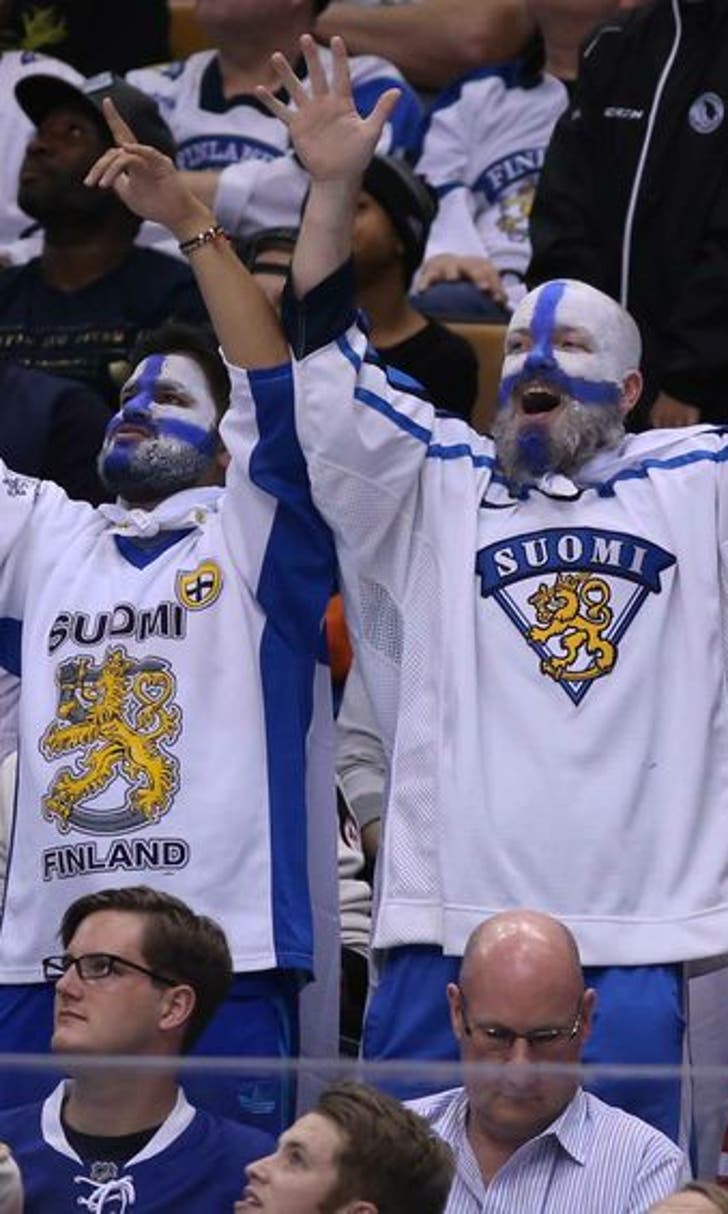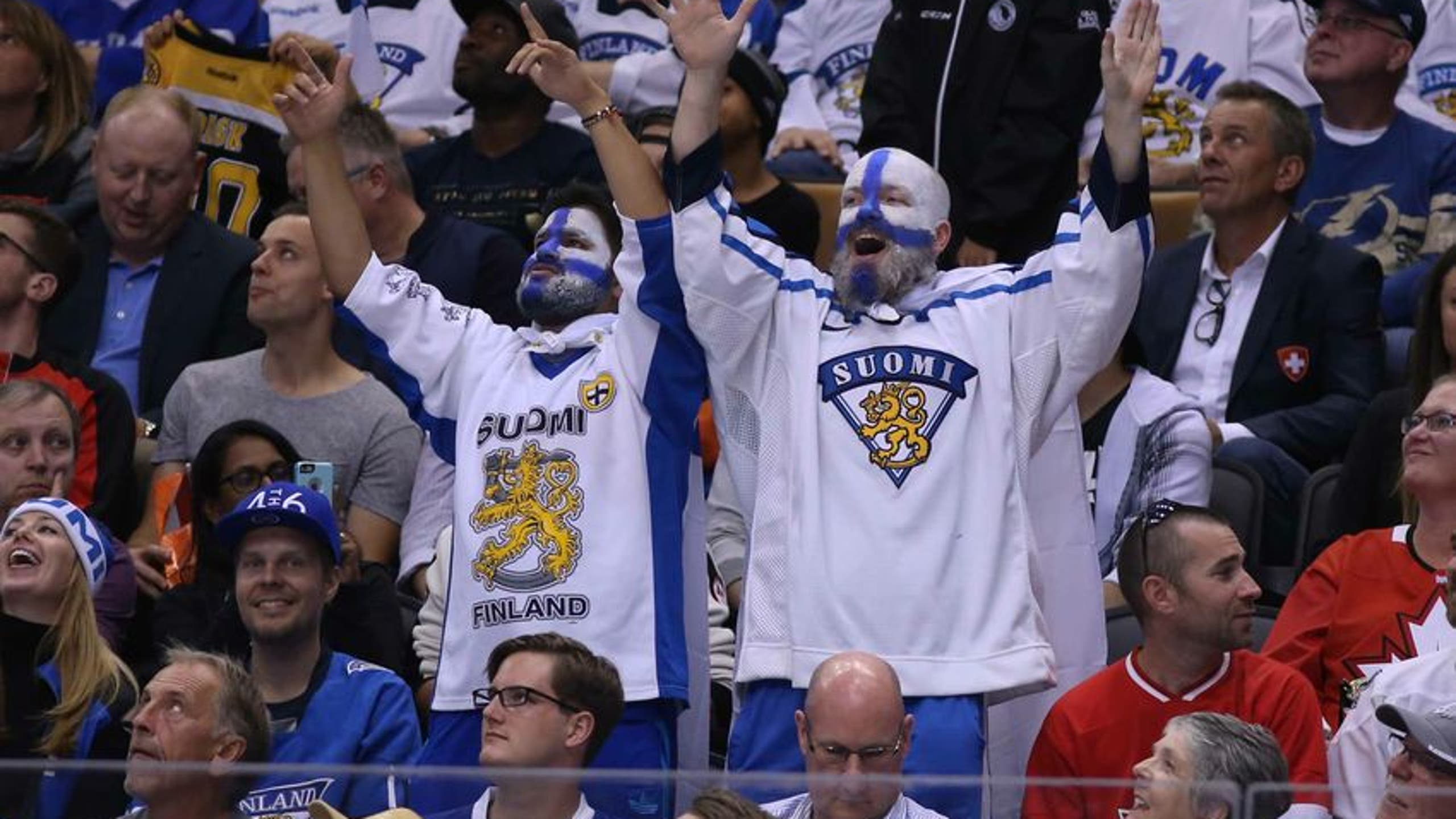 Carolina Hurricanes World Juniors Preview: Janne Kuokkanen
BY Fansided and Charles Taylor/FanSided via Cardiac Cane • December 26, 2016
With the Under-20 World Juniors approaching, we take a look a the Carolina Hurricanes prospects involved in the tournament. This time its forward Janne Kuokkanen.
If Carolina Hurricanes fans watched the World Juniors last year, they were in for a real show. Team Finland was electrifying and went the distance to be crowned champions on their own ice. Along the way, fans in Carolina were treated to watching Sebastian Aho for the first time, and he did not disappoint.
This time around, Canes fans should pay close attention to Finland once again. Janne Kuokkanen, taken in the 2nd round of the 2016 draft, will be leading that country in this year's edition of the World Juniors. It should be exciting.
Almost immediately after getting drafted by the Canes, Kuokkanen has drawn comparisons to his countryman Aho. The two both came through the same youth system in Karpat of the Finnish league and both are terrific offensively. However, Kuokkanen is more than just a Sebastian Aho copy.
At 6'1 and close to 190 pounds, Kuokkanen is bigger than Aho and plays that way. He shields the puck and throws his body around more than his counterpart. That physicality helps him crash the net more and be a more natural goal scorer. The other major difference is that Kuokkanen elected to play junior hockey in Canada rather than pro in Finland.
He was picked up by the Memorial Cup champion London Knights in the Import Draft and has slotted into their team nicely this season. In his first year in the OHL, Kuokkanen has 40 points in 28 games and has an incredible plus 21 player rating. The guy is tearing up junior hockey right now.
Jumping over to North America this season should help Kuokkanen adjust to the style of play over here, not only for the NHL, but for the World Juniors as well. Also, the added bonus of playing in London with fellow countryman and World Juniors teammate Olli Juolevi will help the forward be comfortable in the tournament.
Unfortunately for Finland, most of their gold medal team from last year isn't back this time around. It's up to forwards like Kuokkanen to replicate the brillance of Aho, Jesse Pulijujarvi, and Patrik Laine from last year. That's a very tall order. Living up to that will probably prove to be too difficult, but Kuokkanen has done very well in international competition in the past. At last year's under-18 World Championships, Kuokkanen was a point per game player and dominating at times.
Still, with such an inexperienced and young team at this year's tournament, Finland is going to have a hard time. If they are going to be successful, they will need to be strong defensively and score some goals on special teams. Kuokkanen is one of a handful of players that can be an offensive outlet for his country. If he and Finland can stick to their strengths, hopefully they can have a successful tournament.
More from Cardiac Cane
This article originally appeared on
---
---