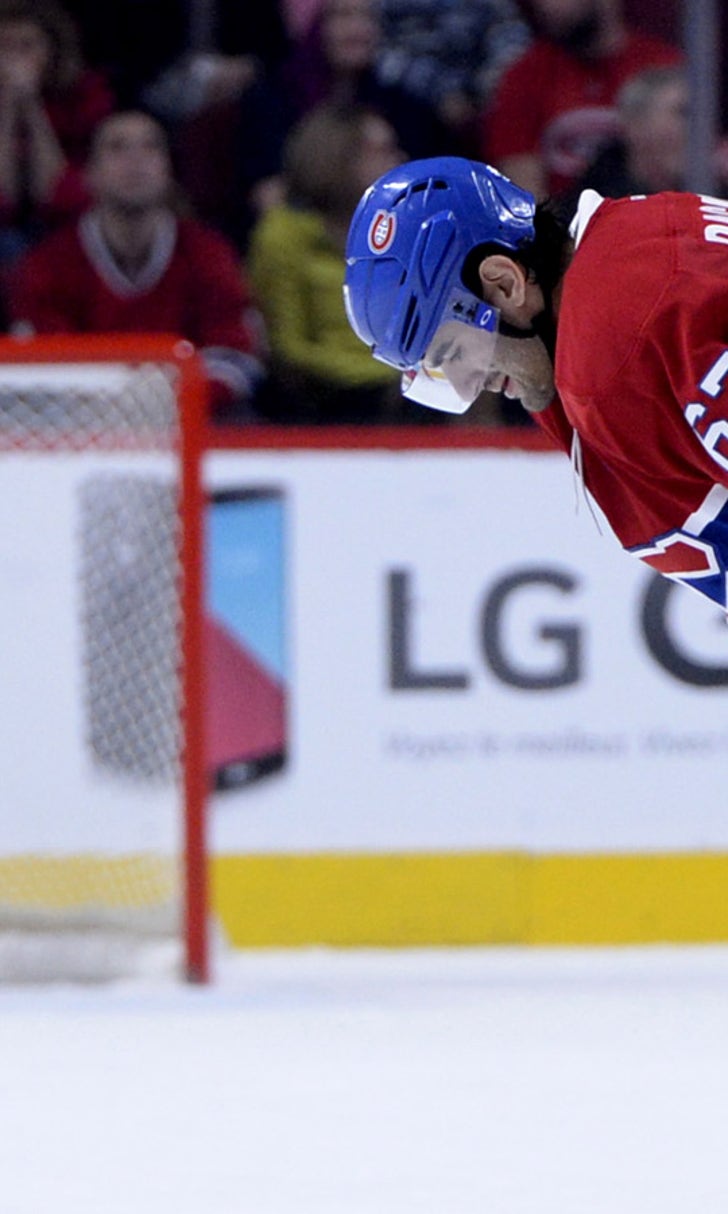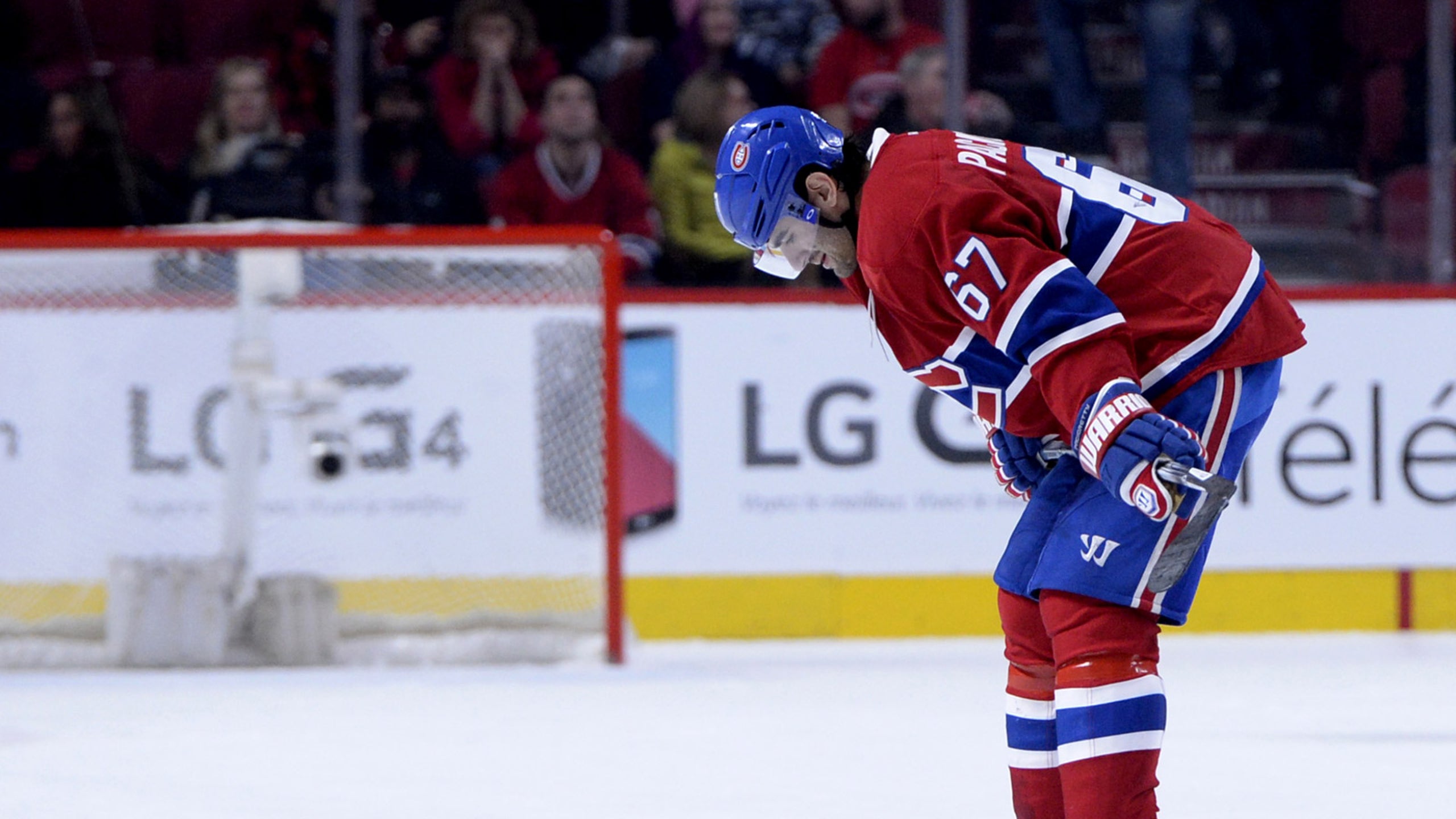 Canadiens coach Therrien: 'Very aware' it will be difficult to make playoffs
BY foxsports • February 4, 2016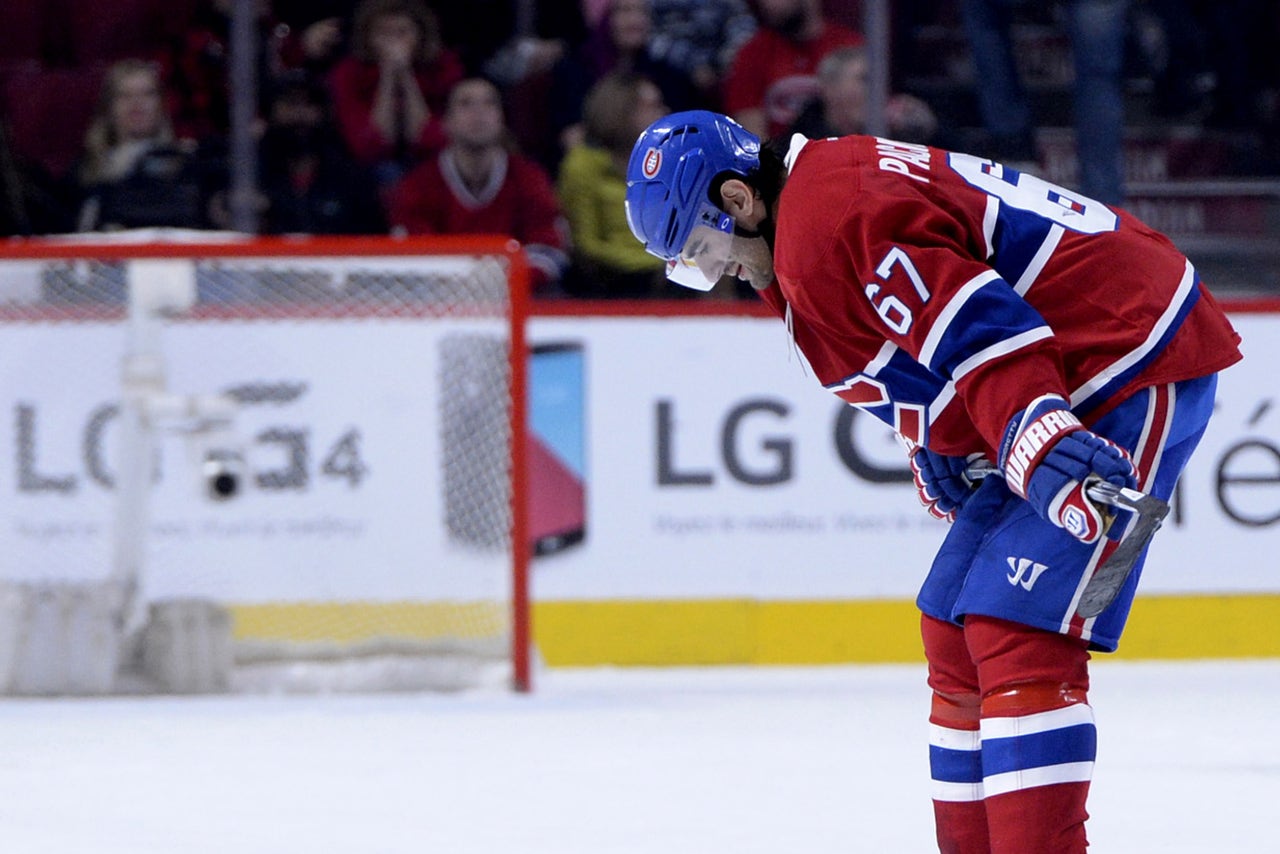 A team's status can change quickly in the NHL, and the Montreal Canadiens are learning that the hard way as a horrific slide dating back to late November now has the once-front runners sitting in sixth place in the Atlantic Division with just 30 games left in the season.
Montreal has gone 1-8-1 in its last 10 games, 2-9-1 since its Winter Classic win, and are an NHL-worst 6-20-1 since Dec.1. The second-worst NHL team since Dec. 1, the Columbus Blue Jackets, have gone 9-13-5 during that same period. Montreal coach Michel Therrien told reporters after Wednesday's loss to the Sabres that he is very aware of the toll the streak has taken on the team's postseason chances. 
#Habs coach Michel Therrien: "We are very aware that it's going to be difficult to make the playoffs."

— Dave Stubbs (@Dave_Stubbs) February 4, 2016
As the losses continue to pile up, the mood around Montreal continues to deteriorate. Fans are concerned enough to ponder shutting down injured goaltender Carey Price for the season. Some have started to whisper about the possibility of settling for a draft lottery victory instead of a postseason victory. Therrien's job status remains controversial. On Jan. 21, GM Marc Bergevin guaranteed Therrien's job safety through the end of the season, but reports claim that resolution might have changed. 
Although the Canadiens' troubles date back to losing Price to injury at the end of November, the worst of the team's difficulties have come on offense. Montreal is last in the NHL in goals scored since Dec. 1, and they rank second-worst on the power play (12.2). That struggle to finish on plays is especially interesting considering the Canadiens are not terrible possession-wise. In fact, Montreal ranks third in the NHL in face-off win percentage (52.6) and has the third-best SAT percentage (54.25) in the NHL since Dec. 1. 
There have been a lot of questions for Montreal of late but very few answers. The one certainty is that Montreal must turn things around quickly, or else their season will end much sooner than anyone expected. 
Arielle Aronson writes about the NHL for FOX Sports. You can follow her on Twitter @aharonson28.
---
---