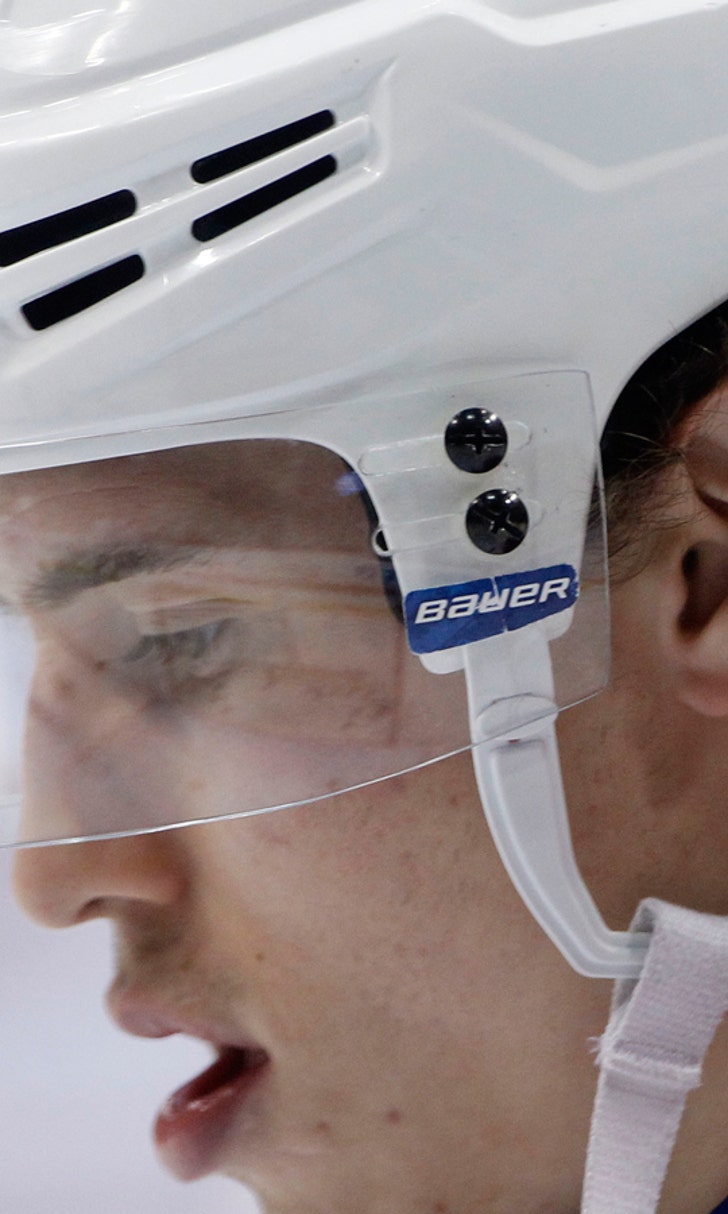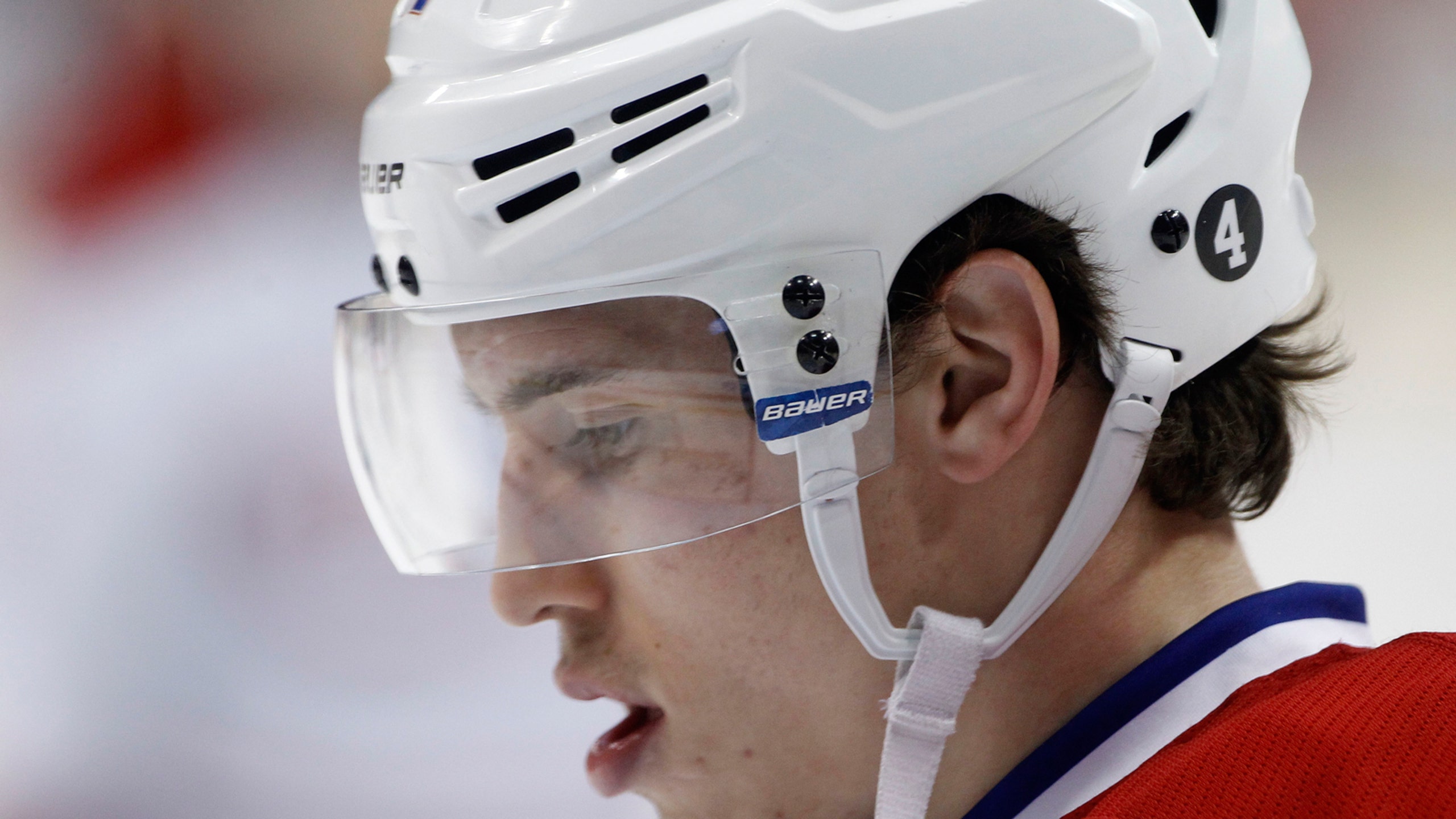 Canadiens' Brendan Gallagher swipes left and right in Habs version of Tinder
BY foxsports • October 8, 2015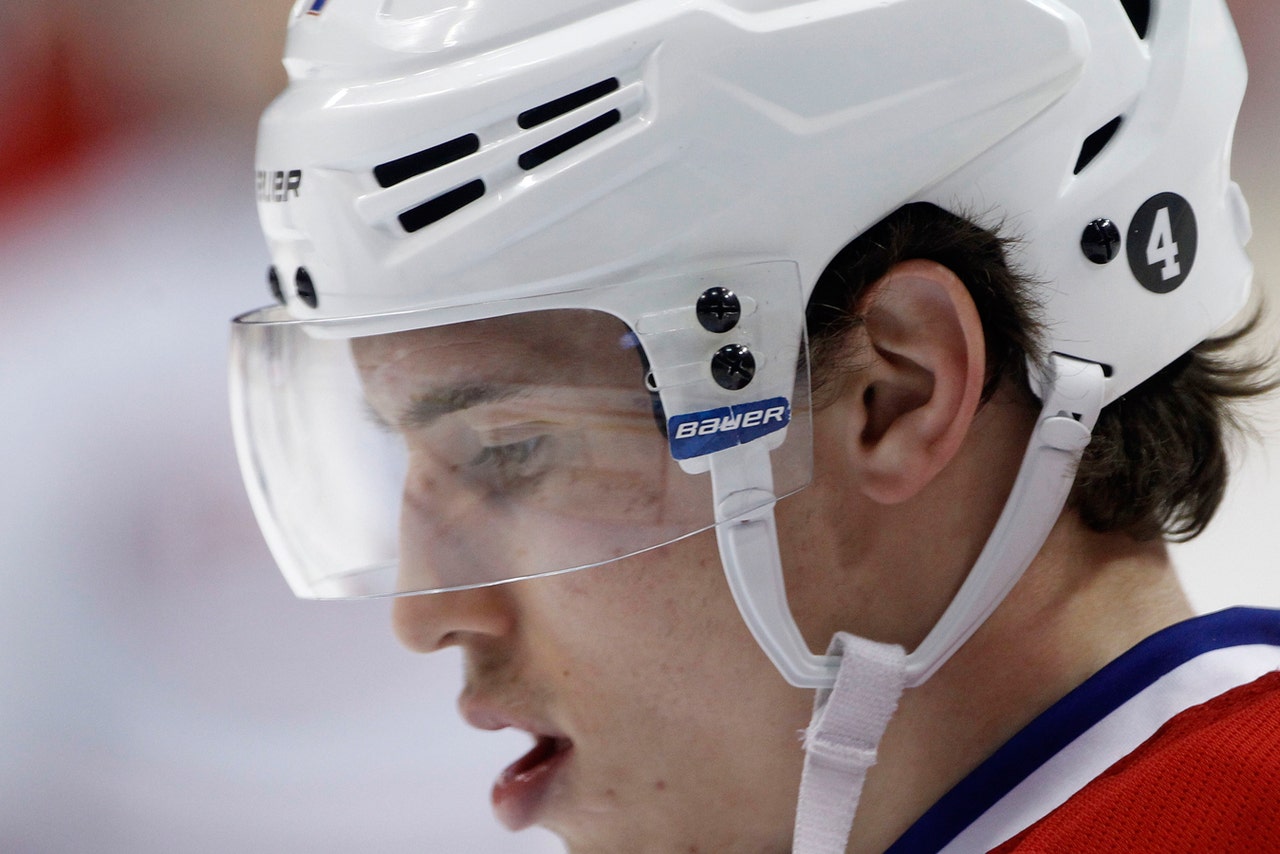 You've used Tinder, right?
Well, if you haven't, it's an app that allows people to meet members of the opposite gender. You can swipe left if you're completely uninterested in the person, or, you can swipe right if you are interested.
Brendan Gallagher was put on the Habs Tinder hot seat, and swiped left and right as all sorts of different stuff popped up on his screen.
How do you think he feels about cats, Miley Cyrus, onesies and Chucky?
Seriously? He had to think that long for Oprah?
(h/t Montreal Canadiens)
---
---