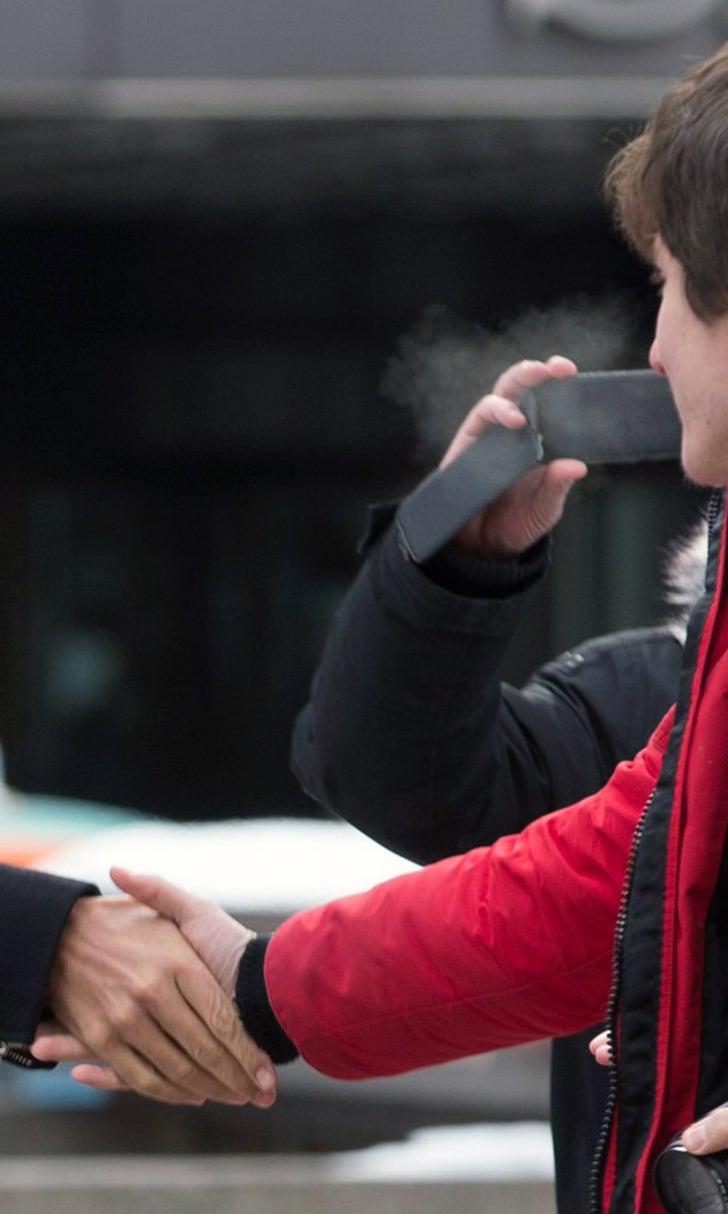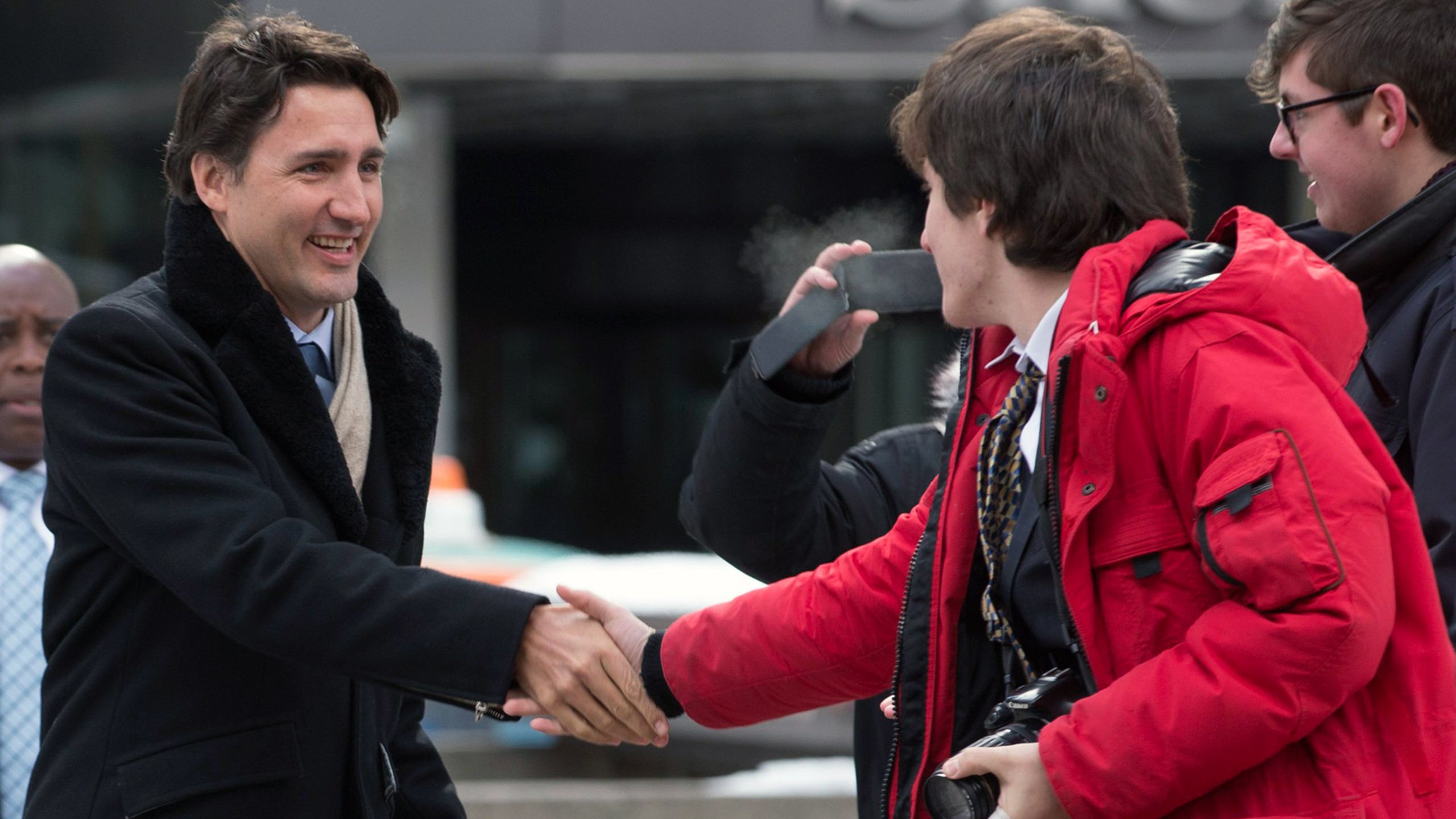 Canadian PM Justin Trudeau trolls Maple Leafs in visit to Toronto
BY foxsports • January 14, 2016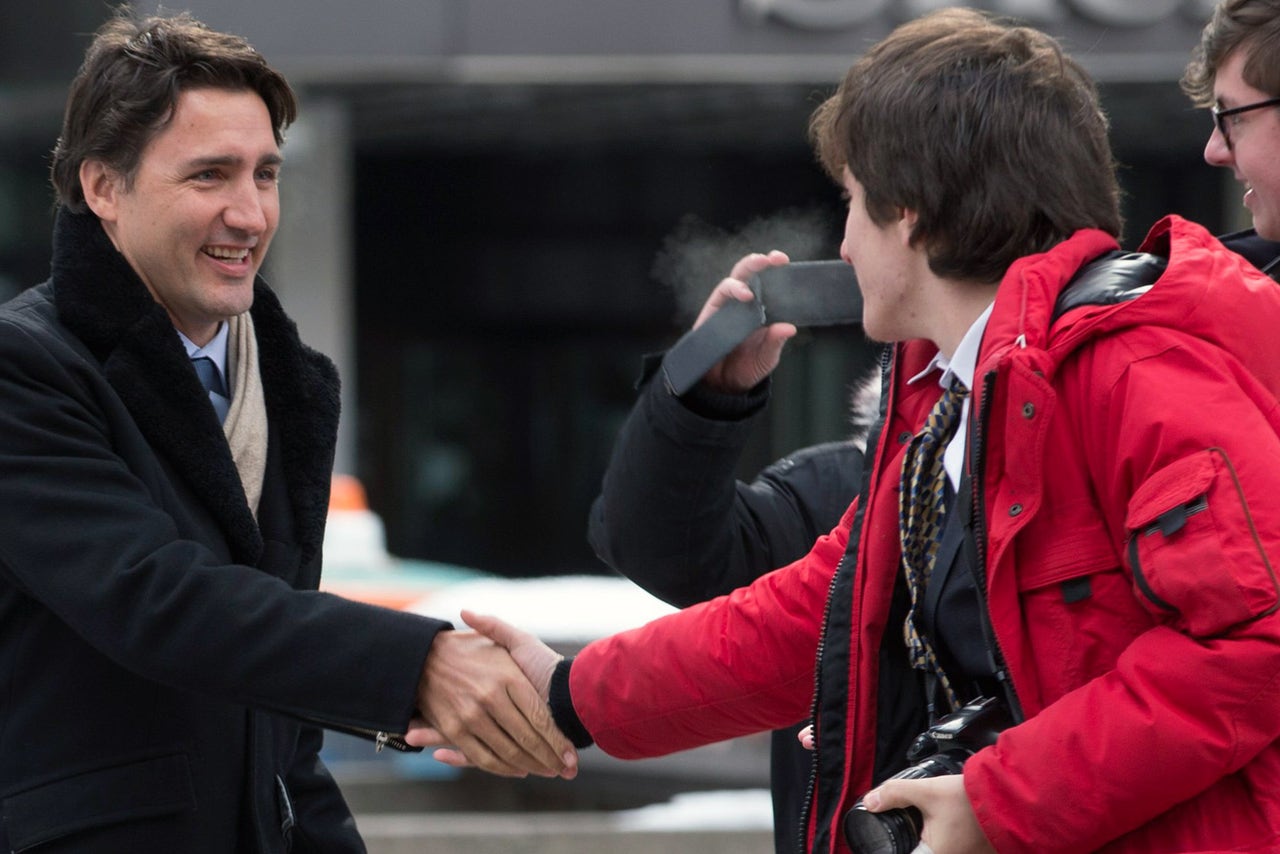 Babsocks -- the sock created with the likeness of Toronto Maple Leafs coach Mike Babcock -- might be all the rage in Toronto, but Canadian Prime Minister Justin Trudeau showed Maple Leafs fans where his true sock and hockey loyalties lie Wednesday when he paid a visit to Toronto Mayor John Tory. 
Tory attempted to welcome Trudeau to town Wednesday by gifting him with a Maple Leafs jersey, but Trudeau then rolled up his pants to show off his Montreal Canadiens socks. 
The meeting with the Prime Minister came just days after Tory visited with the Leafs and coach Mike Babcock at Toronto's outdoor practice on Monday. Tory boasted about his own sock choices after the event by mentioning Babsocks on Twitter.
If only sock choices were the most serious issues encountered by the government, this world would be in pretty good shape. 
---
---