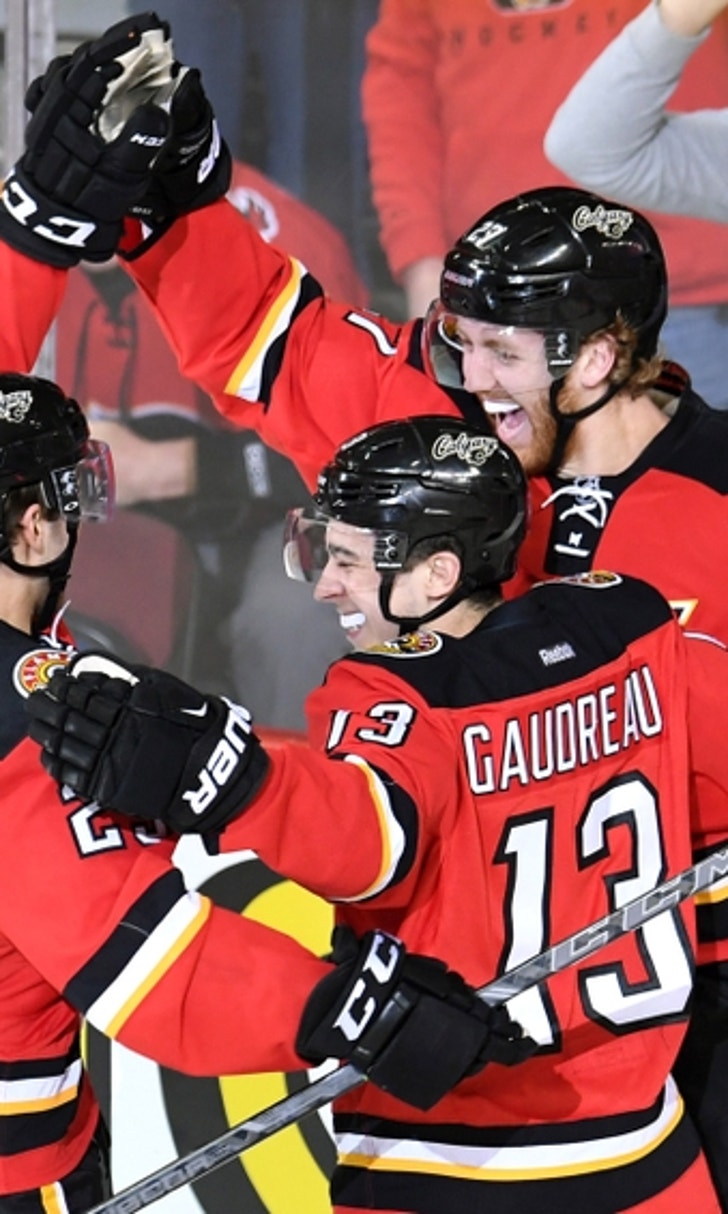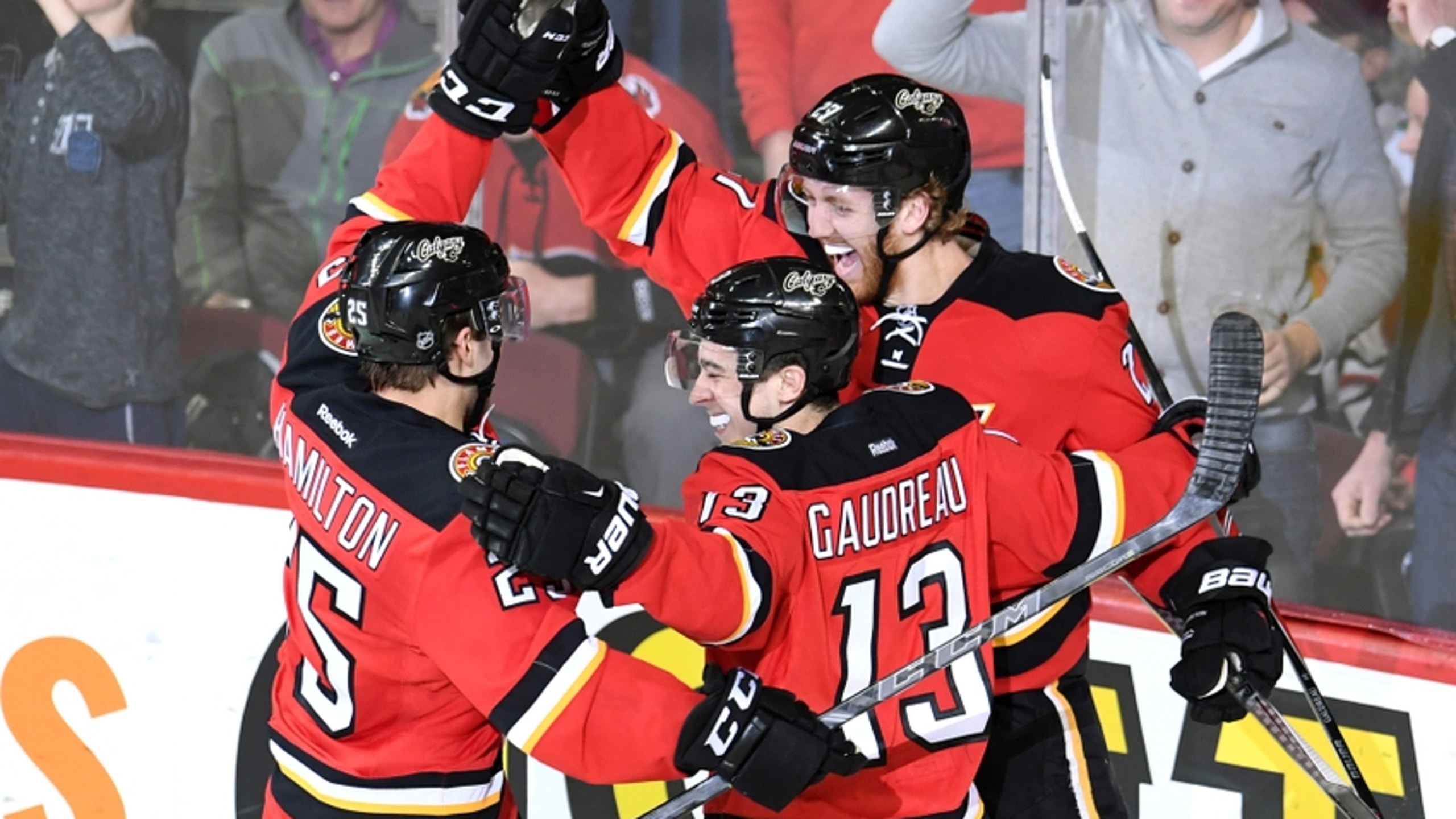 Calgary Flames Daily: World Juniors Start, Hamilton Bros Remember WJC
BY Fansided and Ramina Shlah/FanSided via Flame for Thought • December 26, 2016
Happy World Juniors day! What's been happening in the last 24 hours of Flames news? Well, Calgary Flames brothers, Dougie and Freddie Hamilton have some nice memories of them playing at the WJC together.
Christmas has always been my favorite holiday. Not because it's, you know, Christmas, but because that means only one more sleep until the World Juniors. Calgary Flames have some of their prospects playing in the championship. Including two picks from the 2016 draft, Adam Fox and Tyler Parsons, who will represent team USA.
Two other familiar Flames faces played at the IIHF World Junior Championship together. And that was brother duo Dougie Hamilton and Freddie Hamilton.
When Dougie was traded to the Flames back in 2015 from the Boston Bruins, fans were upset. Oh, not Flames fans. We were ecstatic. But Bruins fans were upset because Flames got him for an insanely good deal: three draft picks. This left a bitter taste in Bruins fans mouths because they thought that Dougie thought he was "too good" for the Bruins and wanted a trade.
This was later proved wrong and it was revealed that it's because he wanted to play in the same organization as his brother, who was playing for the Colorado Avalanche organization at the time. When the Bruins refused to trade for Freddie and Calgary offered him to come here and they would trade for his brother, it was an offer he couldn't refuse.
But Calgary isn't the first time they played together. Like I mentioned earlier, they have some fond memories together at the World Juniors representing Team Canada. They became Canada's first World Juniors sibling act since Randy and Mike Moller back in 1982.
Via CalgaryFlames.com:  "That was definitely our goal that season, to both make the team," says Dougie Hamilton, who now sits a few stalls down from Freddie in the Flames' room. "I can still remember the day, the time, that we'd made it. I'll never forget that."
Some links surrounding the Flames to get you through your boxing day
Hamilton Brothers have fond WJC memories (Calgary Flames).
Edmonton Oilers history: Paul Coffey scores four goals in 6-5 win over host Calgary Flames, Dec 26, 1984 (Edmonton Journal).
Colborne ready to face his former team (Calgary Flames).
Some other links surrounding the NHL to also get you through this long boxing day (also to give you something to do while you're waiting for Team Canada to play tonight)
A great year to be a sports fan (Calgary Sun).
Are we learned: Are NHL playoffs really almost set? (Yahoo Sports).
Wayne Gretzky was great, but Bobby Orr is the greatest: Steve Simmons ranks the NHL's 100 best players (National Post).
Jaromir Jagr named NHL's first star of the week (Sportsnet).
Steve Downie, Mike Peluso, and the NHL's "League of Denial" moment (Stanley Cup of Chowder).
Well, that's all for now in the last 24 hours. I hope you all enjoy the World Juniors day!
More from Flame for Thought
This article originally appeared on
---
---