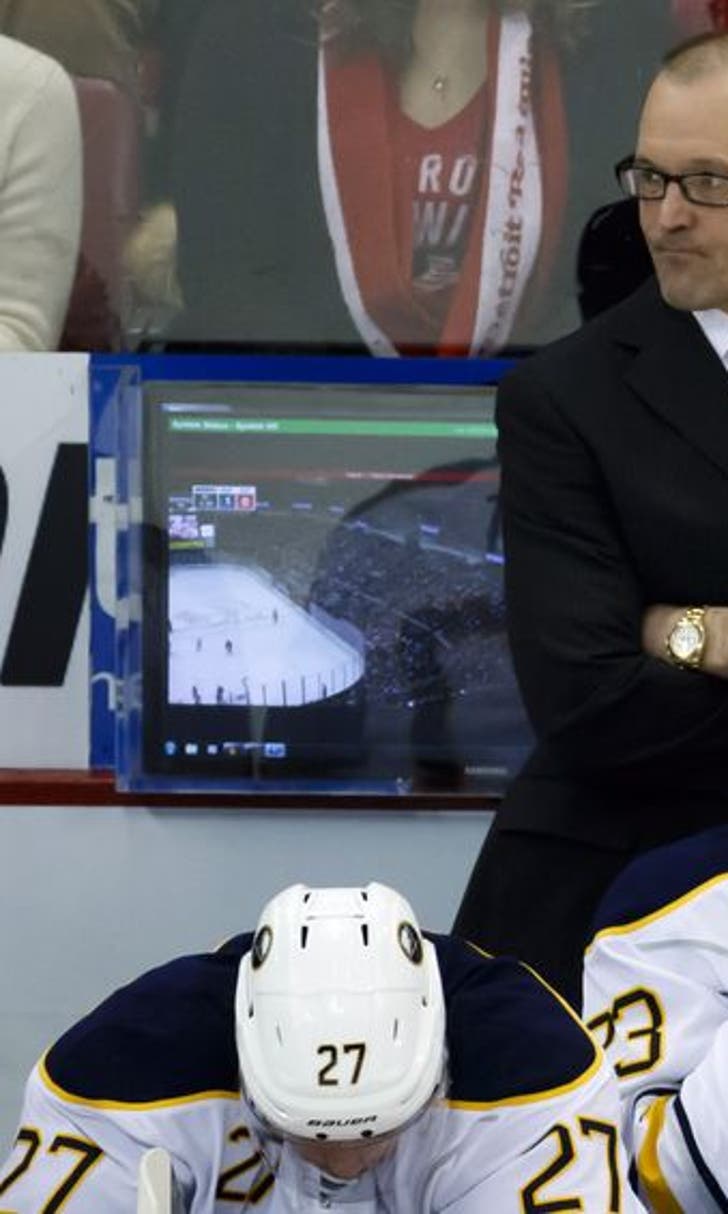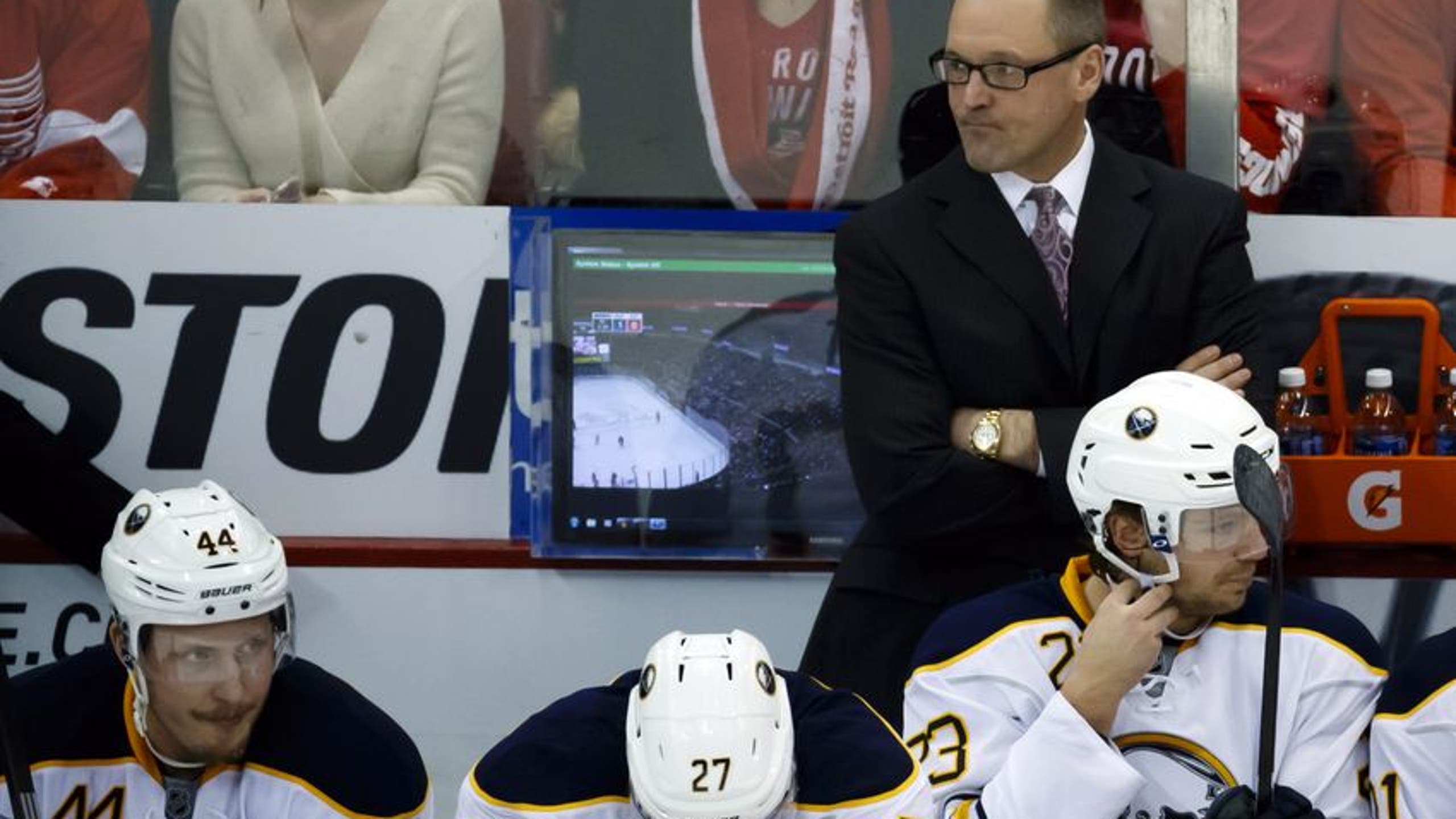 Buffalo Sabres New Year's Resolution
BY Fansided and Adam DeRose/FanSided via Sabre Noise • December 30, 2016
Well, the New Year is almost upon us and most people make New Year's Resolutions. When I was a kid at St. Stephens School and St. Joseph's Collegiate Institute, my resolution was always to be a better student and to do my homework the day I got it. Needless to say—every year—that resolution was thrown the window on the first day back to school! Now that I'm a "big boy now" and an alumnus of St. Stephens, St. Joe's, Daemen College, and Monroe Community College, I cannot use the "be a better student" resolution anymore. Of recent years' past, my resolution had been to drink less Labatt Blue Light, so that I can lose my "light beer belly!"
When it comes to the Sabres, we have two directions to go. I don't think it was Bill Wiggledagger (that's William Shakespeare for you people without a scene of humor) who said it, but someone once said, "To tank or not to tank…that is the question."
I know there are a bunch of you Sabre fans out there who hate the word "tank" or the phrase "embrace the tank!" Yes! To you optimistic fans, if the stars align, and if the Sabres play motivated, and they get at least a point a game, then they could conceivably make the playoffs! However, that's in a happy world! Congratulations Millennials: we don't live in a happy world; hence Donald Trump is your new President!
For the fans who are "pessimistic"—also known as realistic—we know there is no shot in hell of the Sabres (or as Grandpa Ziggy and I call them: the Bums) making the playoffs.
After last night's loss against Boston—the same game where we HAD a 2 goal lead—the Sabres now sit at 27th out of 30th place in the League. According to www.nhl.com/standings Colorado owns the final spot in the League with 25 points…Buffalo only leads Colorado by 9 points.
Right now, the Sabres sit at rock bottom in the ATLANTIC DIVISION and EASTERN CONFERENCE!
OK, currently there are 6 points separating the Bums from the 11th place Panthers and 10 points away from 9th place Lightning, but when you can't even string together a 2 GAME WINNING STREAK, you belong in the basement!
Hence, the conversation for The Tank!
As Sabres fans, we have been "conditioned" for the tank for the past few years. I honestly pin point the time when back in 2007 when that fartknocker General Manager Darcy Regier let Chris Drury and Danny Briere walk away from the team…it has been a downward spiral ever since! Who knew that Darcy's blunders could last for (at least, if not longer than) 10 years?!
As far as I'm concerned, after we traded Ryan Miller and half the team way in 2014, the TANK was in high gear for the new Messiah: Connor McDavid. We all know how the 2015 Draft went and we wound up with our new savior Jack Eichel.
Of late, General Manager Tim Murray has piecemealed a quasi-decent team together. Yes, the talent on the ice is good, however I feel they need a head coach that can direct them correctly in a winning way.
Enough blaa blaa blaa from me; I'm gonna cut to the chase: as children, my parents always asked my sisters and me, "What's your point?"
My point is the Sabres are just an "above sub-average team" right now. I don't see them advancing to the playoffs this season by any stretch of the imagination. And with that being said, I hope they don't "pull a Buffalo Bills", run the table, and screw themselves out of a good draft pick spot! With that being said, let's embrace the tank for one more year. Hey, maybe we will finally get lucky in the draft lottery and win the #1 spot.
More from Sabre Noise
This article originally appeared on
---
---