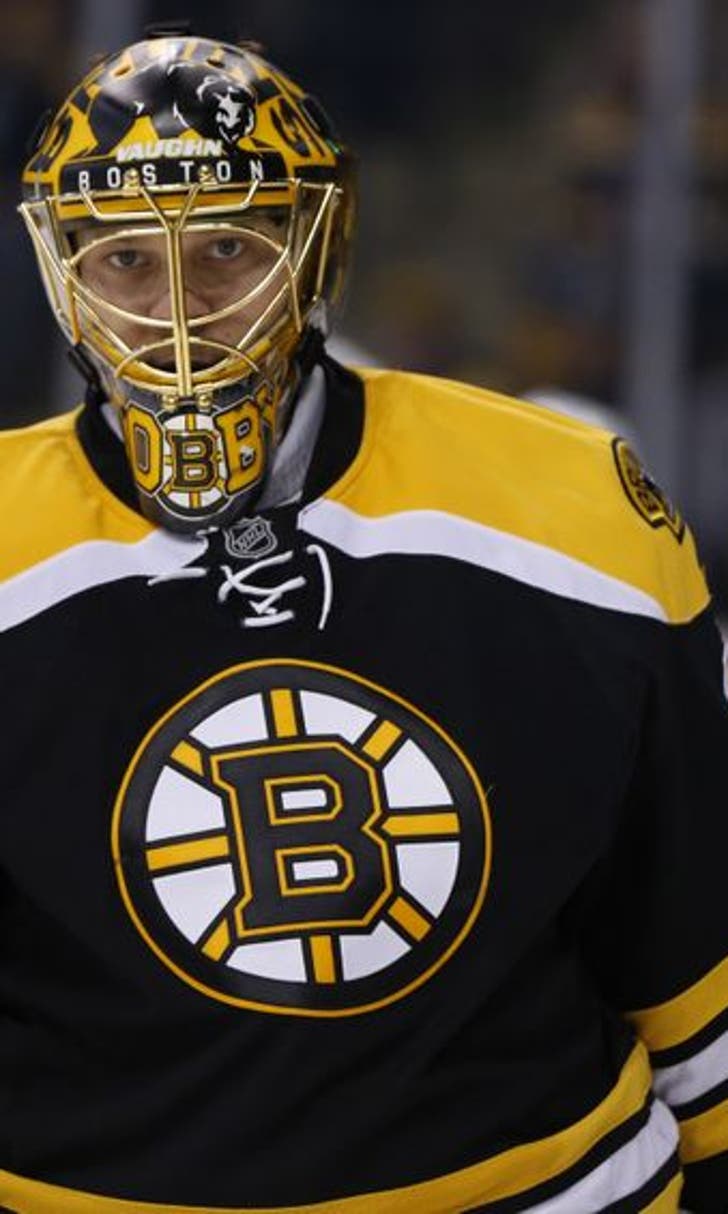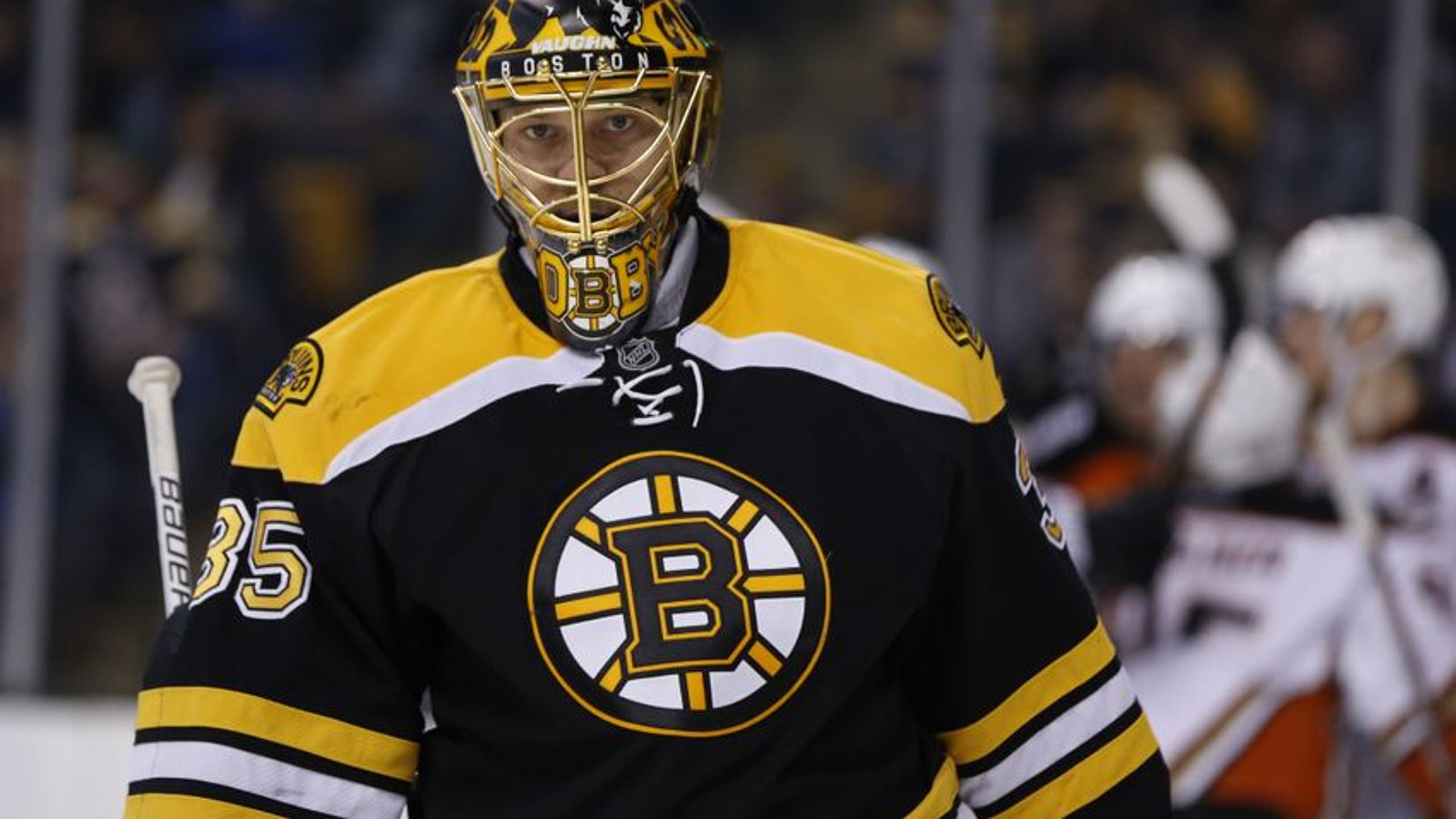 Boston Bruins Have A Goalie Depth Problem
BY Fansided and Andrew Thompson/FanSided via Causeway Crowd • December 15, 2016
Boston Bruins goaltender Tuukka Rask has been outstanding this season. Unfortunately, the Bruins could easily burn him out due to having no competent help below him.
More from Causeway Crowd
The Boston Bruins are still hanging onto the third playoff position in the Atlantic Conference. A lot of that is due to the strength of Tuukka Rask. The Boston Bruins primary goaltender has a Vezina-worthy season so far. He already has 15 wins, a sub-two goals against average, and a strong .930 save percentage. With the possible exception of David Pastrnak, Rask has been the best Bruins player on the ice this season.
While Rask has been solid in net, he's the only Bruins goaltender that has been reliable for the Black and Gold. The Boston Bruins have attempted to put several players in the crease, and it hasn't worked out very well. Zane McIntyre and Malcolm Subban both tried to make it work, and neither of them could come up with a win for Boston.
The Bruins organization has had no choice but to use current number two goaltender Anton Khudobin. Khudobin was supposed to provide stability and the chance for Rask to get rest this season. So far, Khudobin hasn't been able to deliver on the fans expectations.
Khudobin has only won a single game for the Bruins so far this season. To make matters worse, they needed a shootout to pull it off. He's a disappointing 1-5-0 in the net. He has a disappointing .882 save percentage and an ugly 3.20 goals against average.
Khudobin had another rough night against the Anaheim Ducks. His four-goal, .852 save percentage night was par for the course for him.
The Bruins organization has to come up with some kind of plan. If Khudobin can't find his game in the immediate future, than the Bruins will have to find some kind of plan that brings a new number two goaltender to Boston. Otherwise, the Bruins will burn Rask out again with another 65-70 game season.
---
---