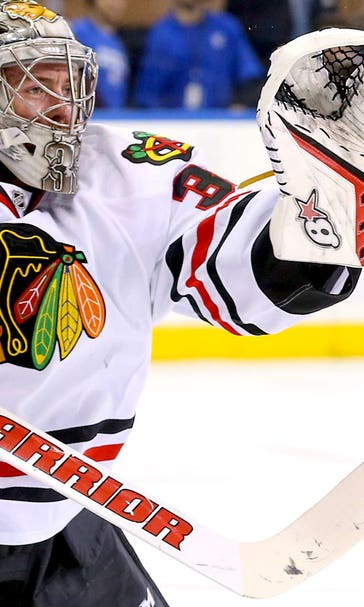 Blackhawks G Scott Darling deathly afraid of ... olives?
October 30, 2015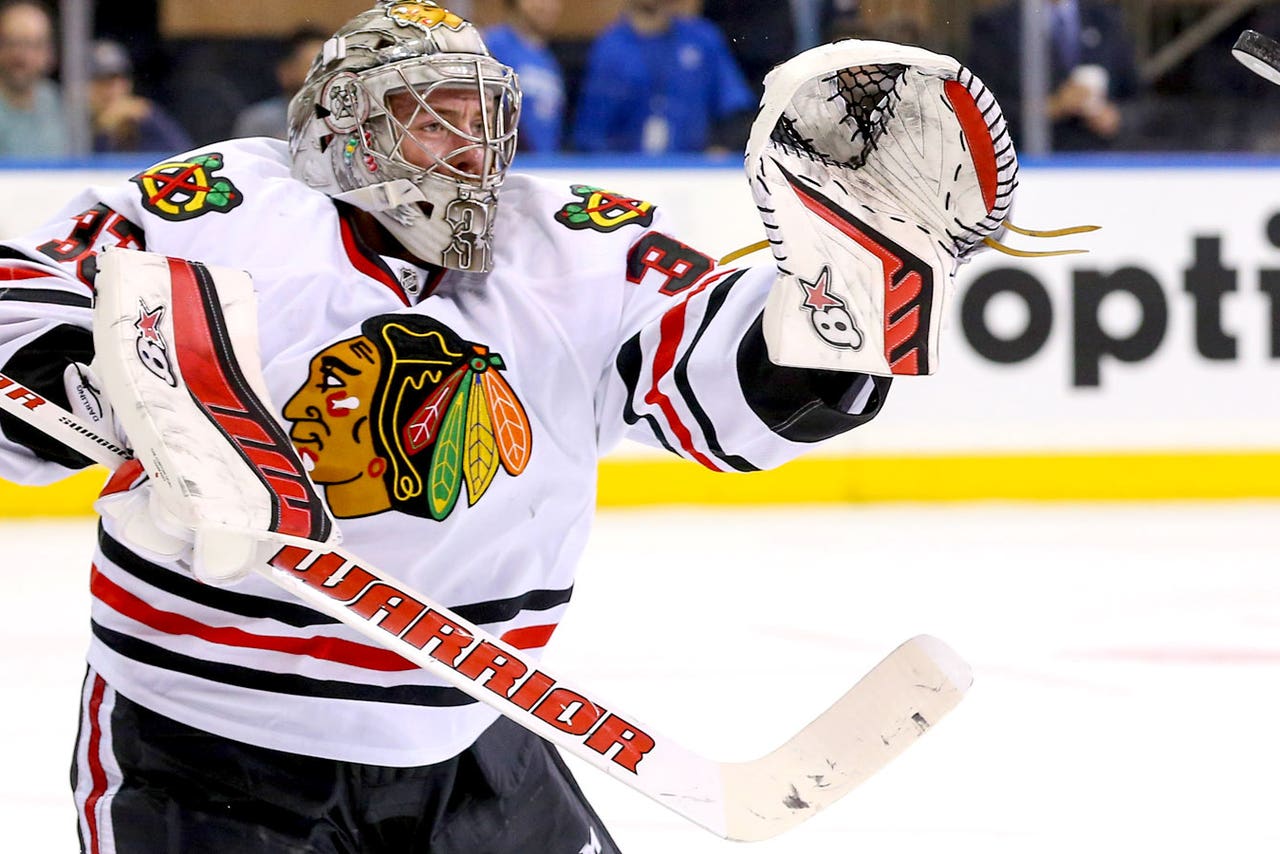 Everyone is afraid of something, it's only natural.
Being afraid of olives, well ... that's a bit unusual.
Chicago Blackhawks backup goaltender Scott Darling told Red Eye Chicago that he is deathly afraid of the small oval fruit, among other things.
"Generally, I'm very scared of snakes, spiders and I have a weird thing about olives. Those are like the three things I'm afraid of in life," the 26-year-old Darling said. "They make me sick. If you ever wanted to really mess with me, dump olives on me. I'd die."
It's an amazing statement by Darling, who has no qualms about facing slap shots that often hit triple digits.
Darling (1-1-0, 2.51 goals-against average) better hope that an olive doesn't fall on the ice when the Blackhawks (6-4-0) visit the Central Division-rival Minnesota Wild (6-2-1) on Friday.
(h/t Chicago Sun-Times)
---
---