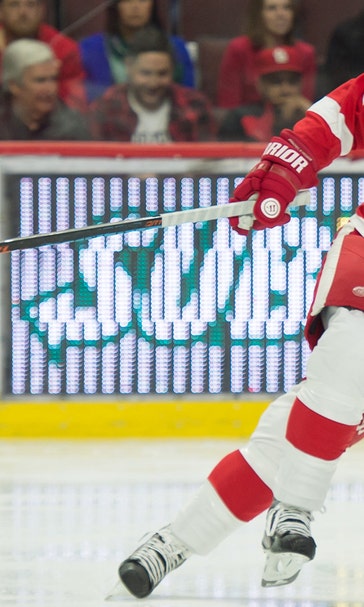 Abdelkader's return adds toughness to lineup
April 21, 2015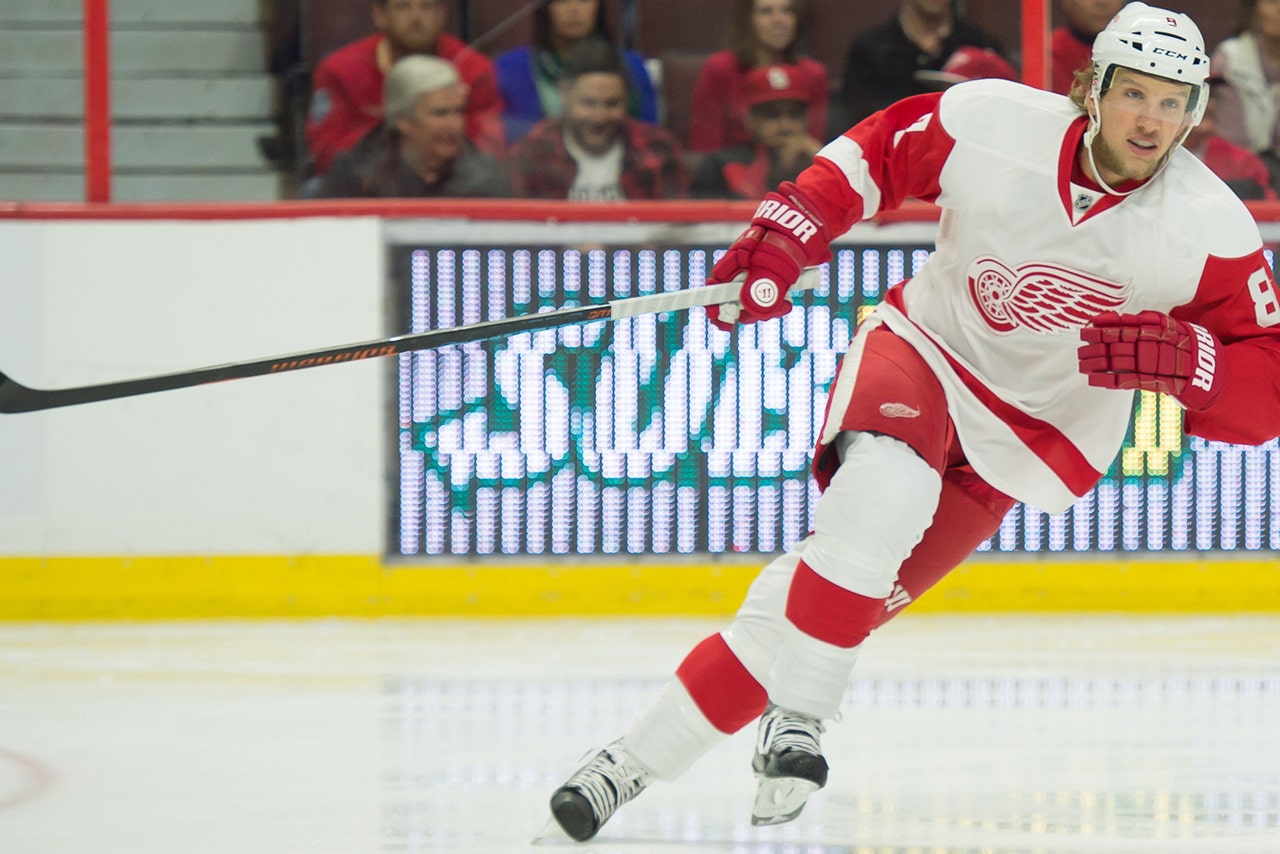 Justin Abdelkader has been a physical player in every level of hockey he's played, and his return to the lineup for Game 3 should bring that much-needed physical element to the Detroit lineup.
According to ESPN, Abdelkader is expected to return to his typical line with Henrik Zetterberg and Gustav Nyquist for Tuesday night's game, which means coach Mike Babcock will be able to split up Zetterberg and star Pavel Datsyuk to create more balance throughout his lines. 
Nyquist told ESPN he is excited to have Abdelkader back.
"The biggest thing is he's so good on the forecheck, he wins so many pucks for you, you end up spending more time in their zone because of his big forechecking," Nyquist told ESPN. "It's great playing with him."
(h/t): ESPN
---
---