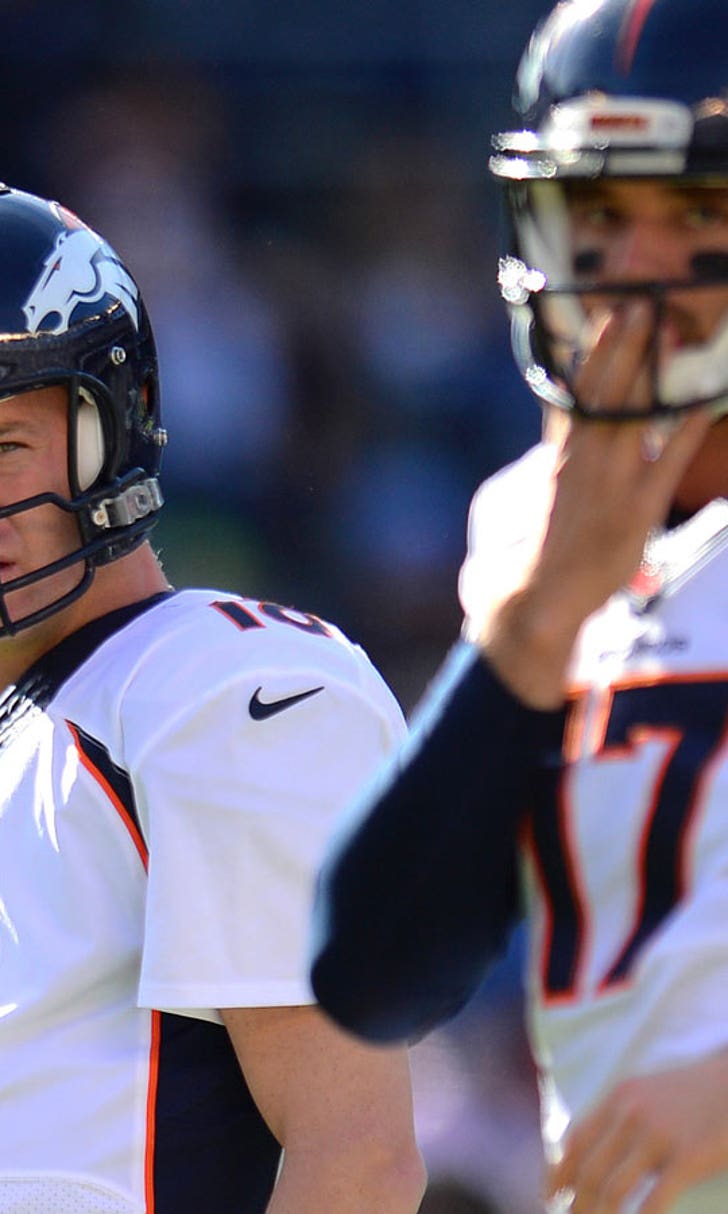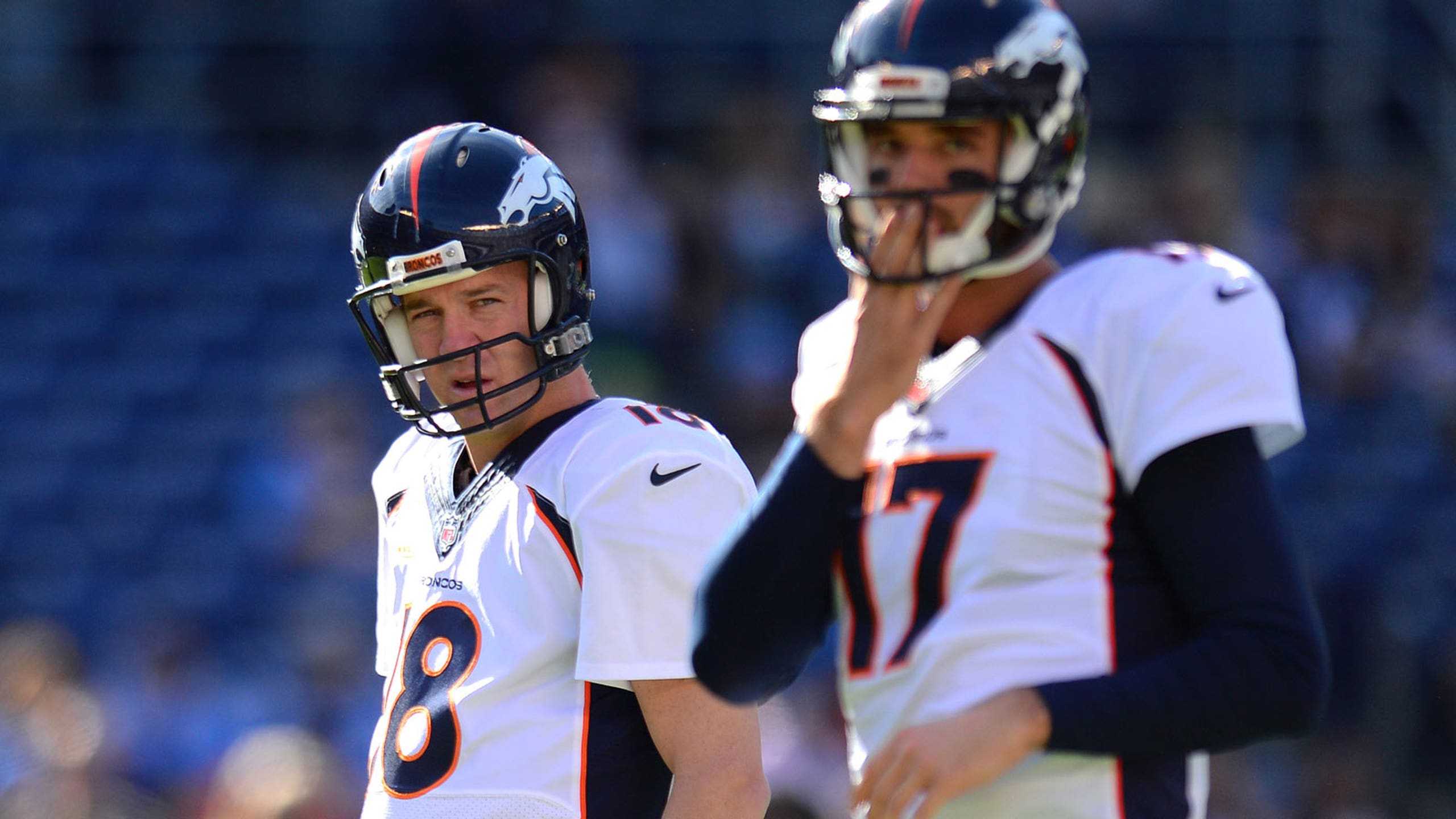 You haven't heard the Manning-Osweiler debate until you hear it from 4th graders
BY foxsports • January 14, 2016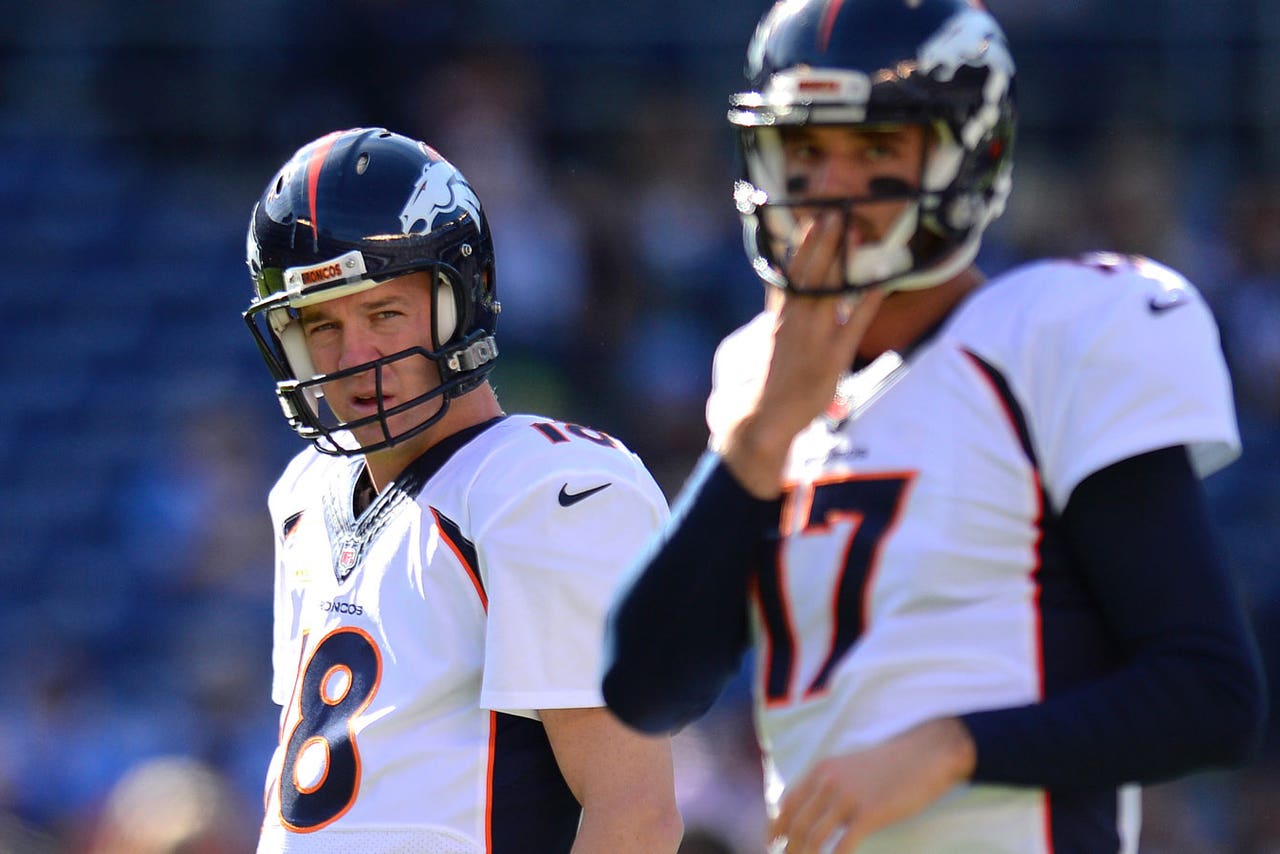 Peyton Manning? Or Brock Oswieler?
Everyone in Denver has an opinion, including this group of fourth graders from he Downtown Denver Expeditionary School. They didn't hold back on the Broncos' quarterbacking quandary. 
Kudos to the kid in the Manning jersey for his spot on explanation of why Osweiler got the hook. He was doing really well, then he wasn't. Denver might use that in contract negotiations next time.
Another takeaway: head coach Gary Kubiak has the city's children on his side. That's gotta mean something, right?
Manning was the popular choice after replacing Osweiler in Week 17 -- but the Steelers will determine if he was the right one.
---
---