Houston Texans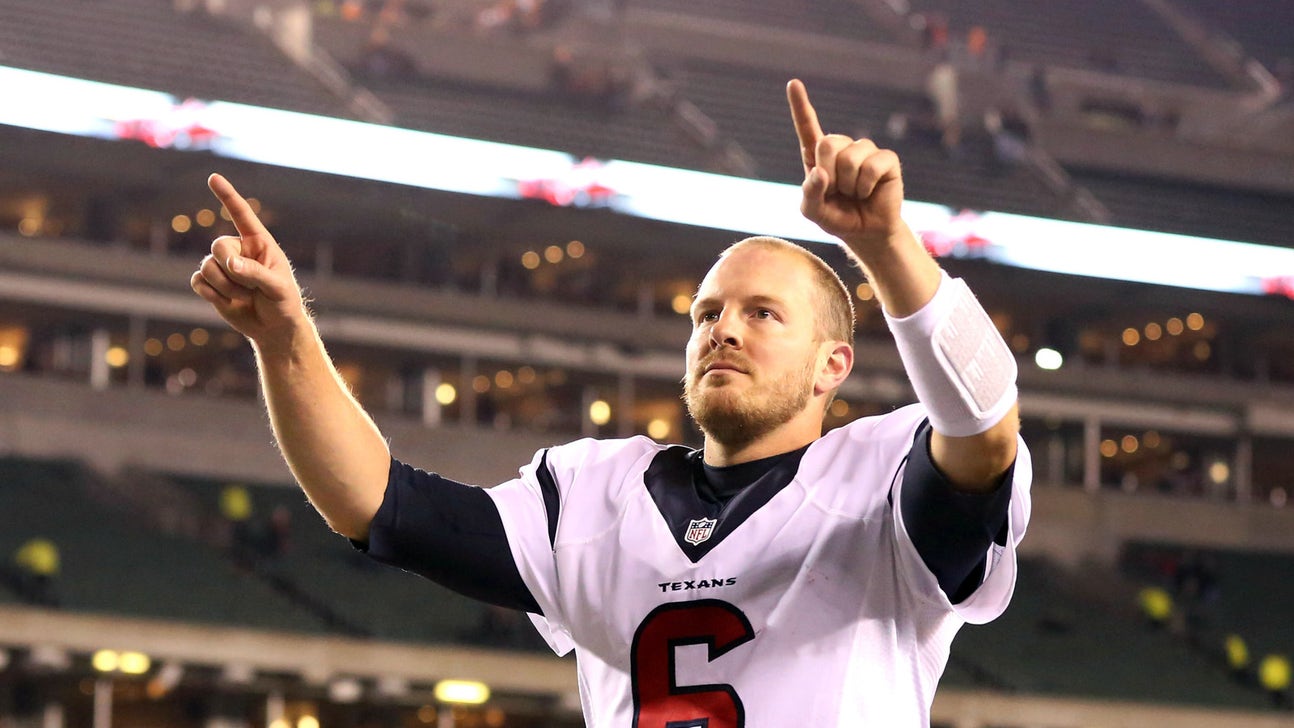 Houston Texans
With Brian Hoyer out, it's T.J. Yates' time to shine for Texans
Published
Nov. 19, 2015 1:37 p.m. ET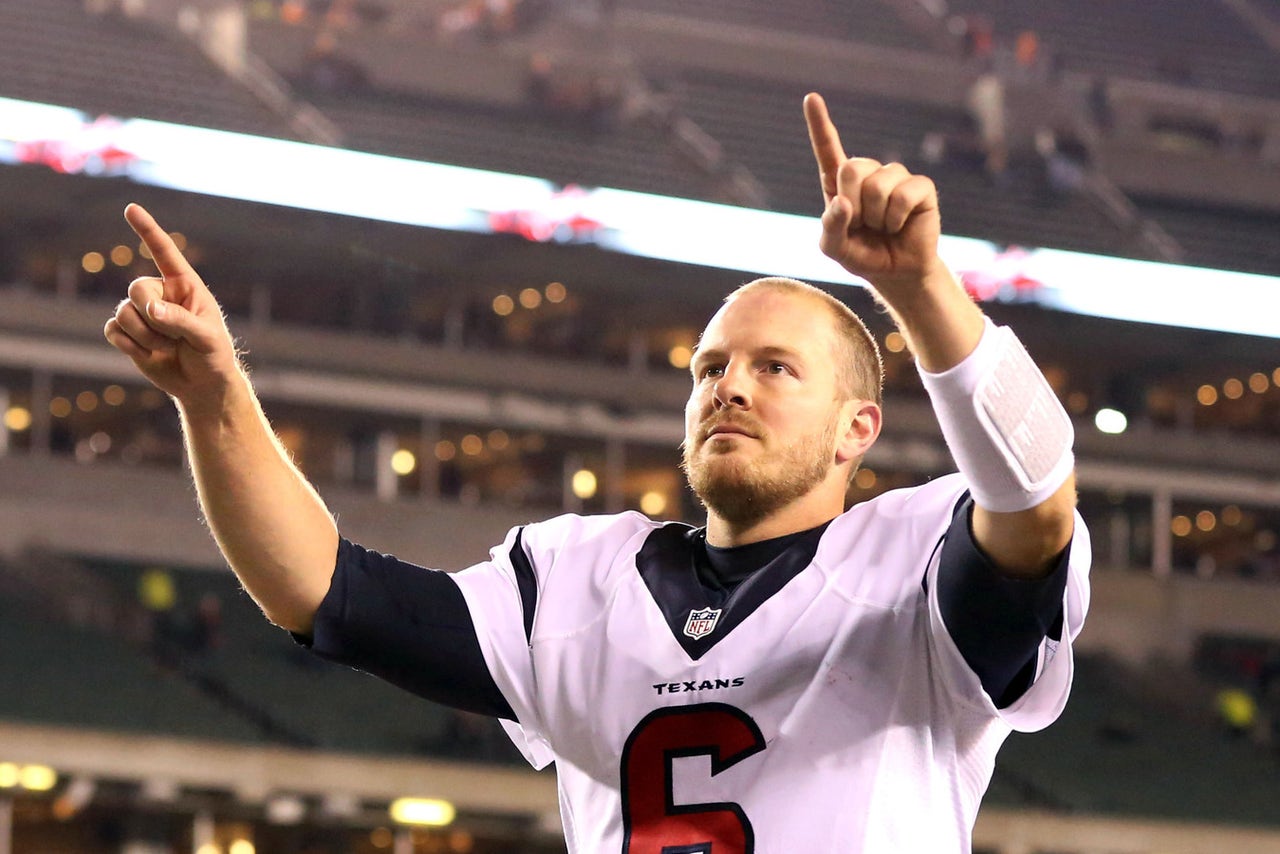 By Jesse Reed
T.J. Yates sparked the Houston Texans to victory over the undefeated Cincinnati Bengals on Monday night, and now he's going to have another chance to provide his team with a boost in Week 11. Starting quarterback Brian Hoyer has been ruled out with a concussion, making Yates the next man up for the AFC South playoff contender.
Aaron Wilson of the Houston Chronicle broke this news on Thursday, citing sources "not authorized to speak publicly."
With a record of 4-5, Houston is technically half-a-game behind the Indianapolis Colts (4-5), who beat the Texans by a touchdown last month.
Hoyer has gotten the starting job pretty much by default since the start of the season with backup Ryan Mallett (who was recently released after missing a team flight) failing to get out of his own way with continual displays of immaturity.
A limited passer, Hoyer has been serviceable — but not great — for Houston, completing less than 60 percent of his passes while throwing 13 touchdowns with just four interceptions. The best thing he's done this year is take care of the football, but given the play-making abilities of receiver DeAndre Hopkins, Nate Washington and Cecil Shorts III, the team's passing offense could be much more potent.
Could Yates perhaps be the spark this offense needs to put up more than 20 points per game?
History suggests otherwise, but then again, his sample size is awfully small. Yates started five games for Houston back in 2011, compiling a record of 2-3 while throwing three touchdowns, three interceptions and averaging just 158.2 passing yards per game. And, while he did connect with Hopkins on a memorable touchdown pass last week, the play was more about the receiver's ability to make a jaw-dropping play than it was about the throw.
That said, perhaps a bit of gun-slinging is exactly what Houston's offense needs right now. Hopkins has proven he's a top-five receiver in the NFL. He just needs to just keep getting opportunities to shine. If Yates is willing to give his receiver those kinds of chances to make big plays, then perhaps the Texans will finally start featuring an offense that can reward the team's outstanding defense with more points on the board.
Likely, Yates is going to get just one shot at making a good impression before Hoyer comes back in following his concussion. Should the career backup perform well on Sunday at home against the New York Jets and lead the Texans to victory, then perhaps head coach Bill O'Brien will have some serious thinking to do regarding the rest of the season. If not, then Hoyer will once again be the team's starter — by default — heading into the stretch run.
More from Sportsnaut:
---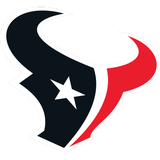 Get more from Houston Texans
Follow your favorites to get information about games, news and more
---