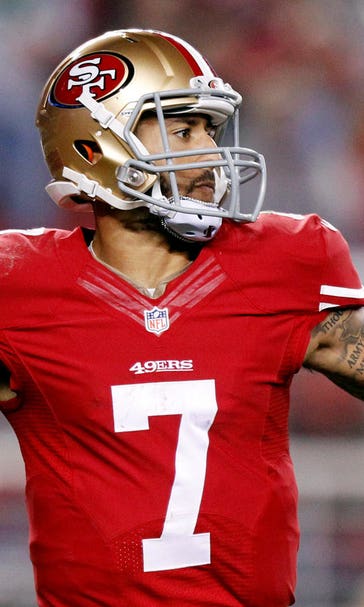 Wisconsin youth's death touches 49ers' Kaepernick, Harbaugh
BY foxsports • December 19, 2014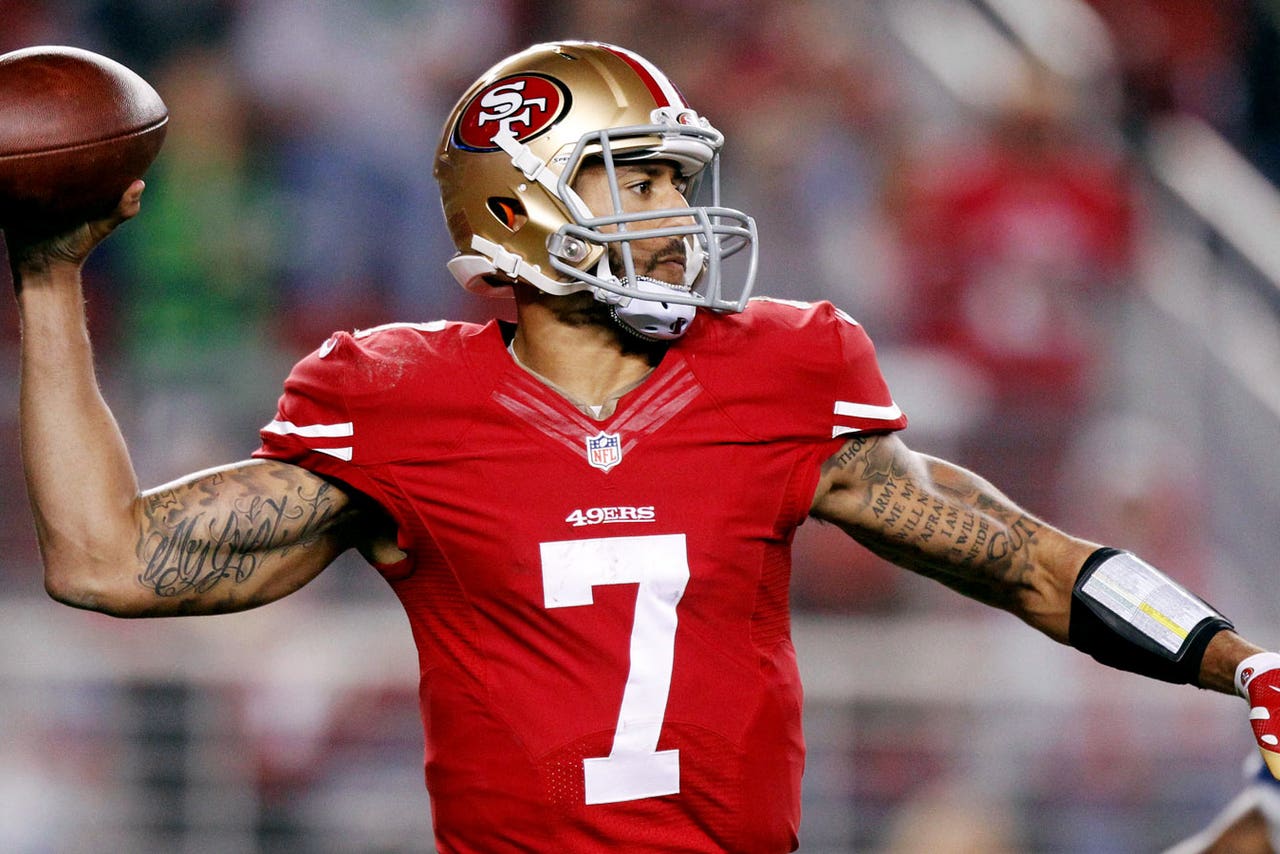 Ty Vankilsdonk's family lives two blocks from Lambeau Field in Green Bay.
They live so close to the stadium that Ty and his brothers would earn money by directing cars to parking spaces before Packers games.
That didn't mean Ty was a Packers fan. Instead, the 12-year-old loved the San Franscisco 49ers and Colin Kaepernick. He loved the quarterback so much he named his dog Colin Kaepernick, reports Matt Barrow of the Sacramento Bee.
And Vankilsonk wrote about Kaepernick for a school assignment. He got an "A'' on the project and should have enjoyed much more.
The 49ers quarterback wrote him back, and the plan was to surprise Ty with the letter from his hero when the new school year began in the fall.
He never read it. Ty suffered an acute asthma attack on Aug. 24 and died the following day at St. Vincent Hospital in Green Bay.
Ty's father at first was uncomfortable with organ donation, but then thought about his son and how big his heart was.
 "I knew exactly how Ty was and how he would like to help other kids have a more fulfilling life so they could run around or breathe more easily," Tim said. "So in the end, my eyes were closed all these years and after this whole incident, this tragedy, my eyes are very much opened now."
Ty donated multiple organs, including two heart valves. One of the valves went to a patient -- appropriately -- in San Francisco, according to the Bee.
Schwab sent a letter to the 49ers explaining the situation. The team responded by sending back a signed real Kaepernick jersey, autographed. Head coach Jim Harbaugh also sent a letter to the family.
From the Bee:
"You start reading about the youngster and you get the picture of someone that just lights up all that he touches," Harbaugh said Thursday. "Then the idea that professional football players are heroes. Then you start thinking, 'The real heroes are this youngster right here and his family.' "
Classy moves by the Niners.
---
---