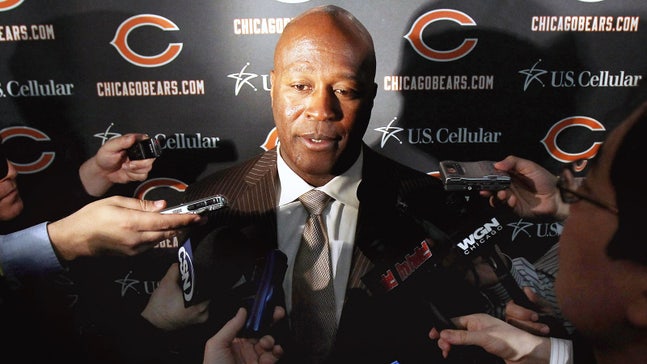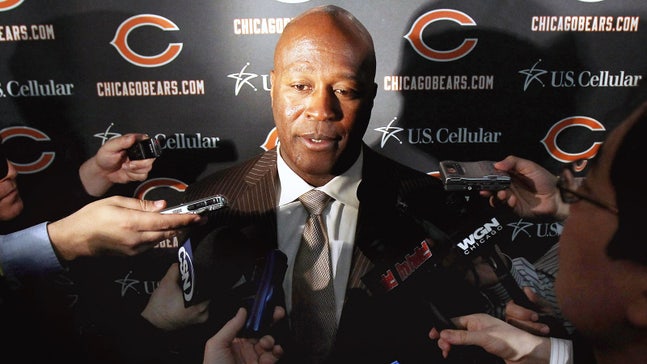 Why Lovie Smith will be a head coach in 2014
Published
Dec. 20, 2013 2:44 a.m. ET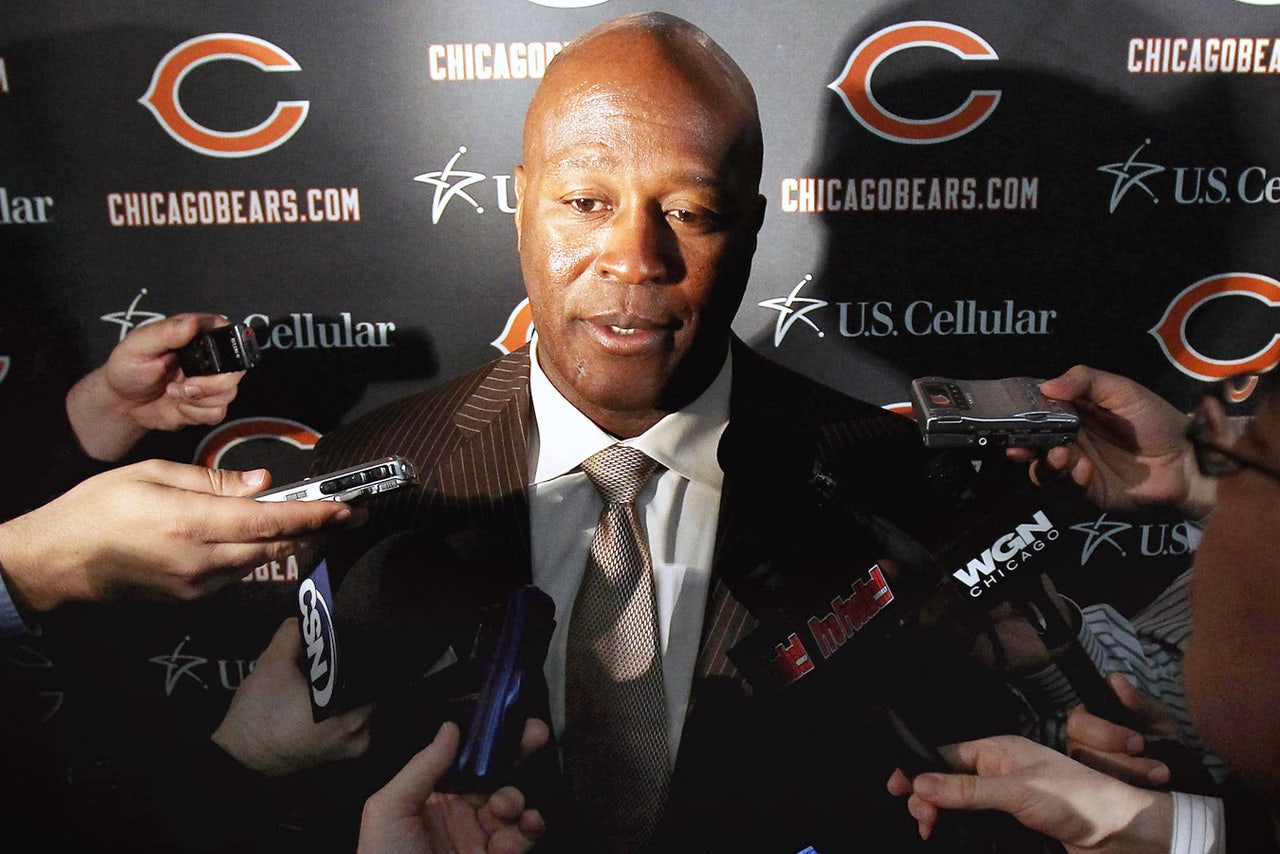 It seems like every year in late December we hear former NFL coaches' names attached to job openings. Well, it isn't any different this season.
In fact, former Bears head coach Lovie Smith interviewed with the Houston Texans earlier this week, according to multiple reports.
Smith, who was fired at the end of last season after posting a 10-6 record, admittedly wouldn't be the splashy hire that would instantly excite a fan base. But there isn't much of a gamble with him. Instead of the high-risk, high-reward, some franchises covet, Smith is a proven commodity, who has won at the highest level consistently.
"This entire year he has been focused to be the best coach for the 2014 season," a source close to Smith told FOXSports.com on Thursday. "It has been his only goal. How often do you get to take a sabbatical and get an outsiders' perspective."
The time away has reaffirmed Smith's core beliefs about the game, which are employing a defense that takes away the football and a downhill running game, the source said.
Besides his first season in Chicago when he led his team to a 5-11 record, Smith's teams were in playoff contention every year. He made three postseason appearances, won a Coach of the Year award and made a Super Bowl appearance (with Rex Grossman as his quarterback) in 2006.
Texans owner Bob McNair said he wants an experienced head coach to take over the organization shortly after dismissing Gary Kubiak of his head-coaching duties. Smith's 81-63 regular season record in a division loaded with talent would certainly meet that criteria.
While the NFL has become a pass-happy, put-points-on-the-board league, some of the best teams continue to do the fundamentals well.
Panthers head coach Ron Rivera, who is a Smith disciple, is a defensive-first coach, too. Rivera's belief in his philosophy has his defense playing as well as any in the league. Other teams who dominate the turnover differential (Chiefs +21 and Seahawks +16) are heading towards the postseason.
Smith climbed the coaching ranks by proving himself as having a bright defensive mind, but he was much more than that in Chicago. For nine years, Smith was not only the public face for the franchise, but internally he was the driving force behind the way things ran.
He coached teams that the ownership and fans were equally proud of.
While Smith was away from the NFL this past season, he never fully left the game. The 55-year-old coach is a football junkie at heart and spent most of his time watching All-22 tape and a lot of college football. He also found the time to attend some high school games.
If anything speaks to the credibility of a coach, it's his former players. When Smith was notified he wouldn't return to Chicago in 2013, leaders in the locker room had no problem displaying their angst towards the decision.
"Nothing against the new coaching staff because I never played for them, but when you start playing for a guy like Lovie, you want to keep playing," linebacker Brian Urlacher said last May after announcing his retirement. "So I think if he was there, my desire, my want-to to play would still be there."
---
---