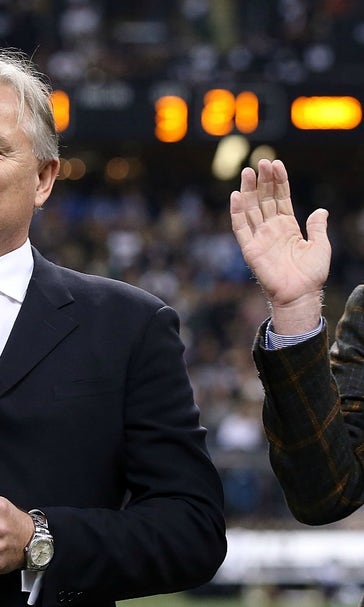 Where Are They Now: Morten Andersen reveals the secret to NFL longevity
BY foxsports • November 15, 2016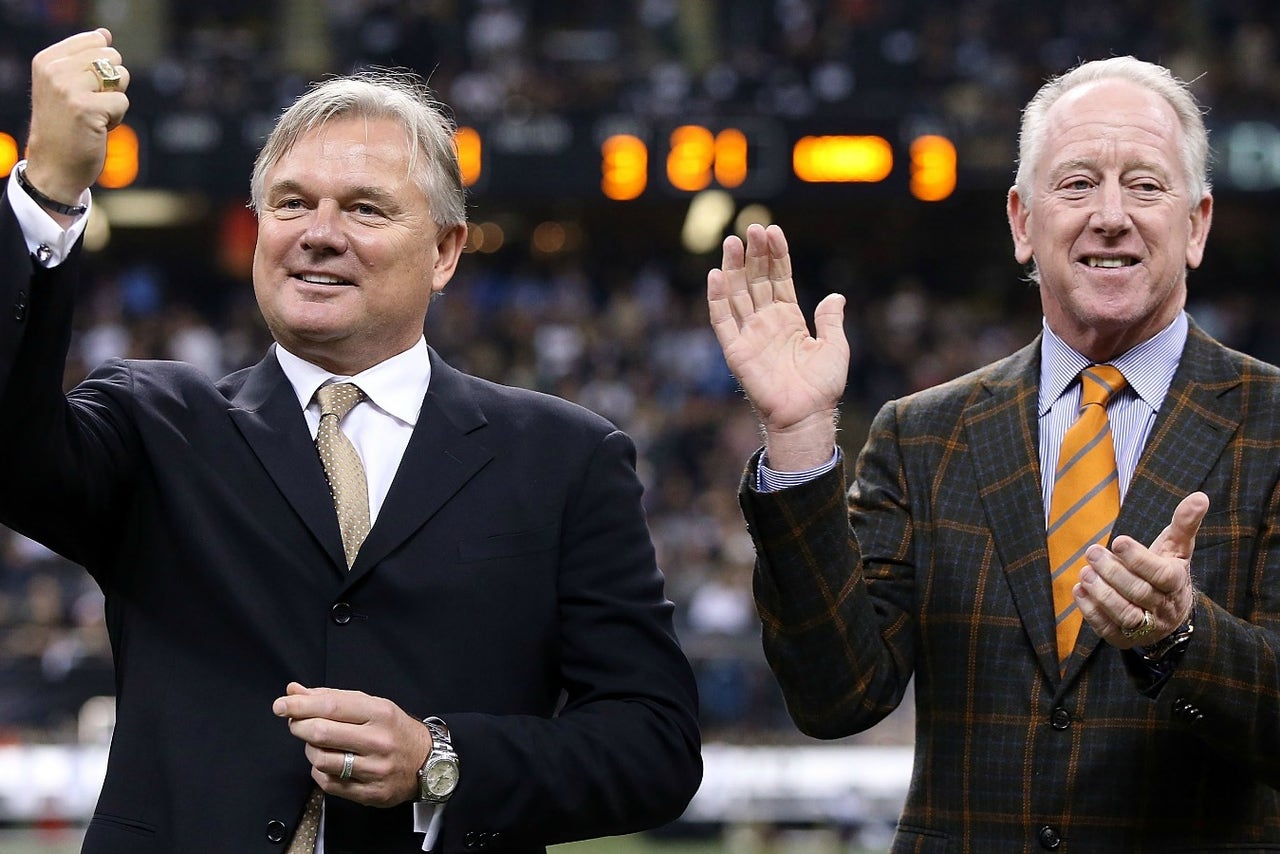 THEN: The NFL's all-time scoring leader with 2,544 career regular-season points, Morten Andersen spent 25 years in the league with the Saints, Falcons, Chiefs, Giants and Vikings. Andersen is also first all-time in games played (382), field goals made (565) and field goals attempted (709) and is second only to George Blanda in both career extra points (849) and PAT attempts (859).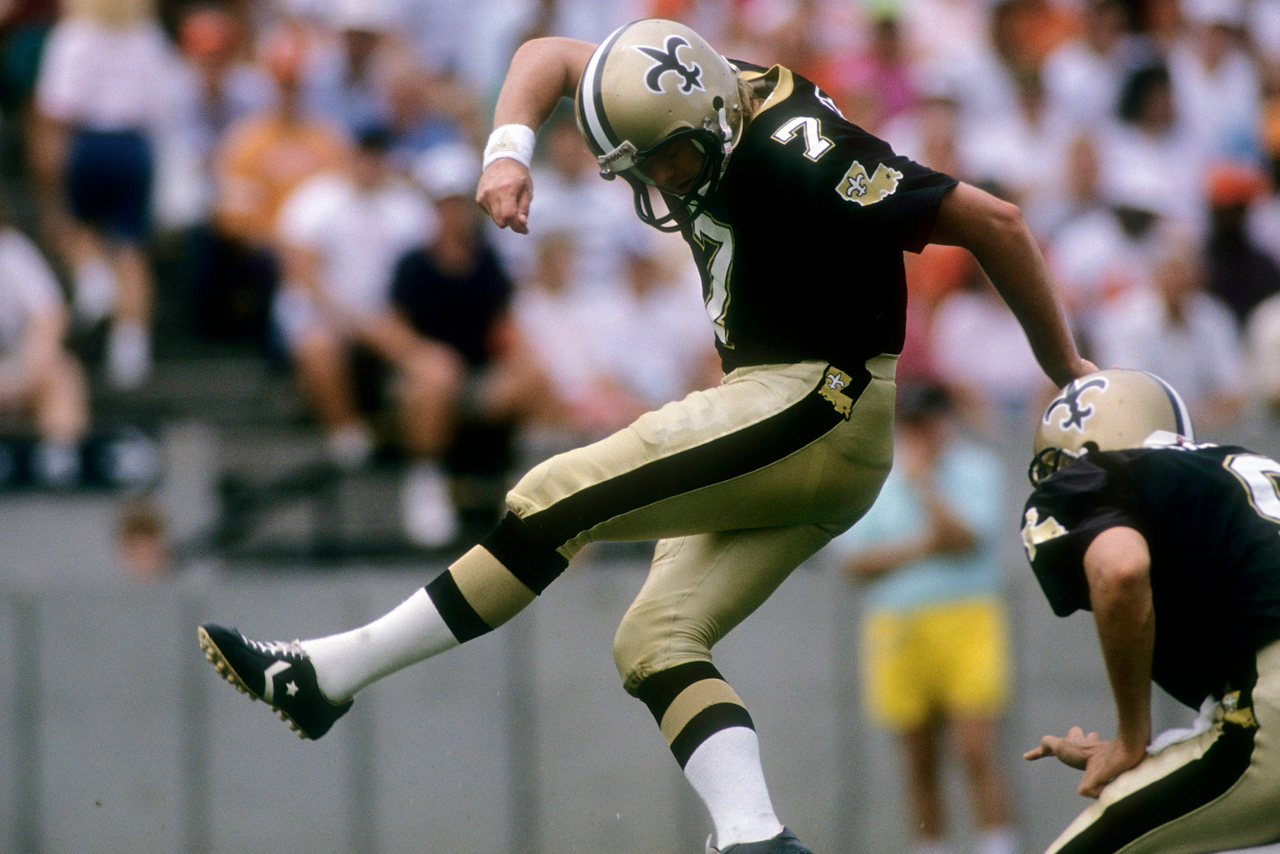 13 of Andersen's 25 seasons were spent with the Saints.
NOW: After retiring in 2008, Andersen founded a company called Morten Andersen Global but has focused most of his efforts on growing the Morten Andersen Family Foundation, which supports quality-of-life programs for children both in the Atlanta area, where Andersen lives, and around the country. In addition, Andersen is one of the driving forces behind Special Teams for Special Ops, which raises money to assist wounded special operations soldiers and their families.
ON HIS LONGEVITY: "The challenge, every year, when March came around and the new offseason started, was to plug yourself into the routine and understand that it's a marathon and that you have to really work hard in March, April, May, June, July and August to be ready for the regular season. And I think the older I got, the better I got at managing my behavior and managing my body. So I wouldn't over-kick and I would just train really smart. I also had Mackie Shilstone on my team for many years — he's a fitness guru down in New Orleans — so I credit him with really, prolonging my career by understanding my limitations and understanding what I need to do to get ready. I wouldn't touch a ball until June, and a lot of guys, they're out there in March, April, May kicking footballs. I would do simulation, muscle memory exercises that were sport-specific, but I wouldn't put foot to ball until June, and I think that helped me a lot."
ON NEW KICKOFF RULES: "They looked at concussions, and I think the stats bore out and proved that most of the big collisions where you have head trauma would be on kickoffs and kickoff returns, and I think they wanted to eliminate that. And I wouldn't be surprised if eventually they just eliminate the kickoff altogether and just, say, 'OK, the team is going to start on the 25-yard line.' But I'm a purist, so I think tinkering with rules that have been in place for 100 years or however long the game has been around is a mistake. I also think the surprise onside kick and all the trick kicks you can make are important components to the excitement of the game. And if we automate the game too much, it takes away from the fan experience, which, in the end, is really what it's all about."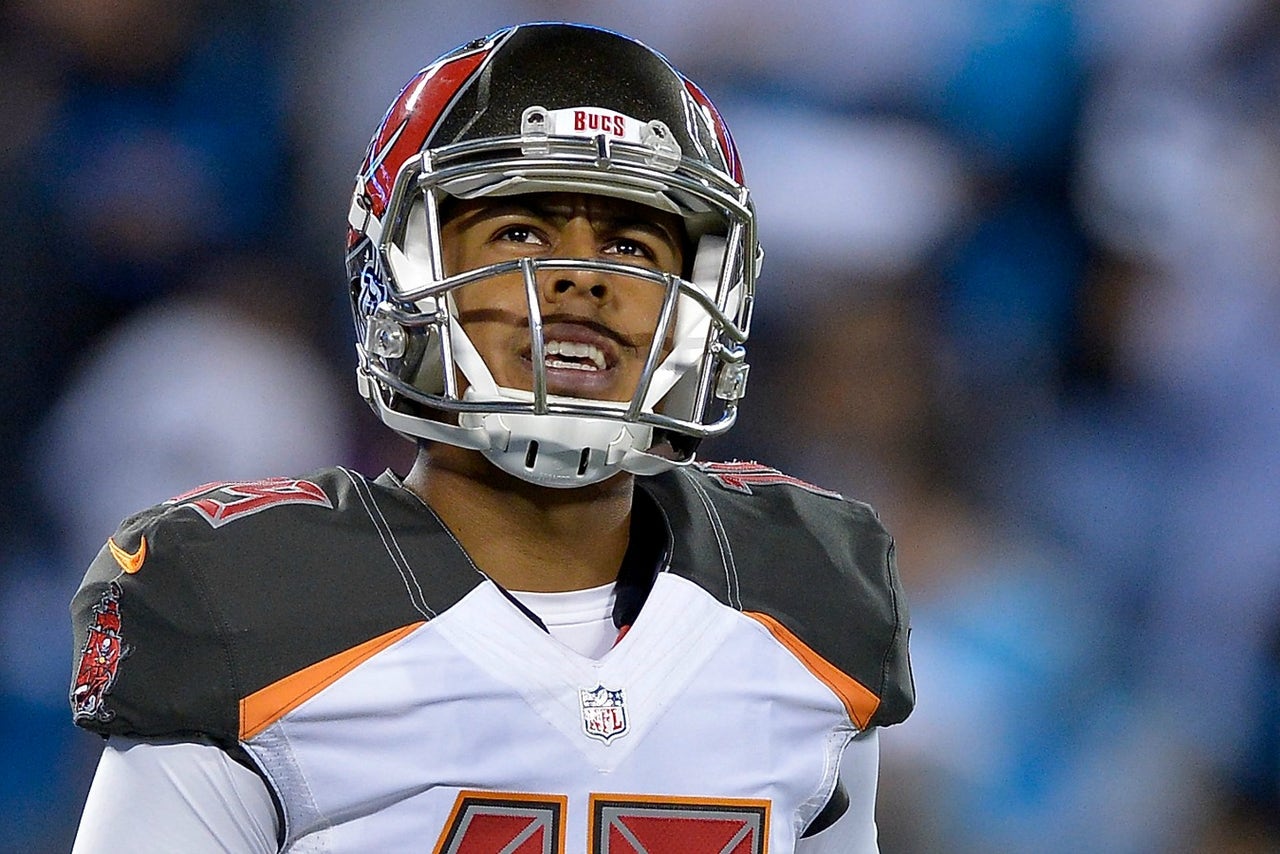 Andersen says the Bucs need to be patient with rookie kicker Roberto Aguayo.
ON ROBERTO AGUAYO'S EARLY STRUGGLES: "I was a fourth-round pick, and I came in on the heels of (first-round pick) Russell Erxleben, who was a big flop. So there was certainly pressure on my end because critics could have said, 'Here we go again, another bad decision by the Saints to draft a kicker high.' I think what Aguayo has to keep in mind is that it's still the same field, ball, goal posts, but it's a business now. So it's about getting back to basics and hopefully having the benefit of the doubt for a year where management and coaching will be patient with you and watch you mature. That's important, and that certainly was a big factor for me, that the coaches were patient with me and allowed me to come around. But he has to figure it out fairly quickly here because it's a show-me-now league. We all know that. It's a business, and you're getting paid now. You're not playing for a bowl game. This is your job, so it does take on a different significance, but at the end of the day you're still kicking a football through the uprights."
ON HIS POINTS RECORD: "Even the greatest of the great players have their records broken, and that's part of the excitement, not only of football but of pro sports. We have these landmarks out there, and they're cool to have, but at the end of the day they're just skins on the wall and eventually somebody else will have a skin on the wall, too. So I think it reflects on a good career, a long career, a productive career, and playing with great players and having great help around me. Because a record like a scoring record doesn't come by yourself. It's a reflection of hundreds of people that were part of that. And without their great contributions that would never happen. So I think it's too shallow to think it's 'my' record. It's more 'our' record, and it's something to be very proud of. But at the end of the day, records do get broken, so I don't think you should have any of that stuff define you."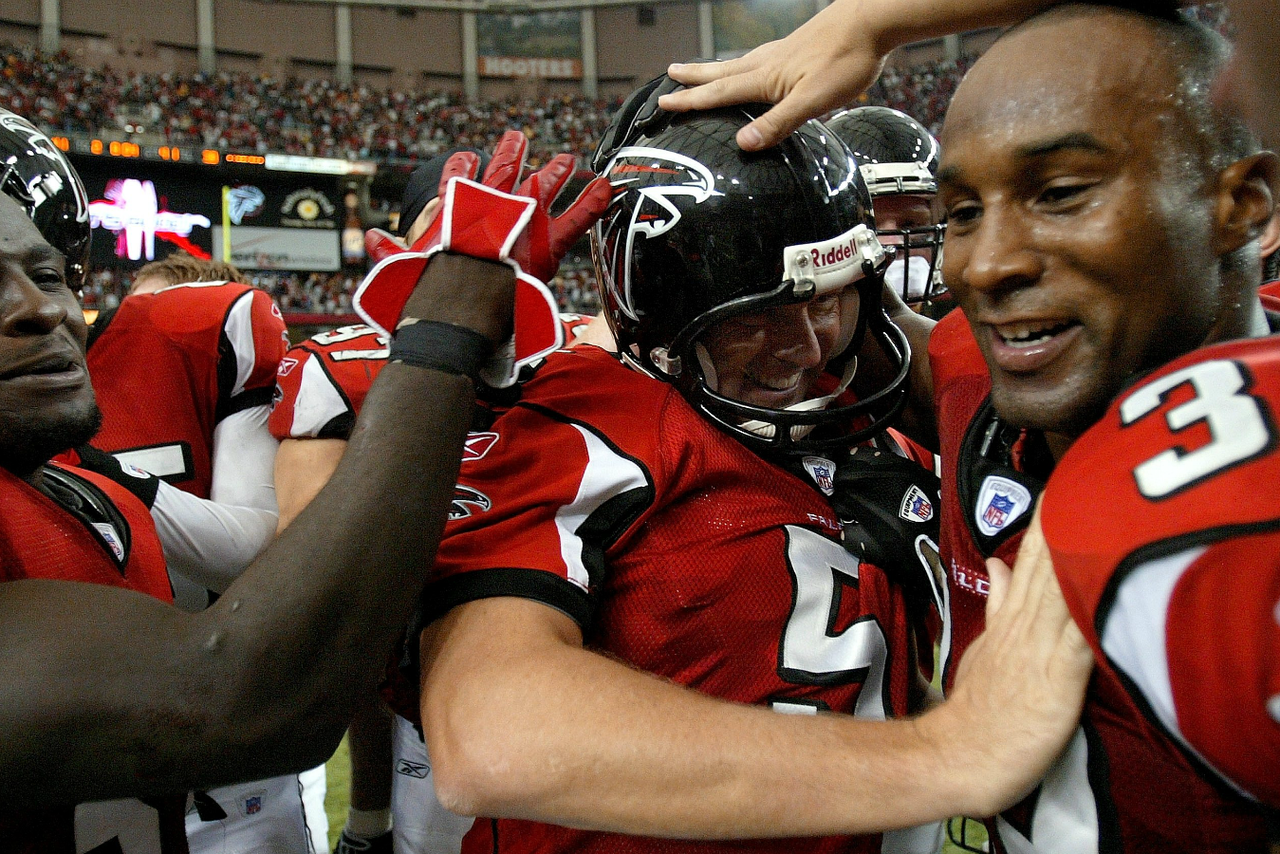 Andersen says even kicking is a team effort.
ON THE HALL OF FAME: "I think (I'm) deserving of serious consideration, obviously, and I've been a finalist for each of the last three years. But that's out of my hands. There's not much I can do here, sitting retired for nine years. All we can do is point to the numbers and point to where I sit in history, and I'm pretty comfortable with where I'm at right now."
You can follow Sam Gardner on Twitter or email him at samgardnerfox@gmail.com.
---
---