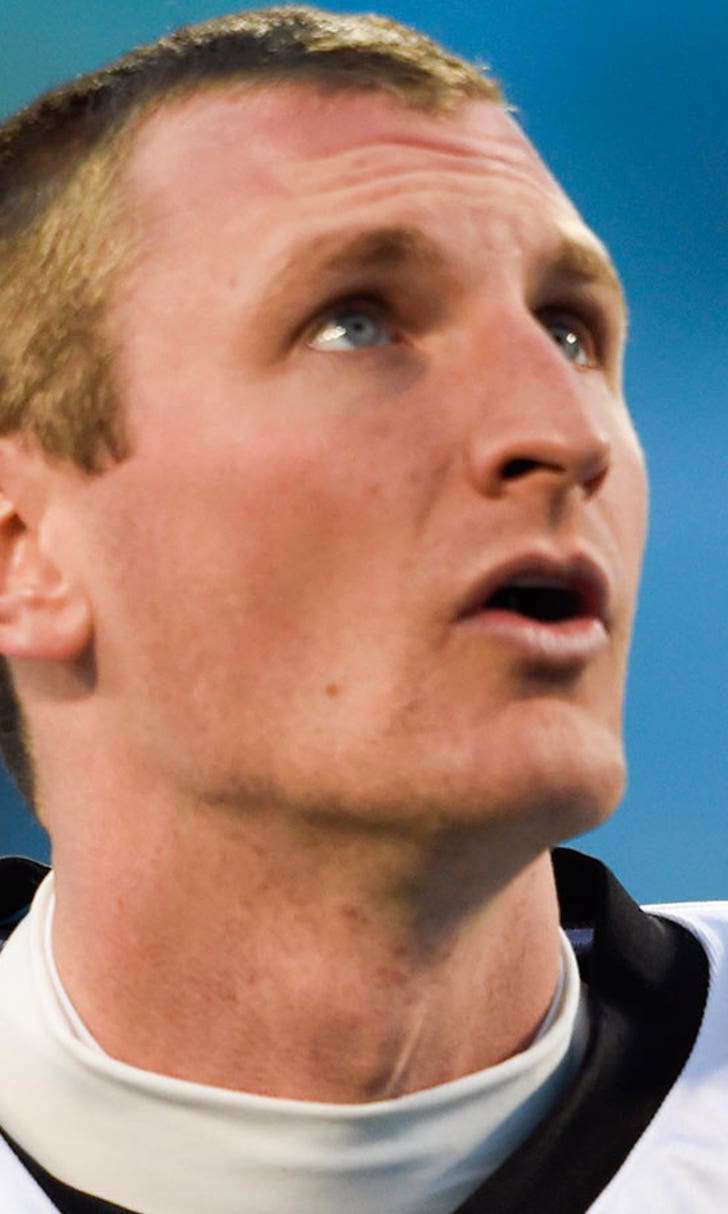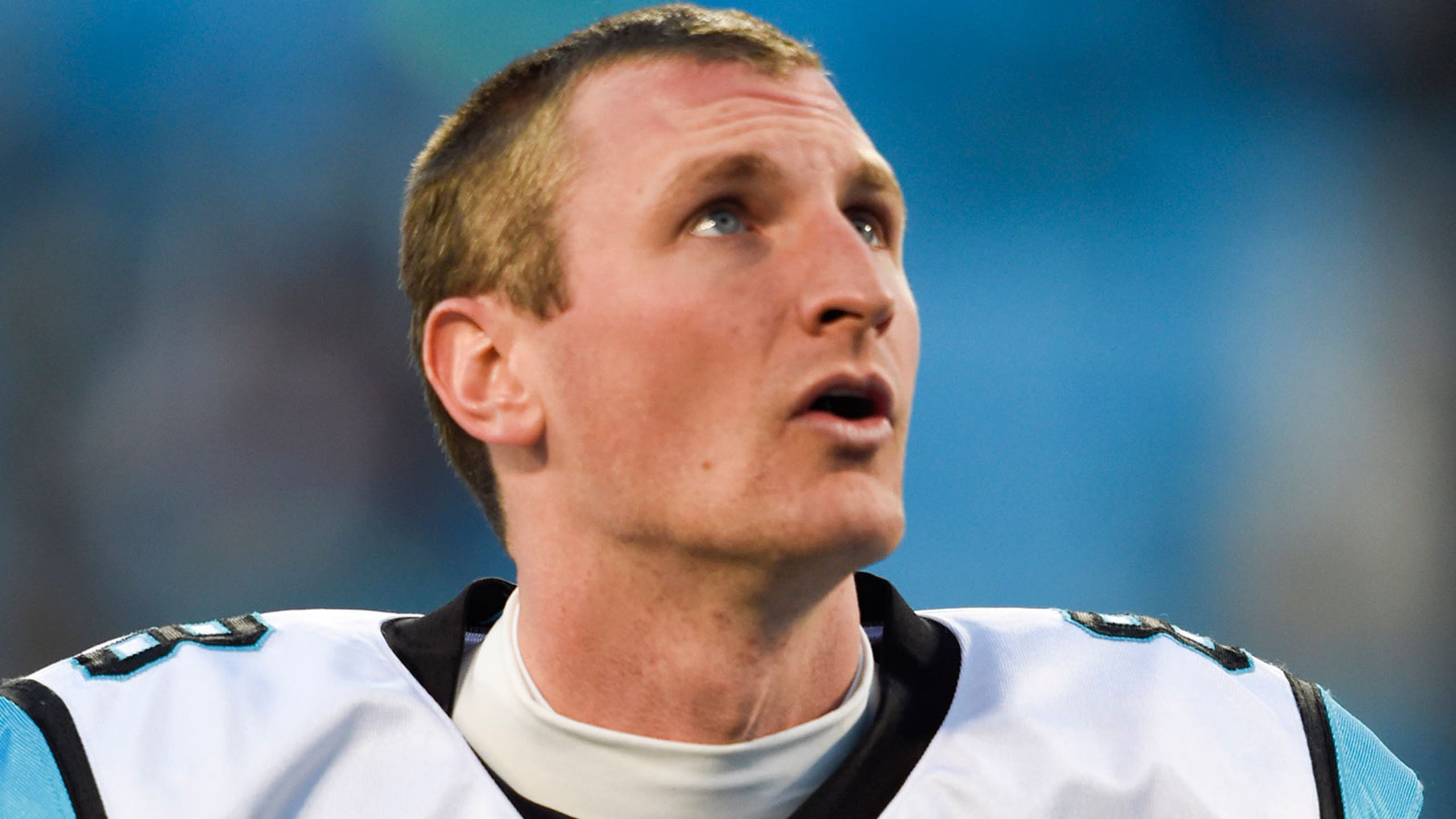 When the Panthers have a tax question, they ask their punter
BY foxsports • January 28, 2016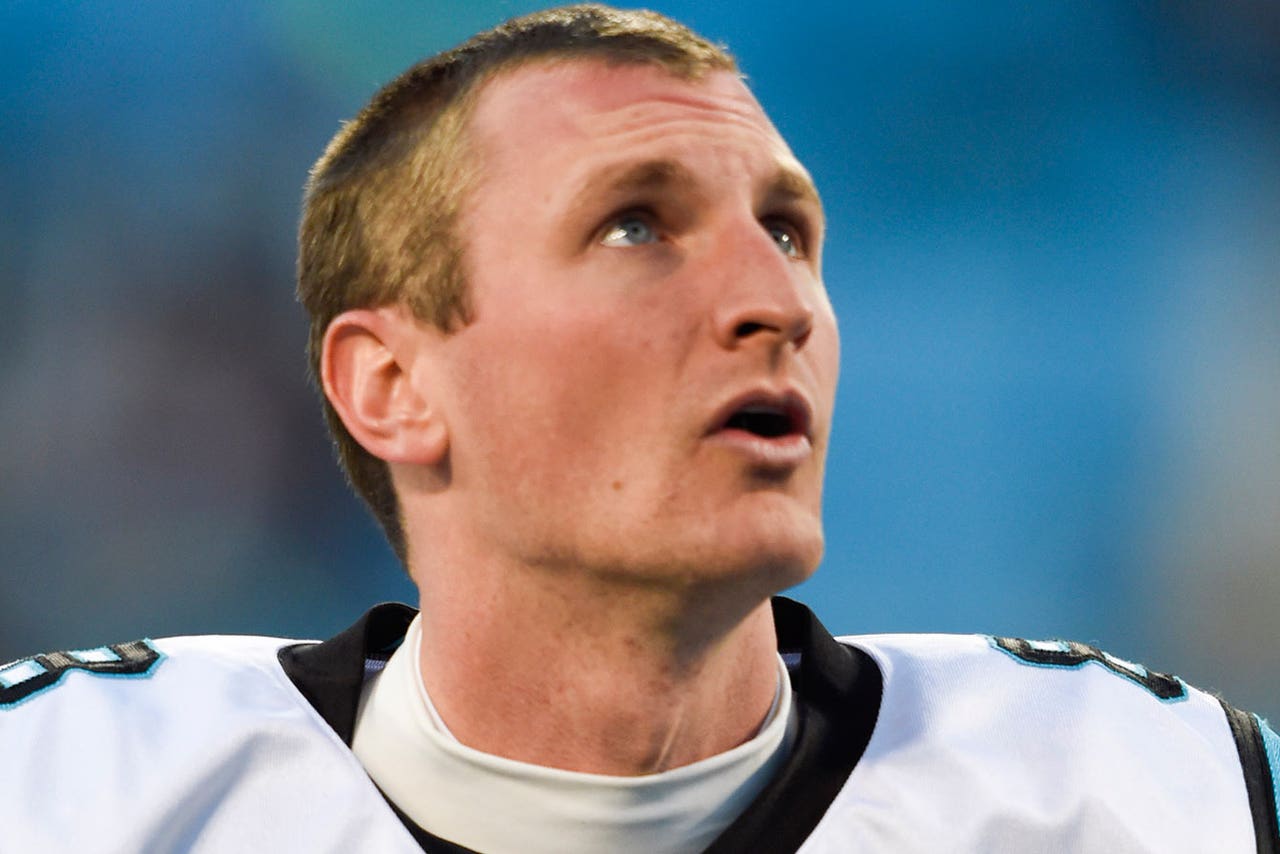 Any Carolina Panthers players seeking advice on how to invest the extra money earned during the team's run to Super Bowl 50 know where they can turn.
Two of Carolina's specialists – punter Brad Nortman and long snapper J.J. Jansen – are well-versed in financial matters. Jansen graduated magna cum laude from Notre Dame with an accounting degree, and Nortman was an accounting major at Wisconsin and has passed his CPA exam.
"I would say J.J. and I are the go-to corner for tax questions, investing questions and personal finance questions," Nortman told FOXSports.com after Carolina's NFC title game rout of Arizona. "Any guys that want to know about it know where to go to."
Coming off a well-publicized series of rags-to-riches-to-rags stories, the NFL, its teams and the NFL Players Association have done their part to help players make smart decisions with their money. Morgan Stanley also is holding free seminars for NFL prospects and their parents this week at the Reese's Senior Bowl in Mobile, Alabama.
Nortman and Jansen are trying to help, too.
"You never quite know what the end result is, so you just hope you steer them in the right direction," Nortman said. "It's good to have those conversations because guys make the league and really don't think about [investing their money]. It's good to have them think things through and understand the 'why' behind it."
A 2012 sixth-round pick, Nortman has taken advantage of some of the free programs offered by the NFL to continue his education. He is working toward his master's degree in finance at Indiana University.
Asked whether he plans to work in a finance-related job once his NFL career ends, Nortman said: "It's just long-term thinking. I plan on playing football for a long time, and hopefully I do. But it's something I have interest in and it could open a lot of doors.
"The NFL is very good about encouraging that stuff and paying for it. I've taken advantage of it."
Just like any tax breaks Nortman and Jansen can find.
---
---