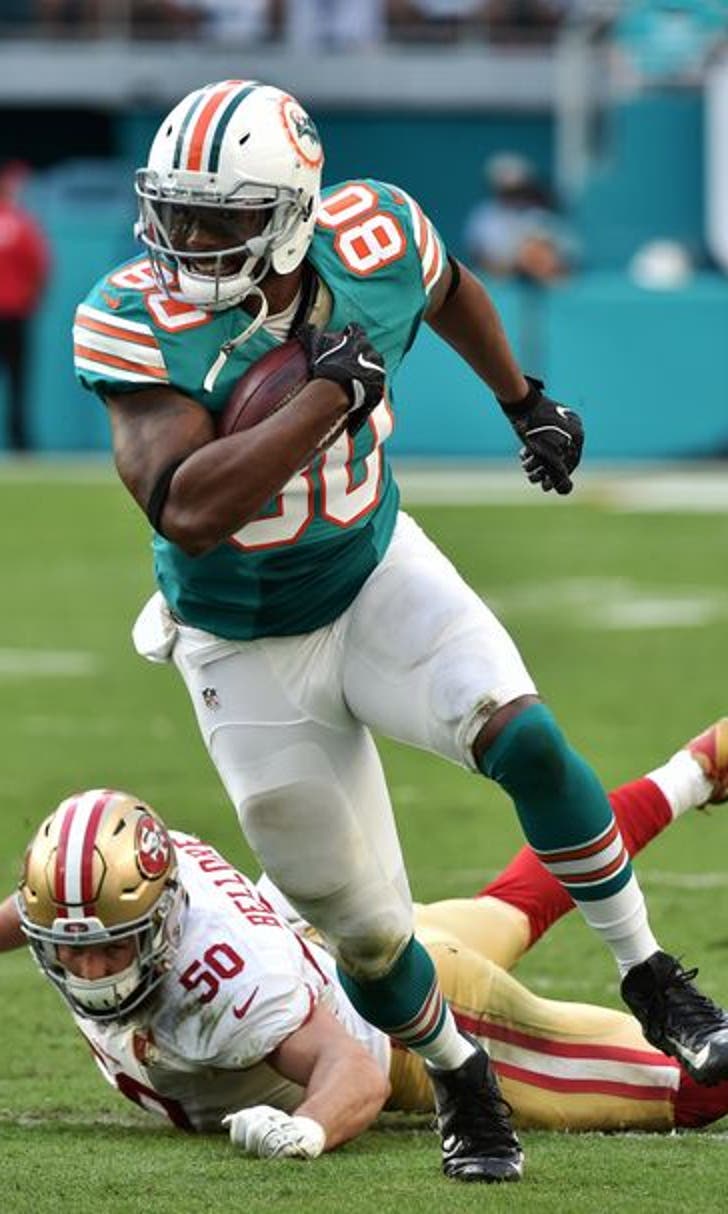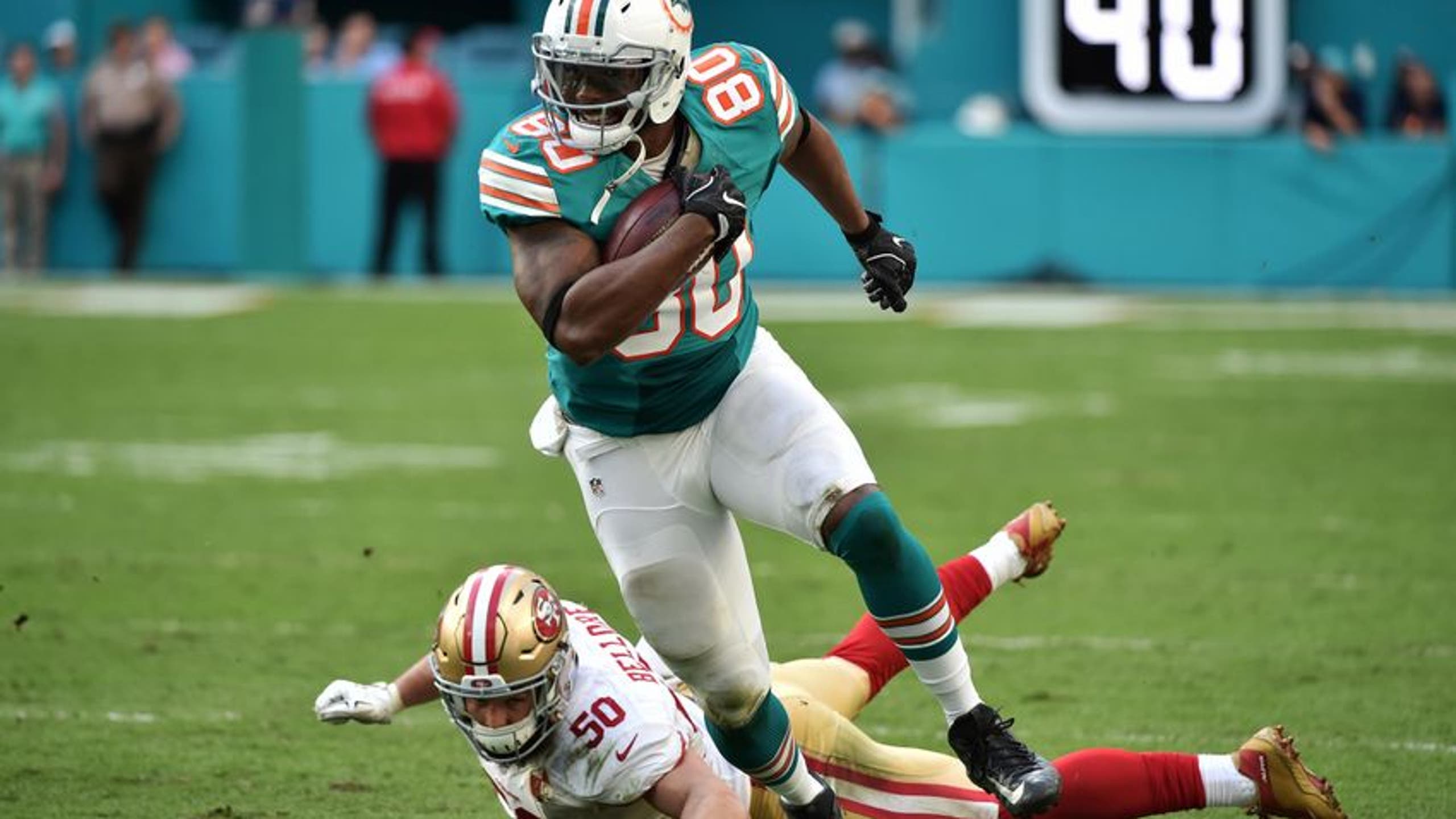 What San Francisco 49ers fans really want this holiday season – Part 4
BY Fansided and Eric Gamboa/FanSided via Niner Noise • December 15, 2016
Welcome to part four in our 49ers fans' wishlist series. In this article, Niner Noise will cover the 49ers inside linebacker situation. Like in the previous posts in this series, we will bring back a player from 49ers past and also make suggestions for who the team should target in the offseason.
October 2, 2016; Santa Clara, CA, USA; San Francisco 49ers linebacker NaVorro Bowman (53) sacks Dallas Cowboys quarterback Dak Prescott (4) during the first quarter at Levi's Stadium. Mandatory Credit: Kyle Terada-USA TODAY Sports
Niner Noise assesses the San Francisco 49ers inside linebacker corps.
This season the defense, particularly the run defense, has been atrocious. So far, the 49ers rush defense ranks dead last in rush yards allowed (2,200), yards allowed per attempt (4.9), total rushing touchdowns (19) and first downs allowed by rushing (119), per Pro Football Reference.
For comparison sake, the next closest team in rush yards allowed are the Cleveland Browns (1,900). In first downs allowed by rushing, the Browns come in at 98. In particular, the 119 first downs allowed by rushing has worn the 49ers defense down, especially later in games. The longer drives go on, the longer that a defense fatigues resulting in bigger defense gaffes.
Now, 49ers do not need to completely start over at the ILB position. Currently, the 49ers still have All-Pro linebacker NaVorro Bowman, and Ray-Ray Armstrong showed promise early in the season. Both went down early due to injury, forcing woeful players like Nick Bellore and Michael Wilhoite into the starting lineup.
More from Niner Noise
Gerald Hodges Jr., another 49ers inside linebacker, has shown flashes lately but nothing that solidifies the position.
In truth, even having Bowman and Armstrong returning next season does not ensure the position is solid.
Especially when it comes to Bowman.
Bowman just returned from a devastating knee injury and started to show he was back to his usual All-Star form. However, this season he went down with a torn Achilles heel.
In addition, Armstrong was placed on injured reserve due to a torn pectoral, and there is no telling how Bowman will return. Will he be back to his old self or will his play be degraded due to severe injuries? The Niners need to be prepared.
There is more hope that Armstrong can return to pre-injury form due to the nature of his injury. But even then his early stellar play was limited to a only few games. The Niners cannot depend on this stable of linebackers. The depth is not sufficient and the returning starters remain shrouded in uncertainty.
So, how do the Niners address this position? Well, click below and read this writer's suggestions.
Patrick Willis (San Francisco 49ers, Future Hall of Fame Linebacker)
Looking back into the red and gold's storied past you will find no better inside linebacker than future Hall of Famer Patrick Willis.
While the debate as to which is the best SF linebacker will surround current LB NaVorro Bowman, Willis however, is the clear-cut choice.
Willis will be remembered for his clutch defensive performances. Even before Bowman joined the 49ers, Willis held down the middle of the field. It mattered not who the other team trotted out across the middle — slot receivers, tight ends, pass-catching running backs were always greeted by Willis' soul-crushing tackles.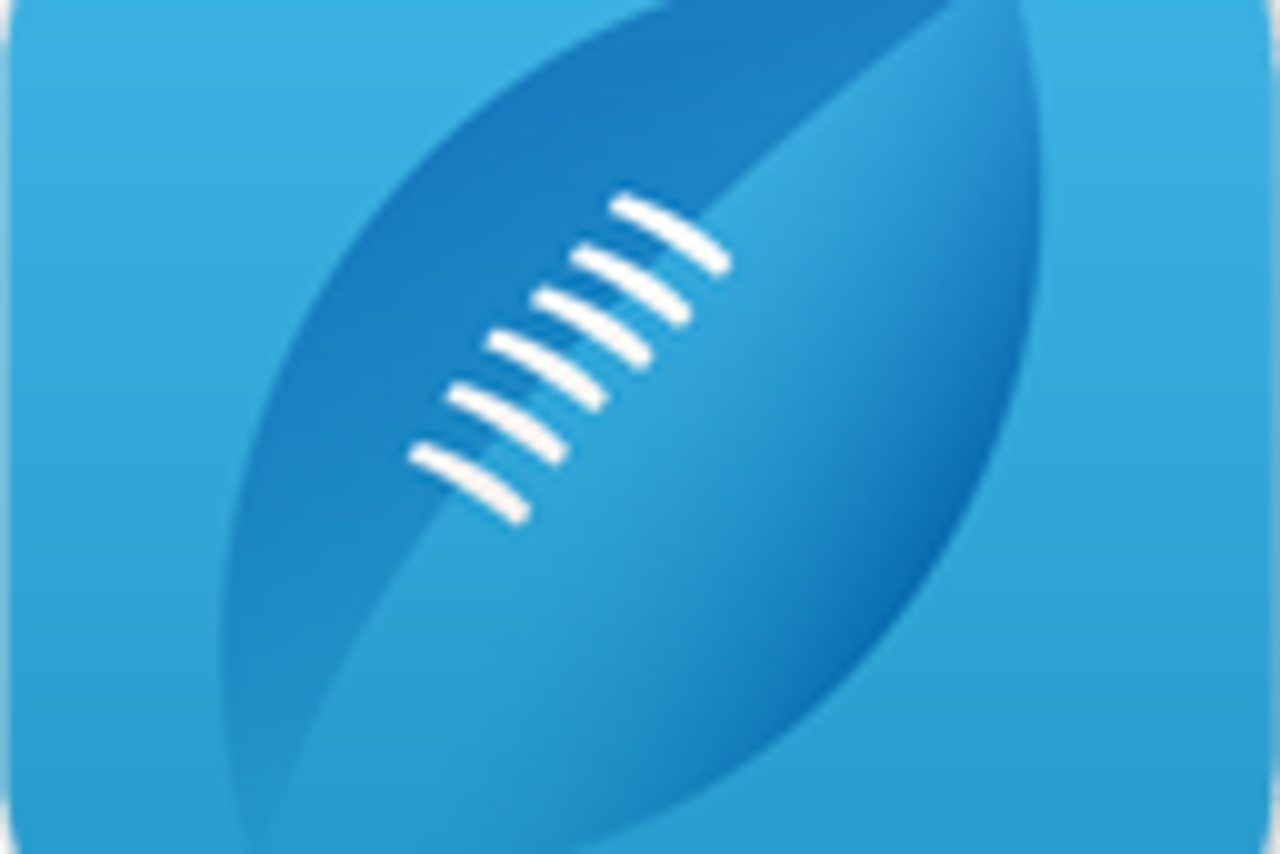 Get the Spin Zone App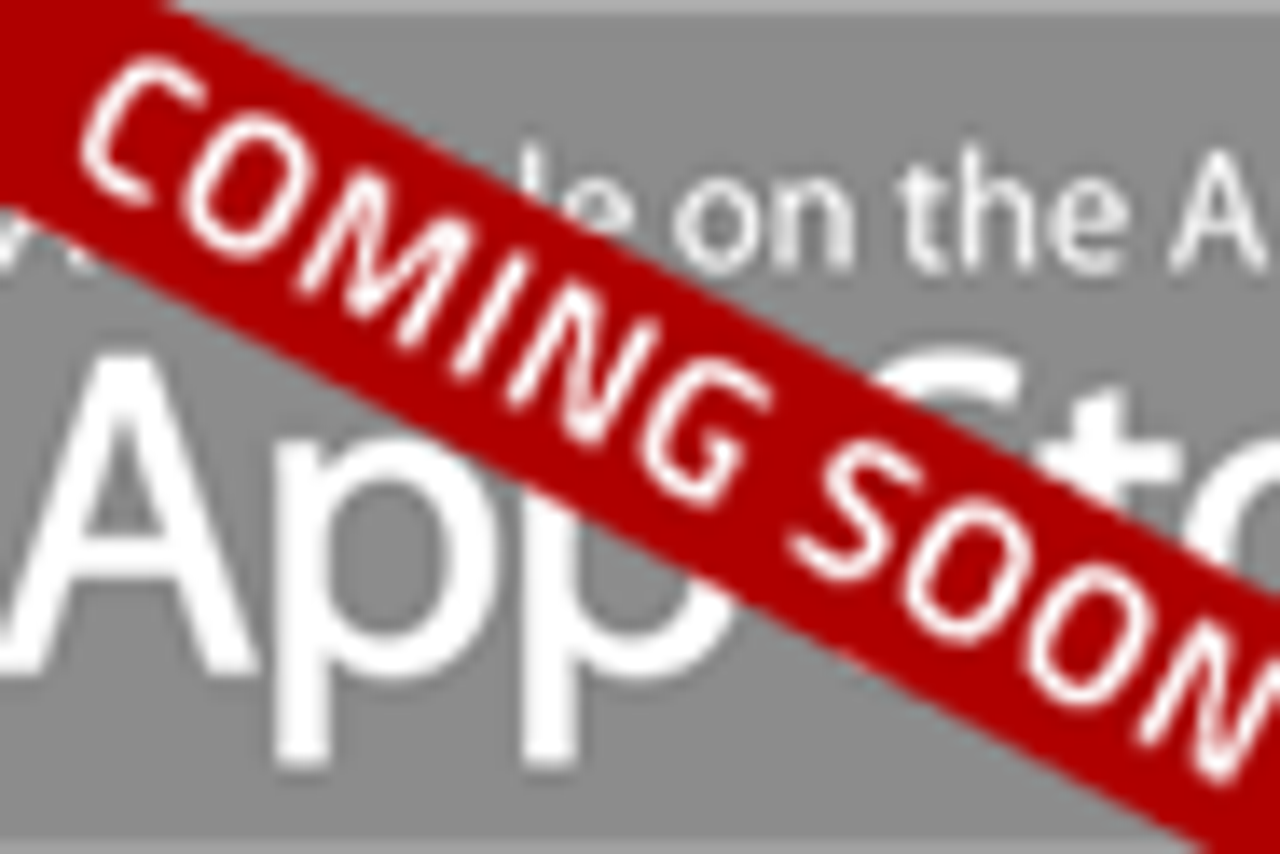 Willis instilled fear and respect from everyone. When he retired last year, the void left by him was undeniable. Willis was the heart and soul of the San Francisco defense. His passion and intensity was probably only matched by another SF great — Hall of Famer Ronnie Lott.
Willis, other wise known as the greatest linebacker that has played the game, recorded 732 tackles, eight interceptions, 16 forced fumbles and 20.5 sacks in his relatively short NFL career. In those eight years, Willis was named to the Pro Bowl seven times. He is also an Associated Press five-time first-team All-Pro selection.
Alas, Willis decided to ride off into the sunset deciding to keep his body relatively healthy. Still, heartbroken fans are hoping that Willis will suddenly decide to return. Unfortunately, for all of us the chance of Willis returning in a red and gold uniform is about as likely as Nick Bellore suddenly playing like an All-Pro.
So until we find another stud linebacker, all fans can do is watch highlight reels of Willis.
Nov 13, 2016; San Diego, CA, USA; San Diego Chargers tight end Antonio Gates (R) is defended by Miami Dolphins middle linebacker Kiko Alonso (47) during the second quarter after a catch at Qualcomm Stadium. Mandatory Credit: Jake Roth-USA TODAY Sports
Kiko Alonso
So the Niners can't bring back Patrick Willis. But they can find a stellar linebacker through free agency this offseason.
Miami Dolphins linebacker Kiko Alonso is one bad man. Since he came into the league in 2013, Alonso has been a star linebacker.
Early in his Buffalo Bills career, Alonso suffered a season-ending leg injury. In 2014, he tore his left ACL. While recovering, San Francisco head coach Chip Kelly orchestrated a trade for Alonso. In the now infamous trade, Kelly moved Pro Bowl running back LeSean McCoy.
McCoy was "critical" of the trade, and it has since followed Coach Kelly.
Beyond the controversial trade, Alonso has still played lights out. Per Pro Football Reference, this year with the Dolphins, Alonso has recorded 96 total tackles and has two interceptions. Alonso is known for having excellent pass-coverage skills. In his rookie season, Alonso recorded four interceptions.
Let's hope the Niners reunite Kelly and Kiko.
Jarrad Davis, Florida Gators Inside Linebacker
First linebacker prospect on this list is Florida Gators ILB Jarrad Davis.
Davis is a gifted talent that combines great instincts and athleticism. Per Walter Football, Davis is projected to be a first- to second-round prospect.
Now many will argue that Alabama Crimson Tide linebacker Reuben Foster should be the selection at this spot and taken with the 49ers first-round pick. However, the San Francisco 49ers have so many holes to fill that they really need to focus their draft capital elsewhere.
The Niners top pick should be spent on either other-wordly Texas A&M EDGE Myles Garrett or a quarterback (more on the QB in a later post).
This is also the reason why Davis does not get Niner Noise top-ILB draft choice. That would require the Niners selecting Davis with a second-round pick. The Niners should probably use that pick to grab a wide receiver.
However, if all of the best wide receivers are gone then Davis would be a great selection.
Jalen Reeves-Maybin, Tennessee Volunteer Inside Linebacker
Per Walter Football, Tennessee Volunteer Jalen Reeves-Maybin is projected to be a third- to fourth-round prospect. He falls down to the third and fourth rounds due to a shoulder injury, which ended his senior season early.  49ers fans should note Reeves-Maybin's injury is not expected to impact his future career.
This year, he was limited to 20 solo tackles through four games. The two previous seasons, Reeves-Maybin recorded 100-plus-tackle seasons. Last year, he was second on the Volunteers with six sacks. He is a fast, explosive athlete who can cover sideline to sideline.
San Francisco can take advantage and pick up an exceptional talent in the middle rounds on day two of the NFL Draft, saving rounds one and two for more pressing needs like QB, OLB and WR.
On our next article, Niner Noise will address the running back position as it counts down to No. 1, which will come out on Christmas Day.
---
---