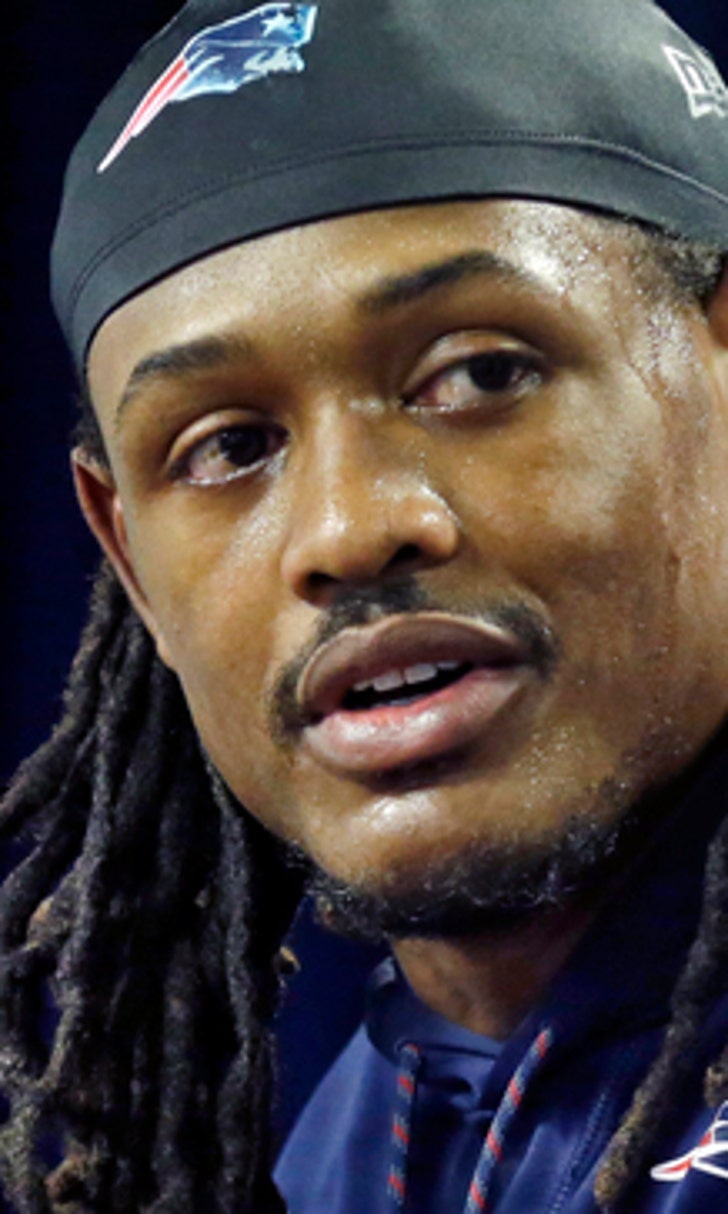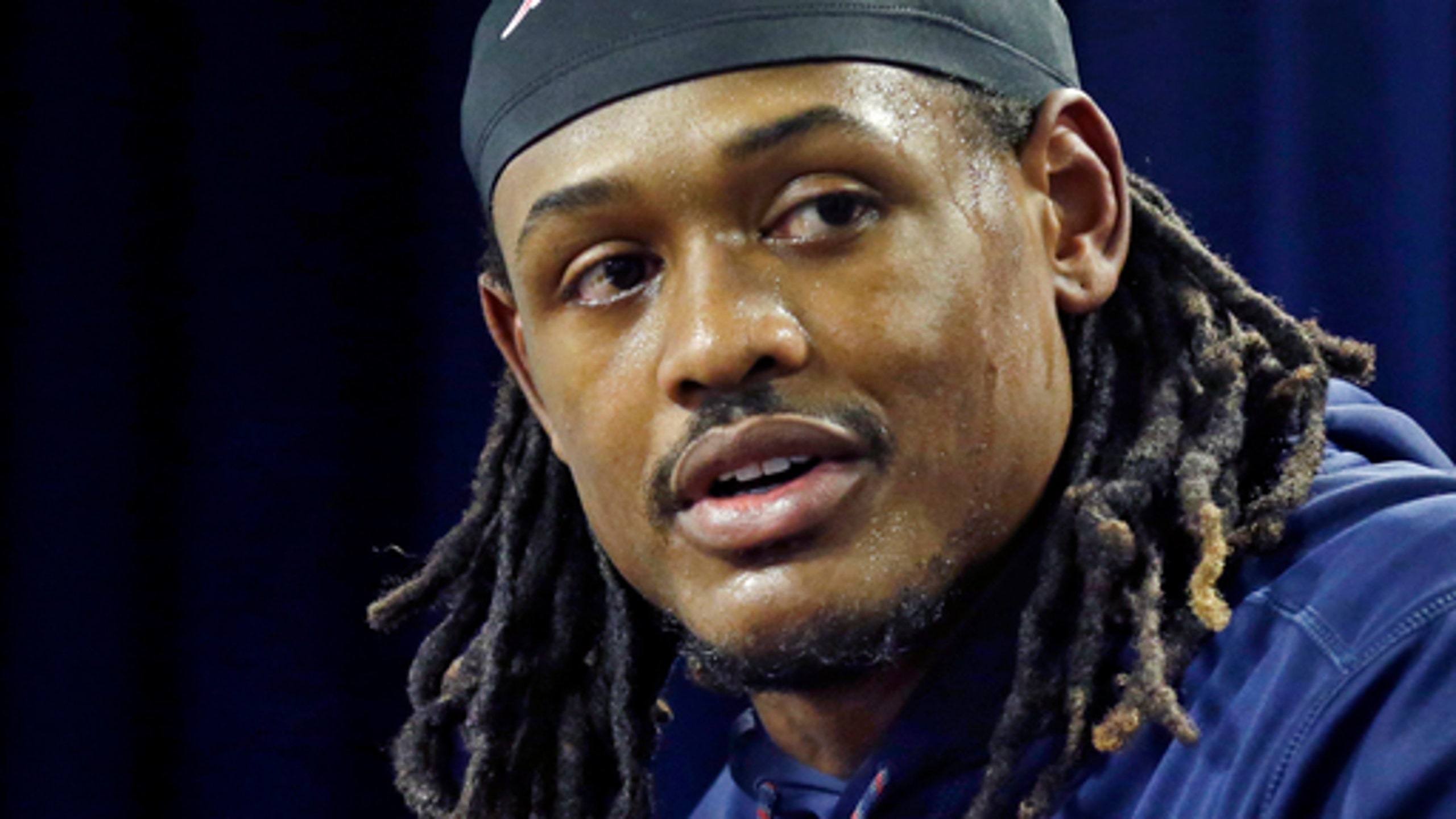 What about the defense? Stingy Pats a challenge for Texans
BY AP • January 11, 2017
FOXBOROUGH, Mass. (AP) As well as Tom Brady and the Patriots' offense have played this season, much of New England's success over the last month has been directly tied to a defense that enters the playoffs as one of the NFL's stingiest.
The Patriots ended the regular season allowing an NFL-low 15.6 points per game and just 88.6 rushing yards per game, tied for third fewest in the league.
The numbers speak for themselves, but are not ones that New England defensive captain Dont'a Hightower believes are the result of any dramatic changes to their approach.
''We've done well, we've stopped the other team from scoring,'' Hightower said. ''In the second half of the season we were able to cause more turnovers. All in all, we've just molded together as a defense. It just took a little bit longer to jell.''
And jell they have.
In New England's first nine games its defense allowed four opponents to score 20 or more points, including a season-high 30 given up in its 31-24 home loss to Seattle on Nov. 13.
But during their current seven-game win streak the Patriots only allowed an opponent to score 20 or more points once, during their 30-23 win over the Ravens on Dec. 12.
And after going three straight weeks in the middle of the season without forcing a turnover, 14 of the Patriots' 23 total takeaways came in their final six games.
It adds to the challenge for a Houston team that enters Saturday's divisional-round matchup having already been shut out by the Patriots in a Week 3 loss (27-0). Texans coach Bill O'Brien said finding a way to crack the Patriots' run defense will be one of the biggest priorities.
New England has 34 sacks, led by Trey Flowers (7), Jabaal Sheard (5), and Chris Long and Rob Ninkovich (4 apiece). It will mean lots of different looks for Texans quarterback Brock Osweiler.
''They're obviously a team that lines up in different fronts,'' O'Brien said. ''You have a bunch of really tough, hard-nosed players that are very, very well-coached, so their scheme presents a problem, too.''
Flowers in particular has been a revelation after playing in only one game as a rookie last season before being placed on injured reserve.
''I just had my head down, focused, tried to do better and tried to make plays every time I'm out there,'' he said. ''Maybe my role increased, I just made sure I was prepared for it. However many plays I get in a game, I make sure I'm productive in those plays.''
While Hightower said the defense's overall mentality hasn't changed, he did acknowledge some of the new members of the defense have gotten more comfortable with play calls and on-field adjustments as the season wore on. Where playing was more simplistic early, now they are able to integrate a lot more wrinkles to their attack.
''We've excelled as far as understanding the game plan,'' he said. ''I think that's what has really helped us because we have a lot of smart guys over there, and the more we're able to get in the meetings and digest it and get on the field, we're able to communicate and play a lot faster.''
---
For more NFL coverage: http://www.pro32.ap.org and http://www.twitter.com/AP-NFL
---
Follow Kyle Hightower on Twitter at http://www.twitter.com/khightower
---
---