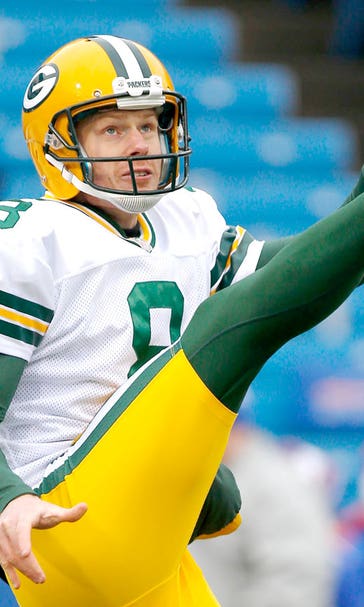 WATCH: Packers successfully execute fake punt on fourth-and-two
December 27, 2015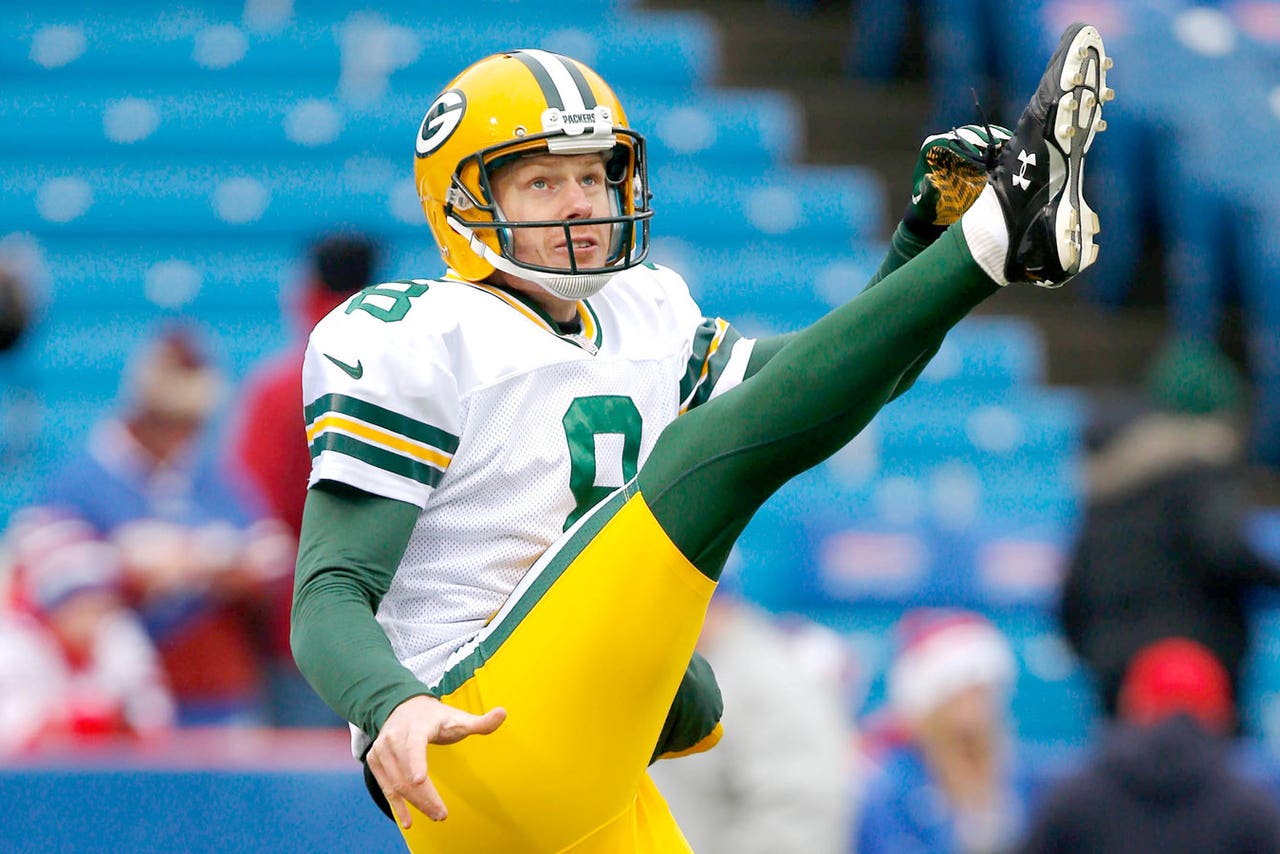 Needing a momentum swing early in their Week 16 matchup with the Arizona Cardinals, the Green Bay Packers turned to trickery. Facing a fourth-and-two, head coach Mike McCarthy called a fake-punt run.
Packers punter Tim Masthay got the job done with a seven-yard gain on the ground.
Masthay, who has served as the Packers' punter since the 2010 season, is rarely called upon to do this sort of thing. He attempted two passes in 2012 -- one fell incomplete, and the other yielded a 27-yard touchdown to tight end Tom Crabtree.
Before Sunday, Masthay had not attempted a rush since 2011, when he converted a fourth-and-one with a six-yard gain against the Tampa Bay Buccaneers.
The successful fake against the Cardinals didn't do much to change the Packers' fortunes. It didn't lead to any points in the first half, and Masthay's rush was the team's longest of the first half.
---
---