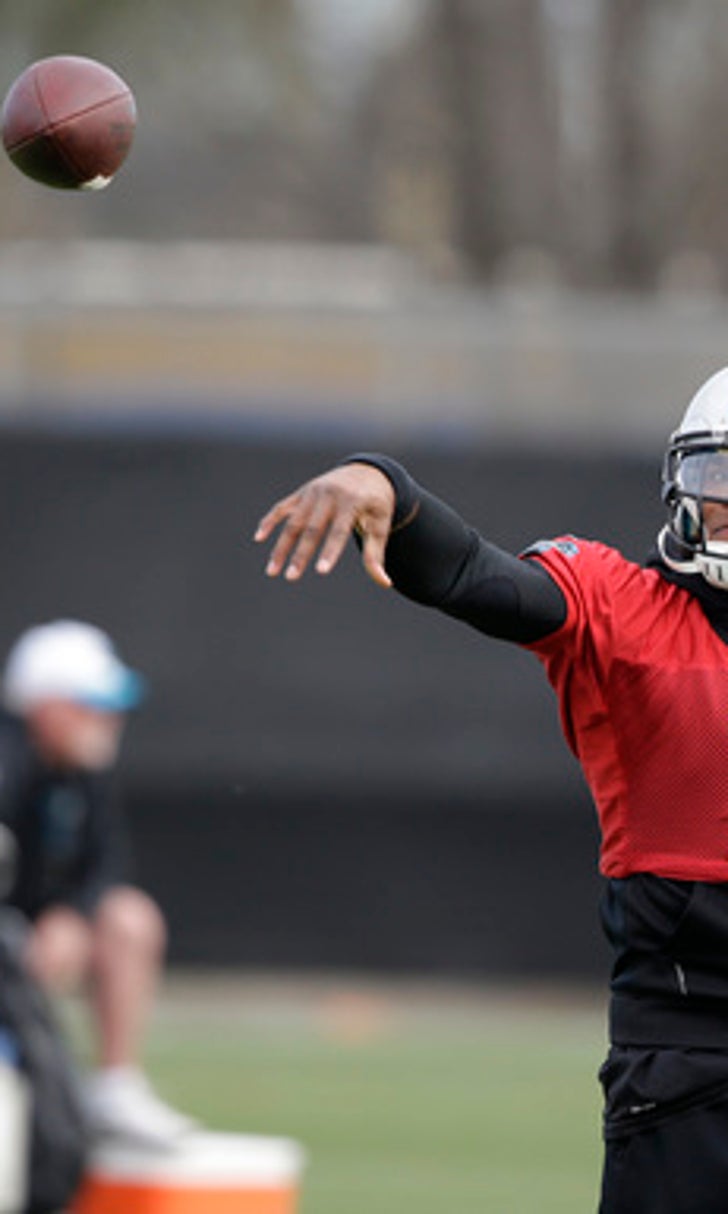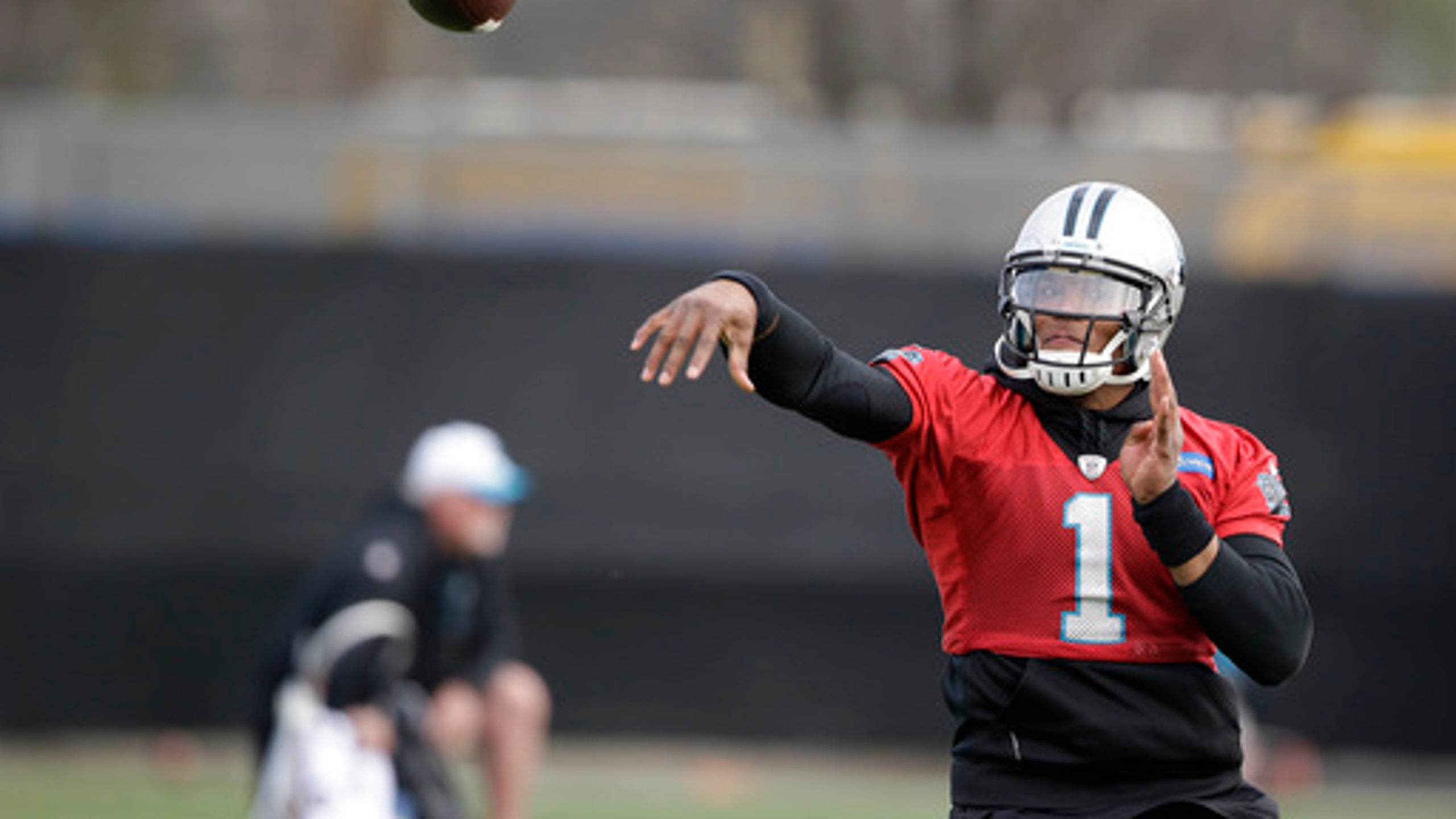 Ward, Stewart participate in Broncos practice
BY foxsports • February 3, 2016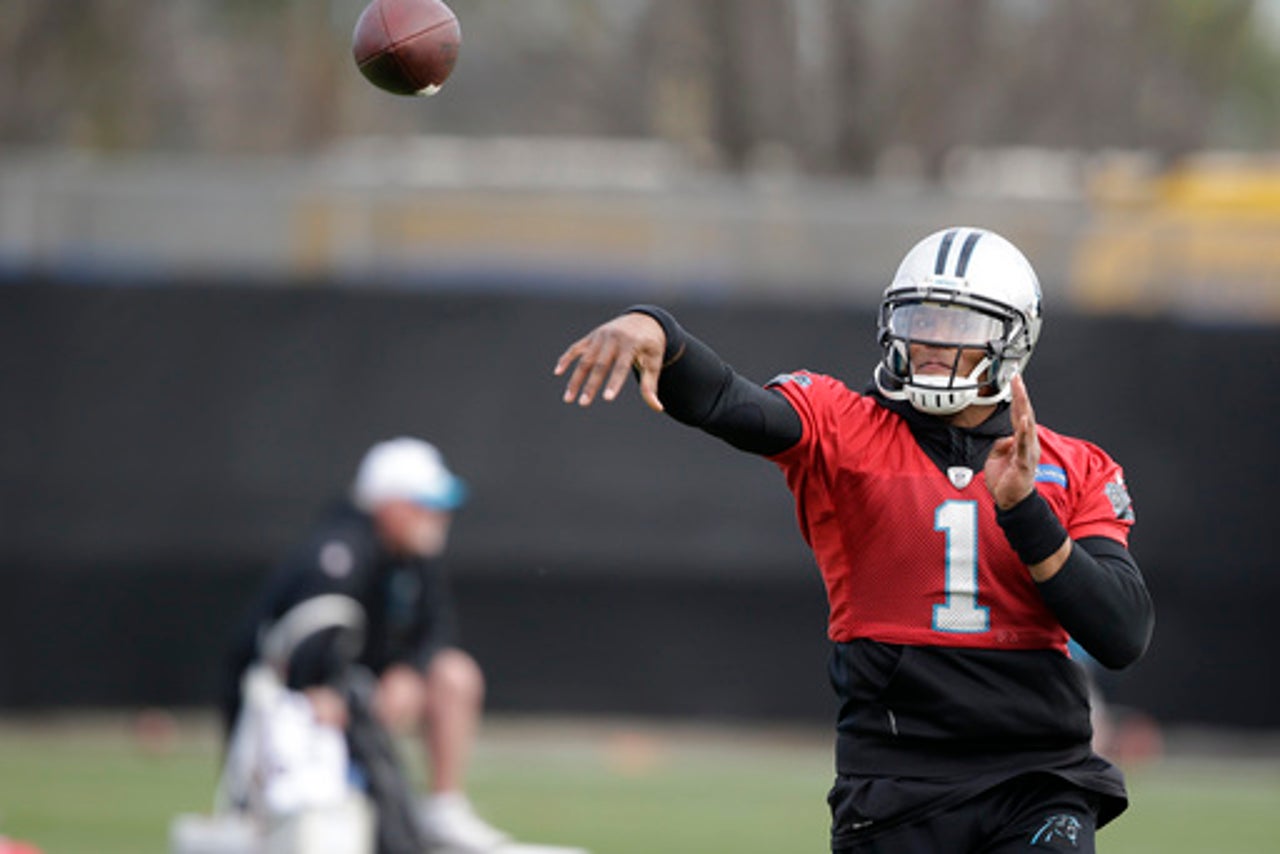 STANFORD, Calif. (AP) The Denver Broncos began final preparations for Super Bowl 50 on Wednesday with their two rehabbing starting safeties limited but running freely on the natural grass inside Stanford Stadium.
T.J. Ward only slightly favored his sprained left ankle, and Darian Stewart appeared to be running well on his sprained right knee and without restriction.
Over at San Jose State University, linebacker Thomas Davis was a full participant at the Panthers' practice on grass fields adjacent to Spartan Stadium a little more than a week removed from surgery on his broken right forearm.
Denver's starting safeties were hurt in the second half of the AFC championship game with Shiloh Keo and Reggie Bush finishing up in their place. Coach Gary Kubiak said he expects both to play Sunday.
''They're listed as limited today,'' Kubiak said after practice. ''But I think they're right where they need to be, working toward game day. They need to get their confidence as the week goes on. But they took the step they needed to take today.''
The only other Denver player who was limited was right guard Louis Vasquez (knee). He, too, is expected to play Sunday.
Defensive end Jared Allen, who missed the Panthers' win over Arizona in the NFC championship game with a broken bone in his right foot, was a limited participant. No other Panthers were limited or held out.
''Jared's was really about rest,'' said Panthers coach Ron Rivera. ''He's been going full-blast since we started, and the doctors wanted to just make sure. So he earned the rest.''
With a temperature of 54 degrees, cloudy skies and a light breeze, all 53 Broncos on the active roster went through the 1 hour, 35-minute practice with GM John Elway, the greatest QB in Cardinal history, watching from the sideline.
As promised, Kubiak had the noise turned up at practice, a departure from what former coach John Fox did two years ago, when he was expecting a ''home'' crowd against the Seahawks only to be surprised by Seattle's famed ''12th Man,'' which led to communication issues, a bad snap and a safety on the game's first play from scrimmage. Denver never recovered in a 43-8 blowout.
The star of the day was cornerback Aqib Talib, who picked off three passes and delighted in taking one of them back down the left sideline past the offense.
Other teams have worked longer on Wednesday, but Kubiak said the Broncos did the majority of their prep work back in Denver last week.
''Our goal here is to be short and sharp,'' Kubiak said. ''We had a really good start today, I thought. Our retention from last week was very good, and guys were very focused.''
The Panthers also installed their game plan last week and are fine-tuning this in California.
Cam Newton threw well, with pinpoint accuracy Wednesday. Not a single pass hit the ground during the team drills.
''That's our quarterback,'' Rivera said. ''The interesting thing is that he builds onto it as the week progresses. He was sharp today, but wait until you see him Thursday and Friday.''
The Panthers ended practice by continuing another tradition. They huddled in the center of the field around four team members who shared birthdays on Tuesday - defensive tackle Kawann Short, cornerback Cortland Finnegan, running back Fozzy Whitaker and O-line coach John Matsko.
---
AP NFL website: www.pro32.ap.org and www.twitter.com/AP-NFL
---
---