Versatile DE Vance Walker has added value for the Broncos
Published
May. 21, 2015 1:22 p.m. EDT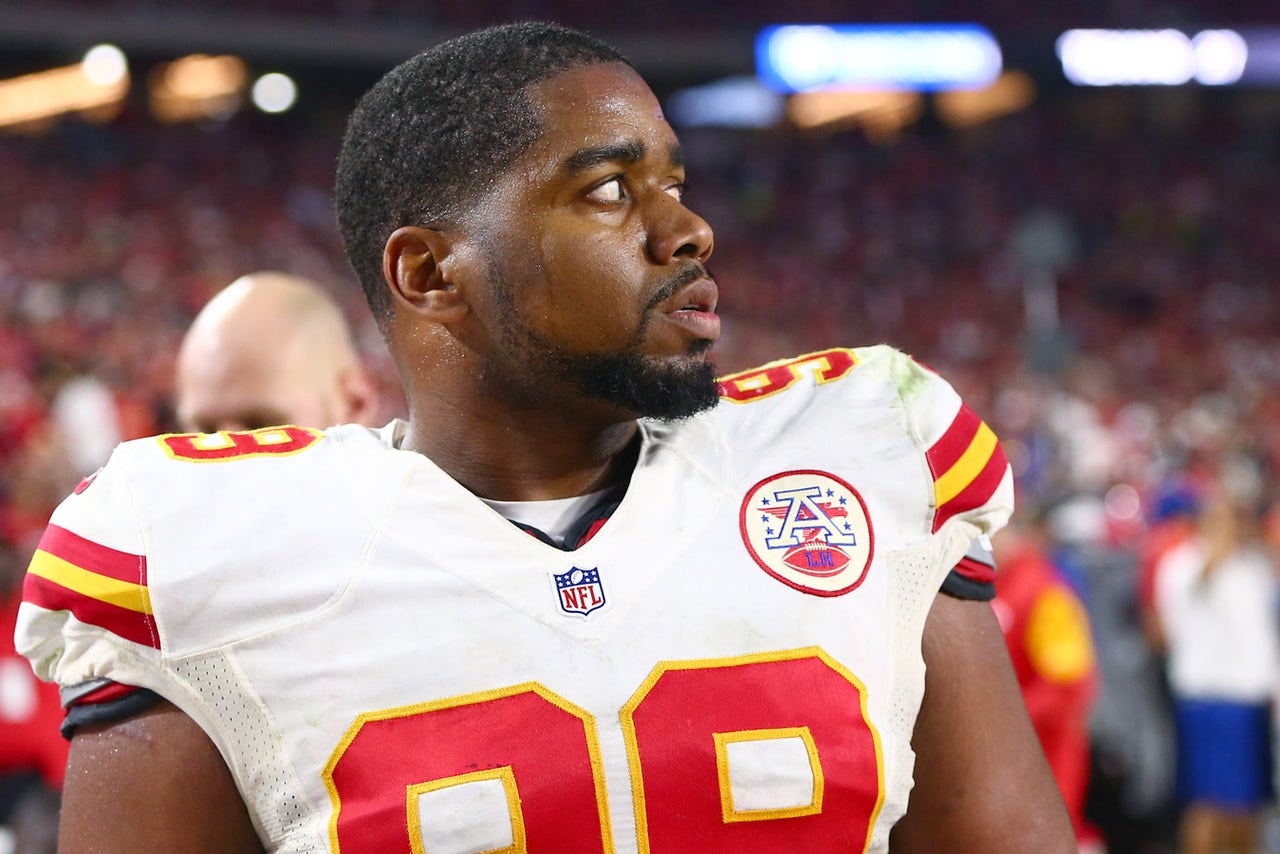 New Broncos defensive lineman Vance Walker has jumped around from Atlanta to Oakland to Kansas City.
He's picked up new tricks and techniques at every stop. Now a Bronco, he'll put everything he's learned to work for new line coach Bill Kollar -- and it should surprise few if Walker becomes his star pupil.
"I've always been able to play multiple positions, so I think it will be along those lines," Walker told the team's official website. "I can pass rush as well. Really whatever I can do to help the team. They haven't really divulged too much of that. It's just more of, 'We need you to do this and we need you to do that,' and that's perfectly fine."
Kollar will love a plug-and-play option like Walker. And Walker said he actually enjoys moving around, which only helps his cause as the team transitions to a different scheme.
It's huge," Walker said. "The biggest thing is if someone goes down or just you personally wanting to play more, if you can help the team, I think it's huge. You've got guys now in the league that there defensive ends are coming in inside and vice versa. Offense aren't used to that. They're not used to seeing bigger guys at ends and vice versa. The guards can't handle the speed. I think a lot of it works in our favor."
Walker's flexibility could make him a candidate at nose tackle, too. Terrance Knighton is now in Washington and the Broncos could use a player with Walker's know-how to stick to his gaps and eat blocks up.
Even if he's a tad undersized to play the nose, Walker is ready to do whatever Kollar and his new team asks of him.
"The nose (tackle) can play three-technique or end. It pretty much has a lot of versatility in this system. The biggest thing is really getting after the quarterback," Walker said. "That's something that I like to do. I'm just looking forward to it."
---
---