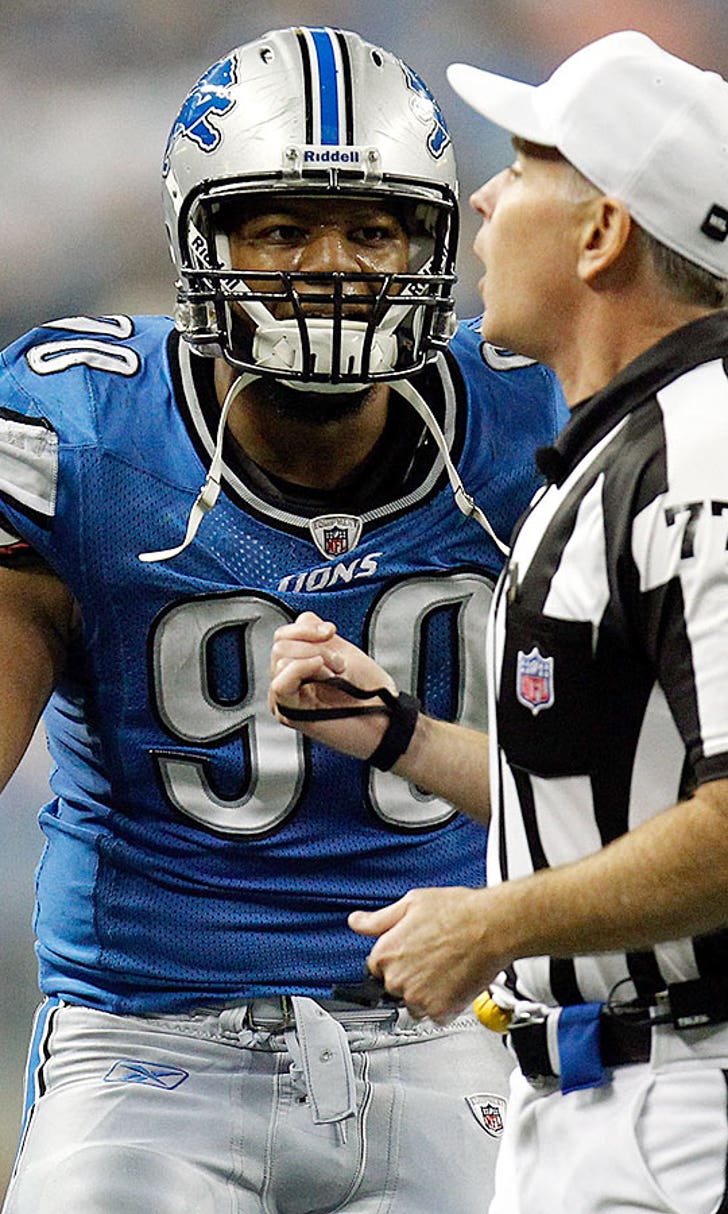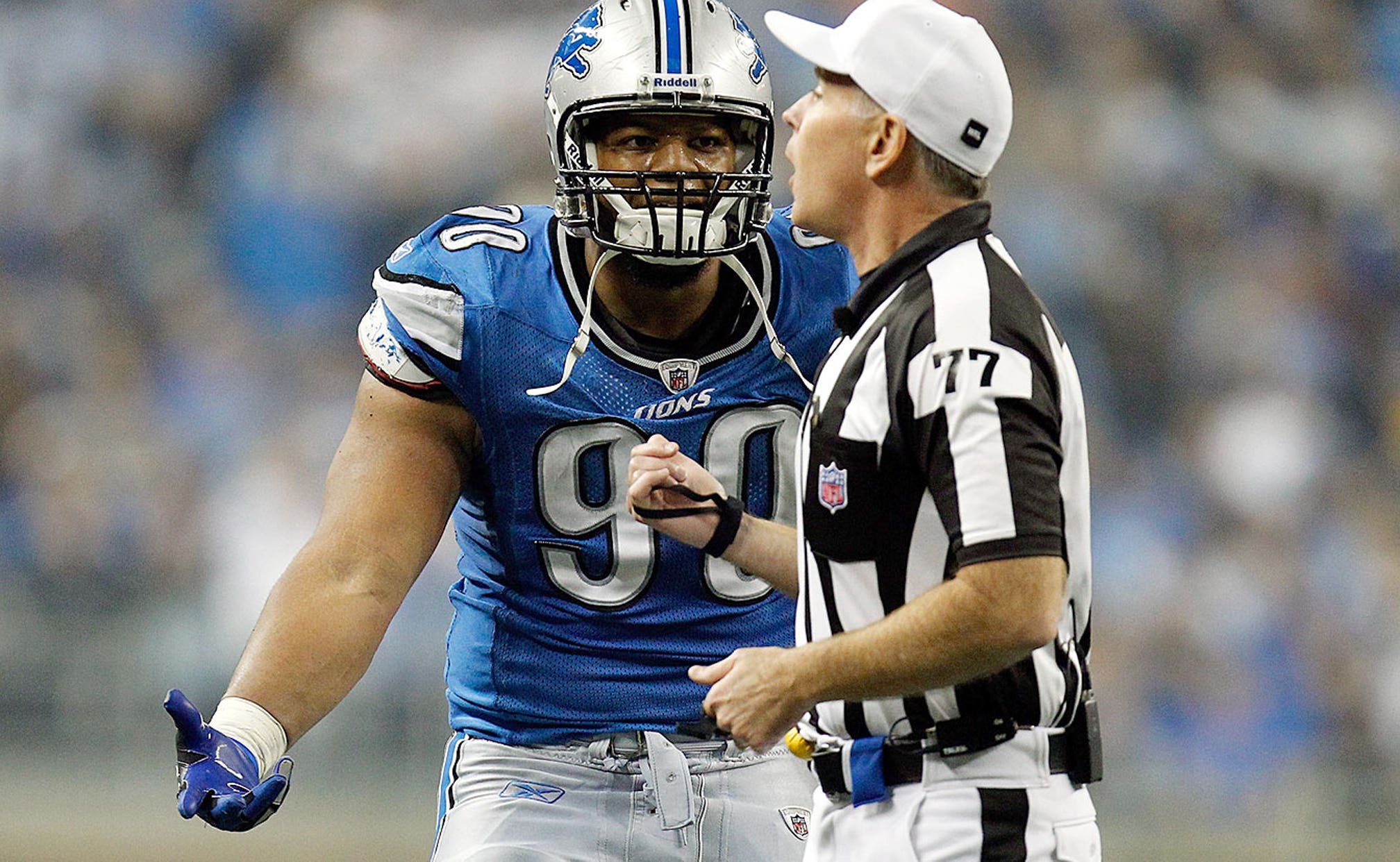 Unofficially official: Mike Pereira previews today's game on FOX
BY foxsports • January 4, 2015
Here's a viewer's guide to what you need to know about the referee and the crew calling Sunday's NFL playoff game on FOX.
DETROIT (11-5) AT DALLAS (12-4), 4:40 P.M. ET
Broadcast team: Joe Buck, Troy Aikman, Erin Andrews and Chris Myers.
Referee: Pete Morelli. He is the principal of St. Mary's High School in Stockton, Calif. Morelli came into the league in 1997 from the Western Athletic Conference. He worked Super Bowl XXXVI as a field judge and this is his 12th season as a referee.
Morelli's crew: No need to quote any of Morelli's crew stats. Not a single member of his crew will be with him for this game. Assignments are not made by crews in the playoffs. I have always been against this, but that's the way it is.
Notes on Detroit: The Lions are the ninth-most penalized team in the league. They have been called for 8.81 fouls per game, above the NFL average of 8.02. Detroit finished with 31 holding calls for the season, second only to Tampa Bay. Coach Jim Caldwell has challenged four times and has won twice.
Notes on Dallas: The Cowboys are the 22nd-most penalized team in the league. Dallas has been called for 7.63 fouls per game. It's interesting that the Cowboys lead the NFC in both defensive holding and defensive pass interference penalties. Coach Jason Garrett has challenged seven times and won four.
---
---