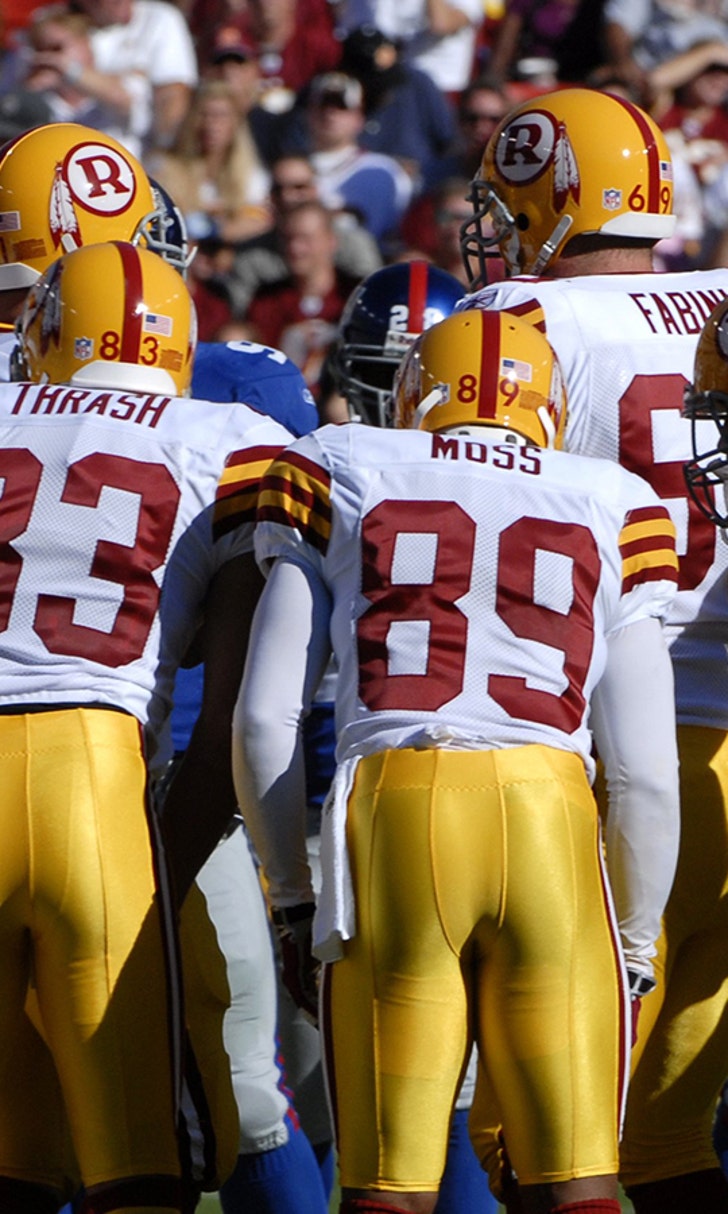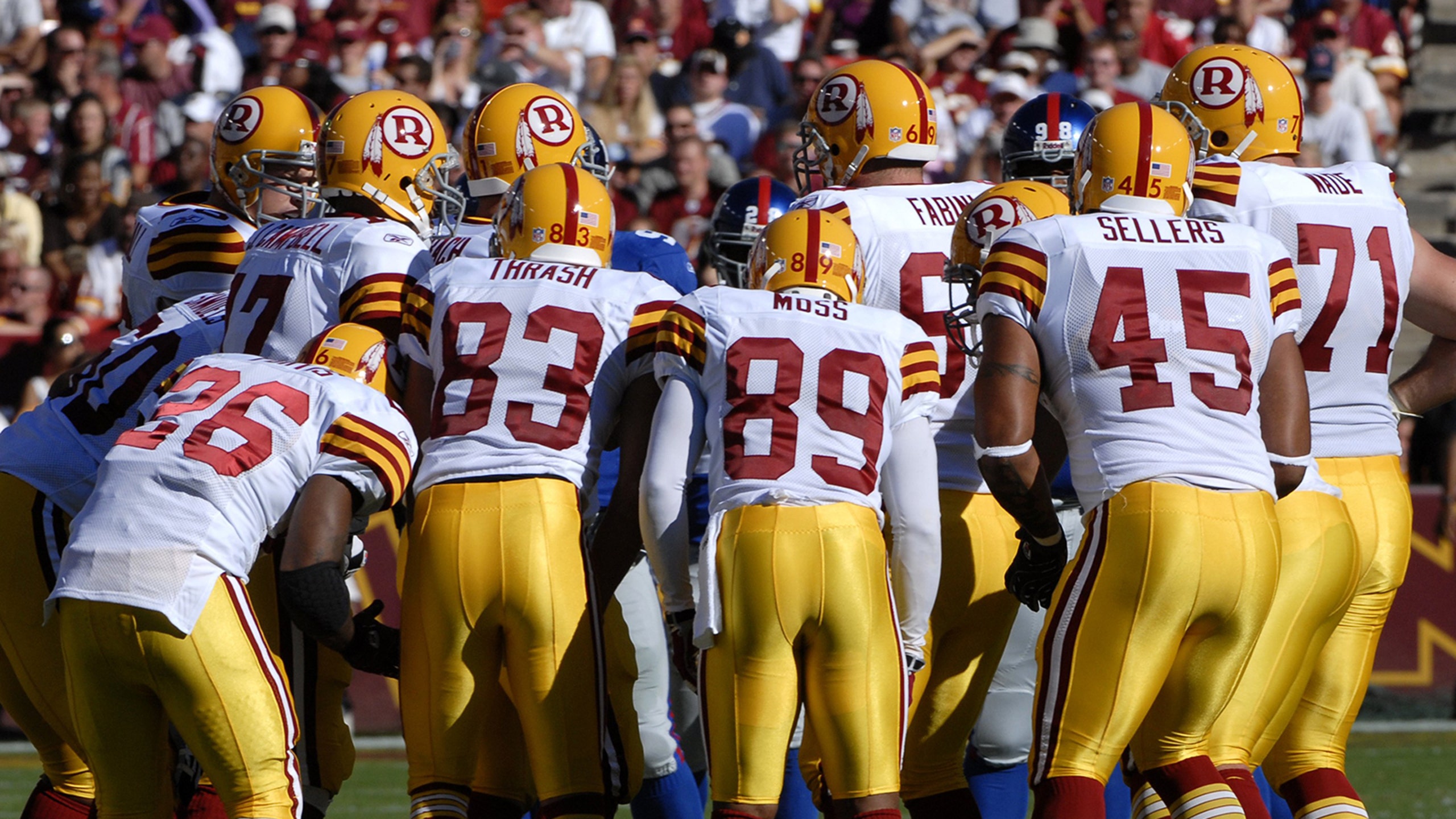 University of Minnesota wants Redskins to wear alternate jersey
BY foxsports • August 8, 2014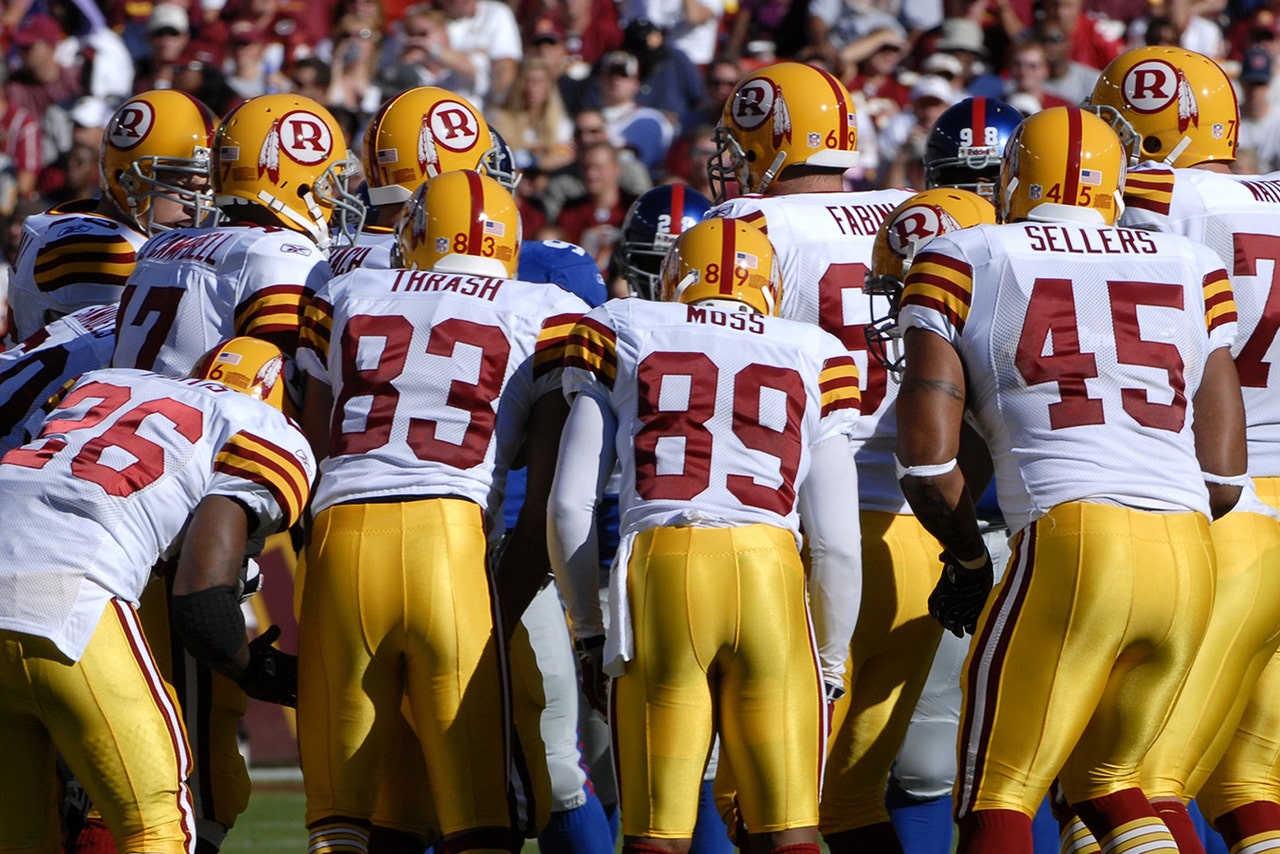 The University of Minnesota wants nothing to do with the Washington Redskins' nickname.
It already has been reported that the school, which is hosting the Minnesota Vikings at TCF Bank Stadium this season while the Vikings' new home is under construction, is pushing to stop the word "Redskins" from being uttered or printed in any official capacity when Robert Griffin III & Co. come to town Nov. 2.
That push apparently extends to the Redskins' uniforms as well.
Katrice Albert, the university's vice president in the office of equity and diversity, said the school has appealed to the Vikings in an effort to convince Washington to wear throwbacks during the game that do not feature the "Redskins" name or logo.
"(The Vikings) said they'd make that request of the Washington team, but were not sure how it would be received," Albert told The Washington Post. "The two Vikings officials said they are part of the NFL and don't have the authority to force the hand to change the Washington name but understand it's offensive to some members of our community. The Vikings have a great working relationship with the tribal nations of Minnesota, and they're very understanding of how this team name and logo impacts our community."
Washington's current throwback uniforms likely wouldn't meet the university's criteria, as they feature a modified version of the team's primary logo on the sleeve. The last time the Redskins wore a uniform without a similar logo was in 2007.
Even if the Redskins do agree to these requests, they might face push-back from the NFL, which banned last year teams from using multiple helmet styles during a single season.
Redskins sell out of shirts commemorating practice with Patriots
Tim Tebow says NFL teams still are calling
Bengals QB throws up twice, still throws touchdown
---
---