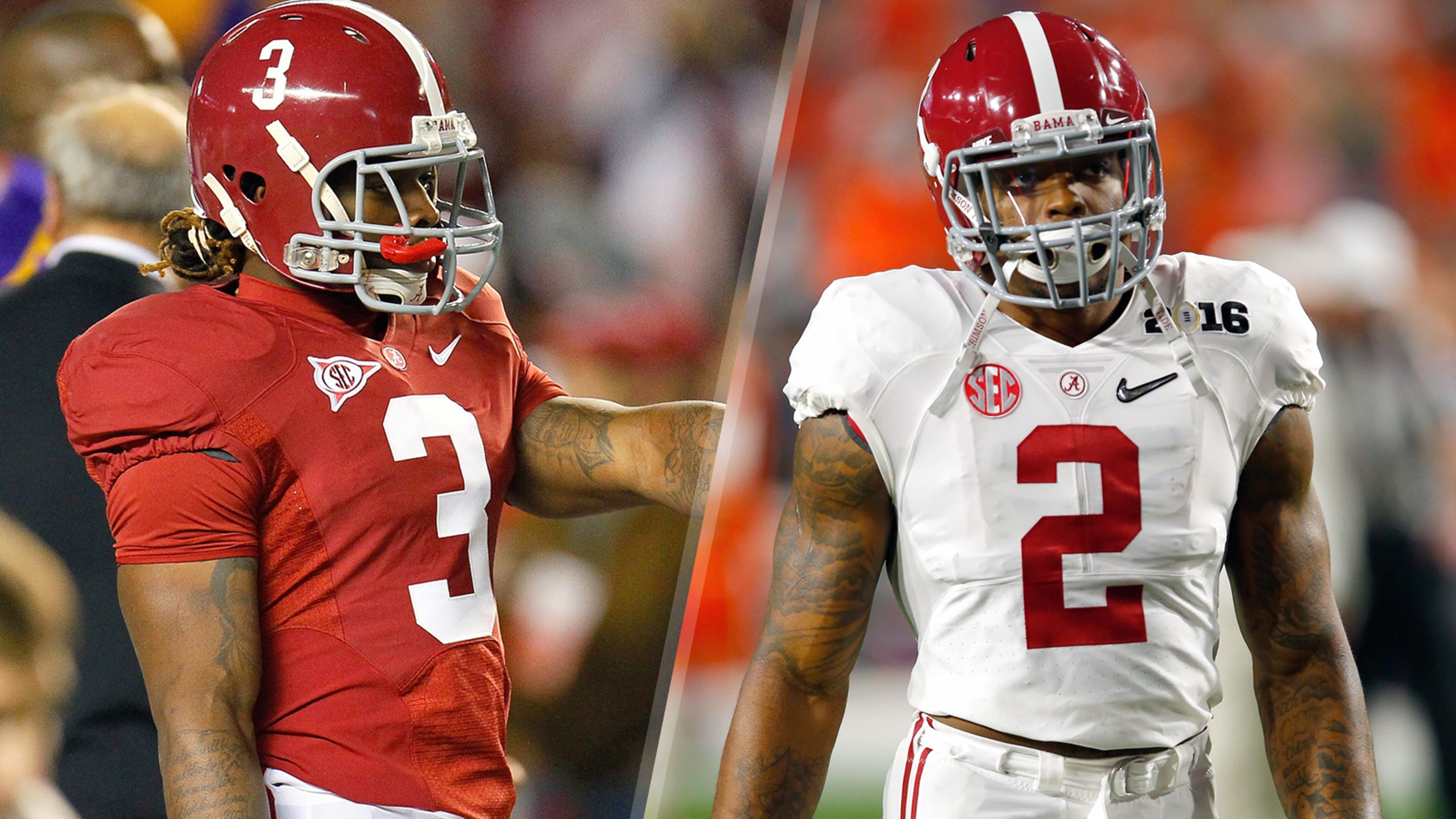 Trent Richardson warns Derrick Henry of NFL pitfalls
BY Ross Jones • January 12, 2016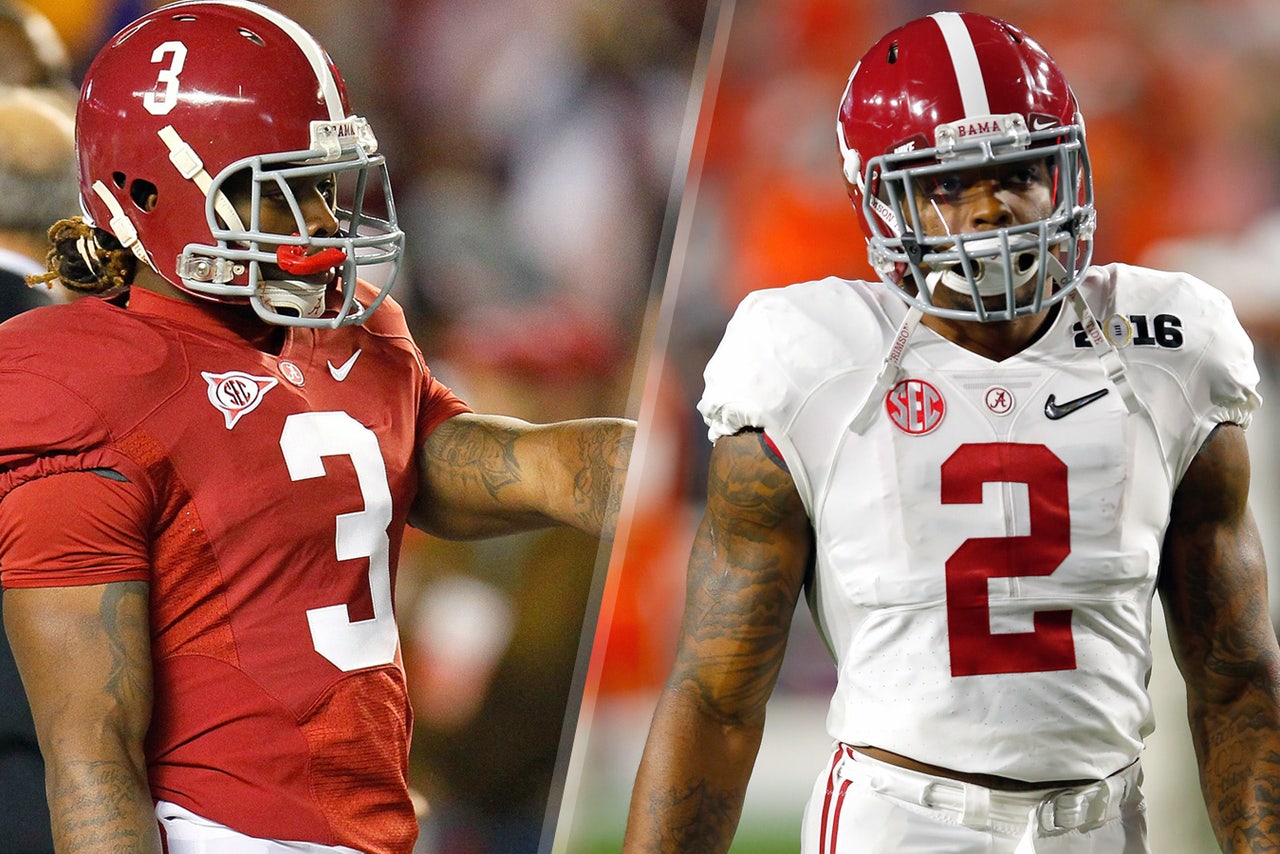 Trent Richardson watched Derrick Henry rewrite Alabama history in Monday night's national championship game.
When Henry was busy breaking the Alabama career rushing record, the former No. 3 overall pick discussed the potential incoming rookie's pro future on "Outkick The Show."
"I think [Henry] can be a great running back," said Richardson, talking to Clay Travis, Reggie Bush and Matt Leinart. "He just needs to stay level-headed. Make sure he doesn't have the wrong people around, because that can eat you up real fast. That can eat you up real fast having the wrong people around you. Most of the time it's not about the person playing football, but the people that's around him. You just got to be smart about the situation that you're in. Football-wise, he's a great running back because he works hard."
Richardson spent last season out of football. After signing a two-year deal with the Oakland Raiders in training camp, Richardson was released and spent the season working out for a few teams. Despite a turbulent career, the former Heisman Trophy candidate (finished third in voting in 2011) is adamant he will get another chance in the league.
"When I get back in this league, they're going to hate me," Richardson said. "They're going to love me, but they're going to hate me because I'm going to come back. ... And I can't wait until I get back."
Henry, a junior eligible to enter the NFL Draft, is widely projected to be one of the first running backs off the board. 
To watch the entire interview, click on the video below at the 1:05 mark.
Outkick the Show live title game.

Posted by Clay Travis on Monday, January 11, 2016
---
---