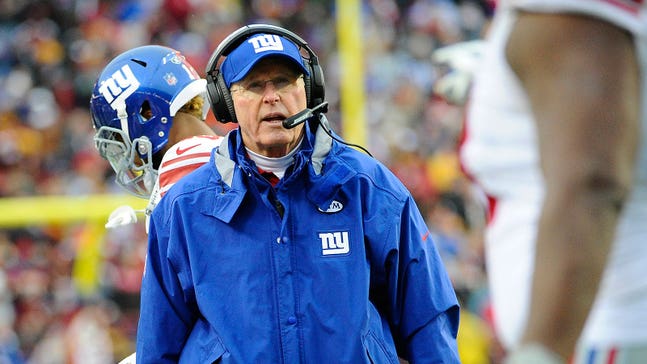 Tom Coughlin not buying Super Bowl comparisons
Published
Dec. 1, 2015 8:53 a.m. ET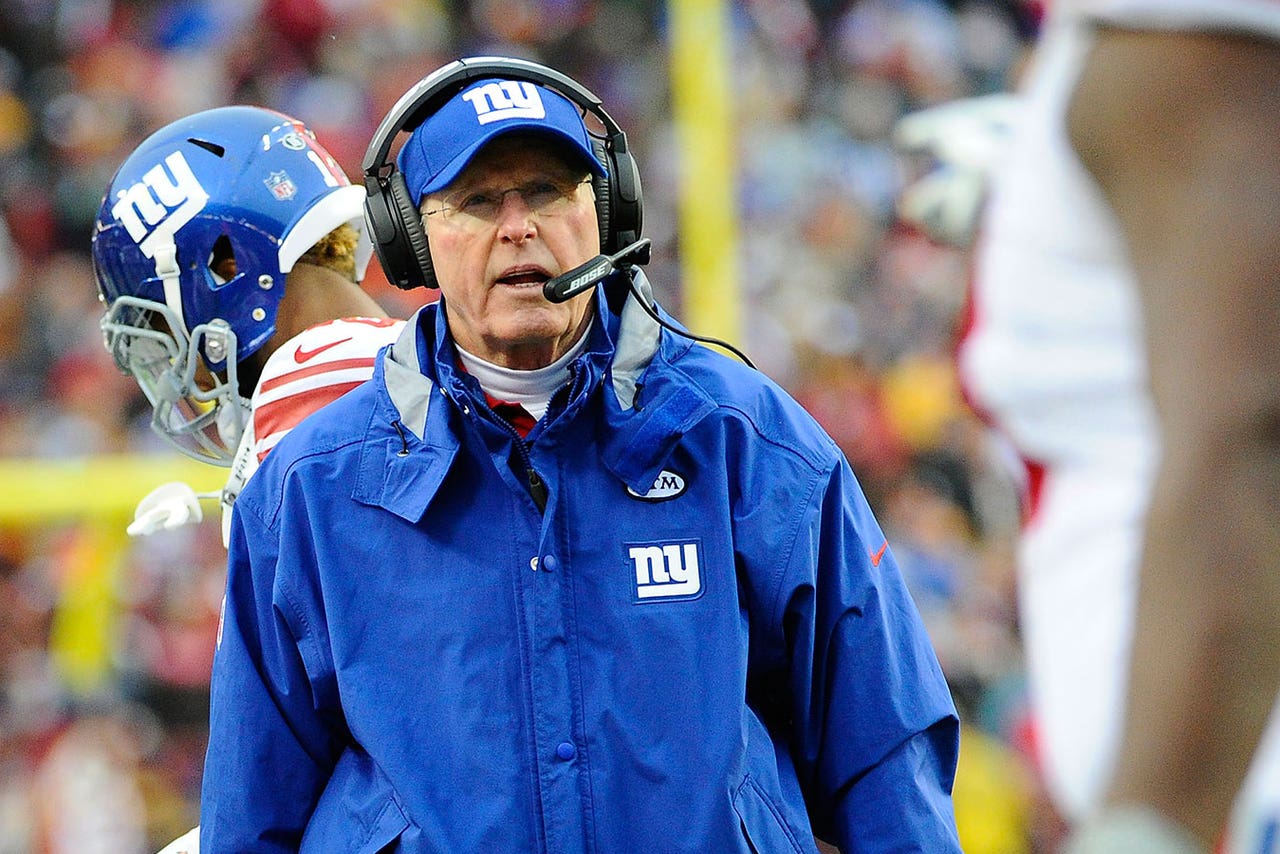 In 2011 during the New York Giants' most recent Super Bowl run, they defeated the New York Jets late in the season to spark their run. They also had a late-season loss to the Washington Redskins and a moral victor against the New England Patriots. Despite these similarities within the schedule, head coach Tom Coughlin is convinced that these factors are just coincidence.
"I don't have them sitting in front of me in a box and go and look at them," Coughlin said of the narratives, per Newsday. "I would say each situation is different . . . I don't think they're related."
In 2011, the Giants had similar issues with their running game, defense and offensive line, but they also had a prolific offense. They finished the regular season with the ninth-most points for and the eighth-most total yards. In 2015, they have the fifth-most points for but just the 15th-most total yards.
---
---