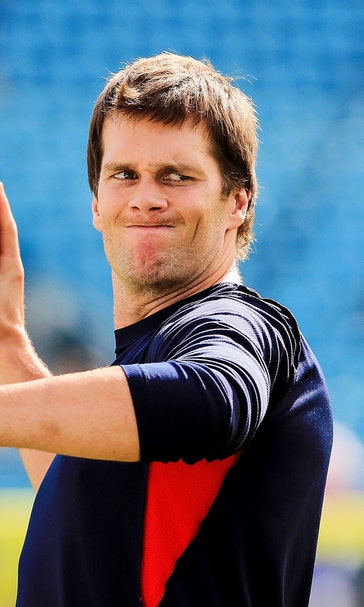 Tom Brady opens up about how disciplined he is
BY foxsports • January 11, 2016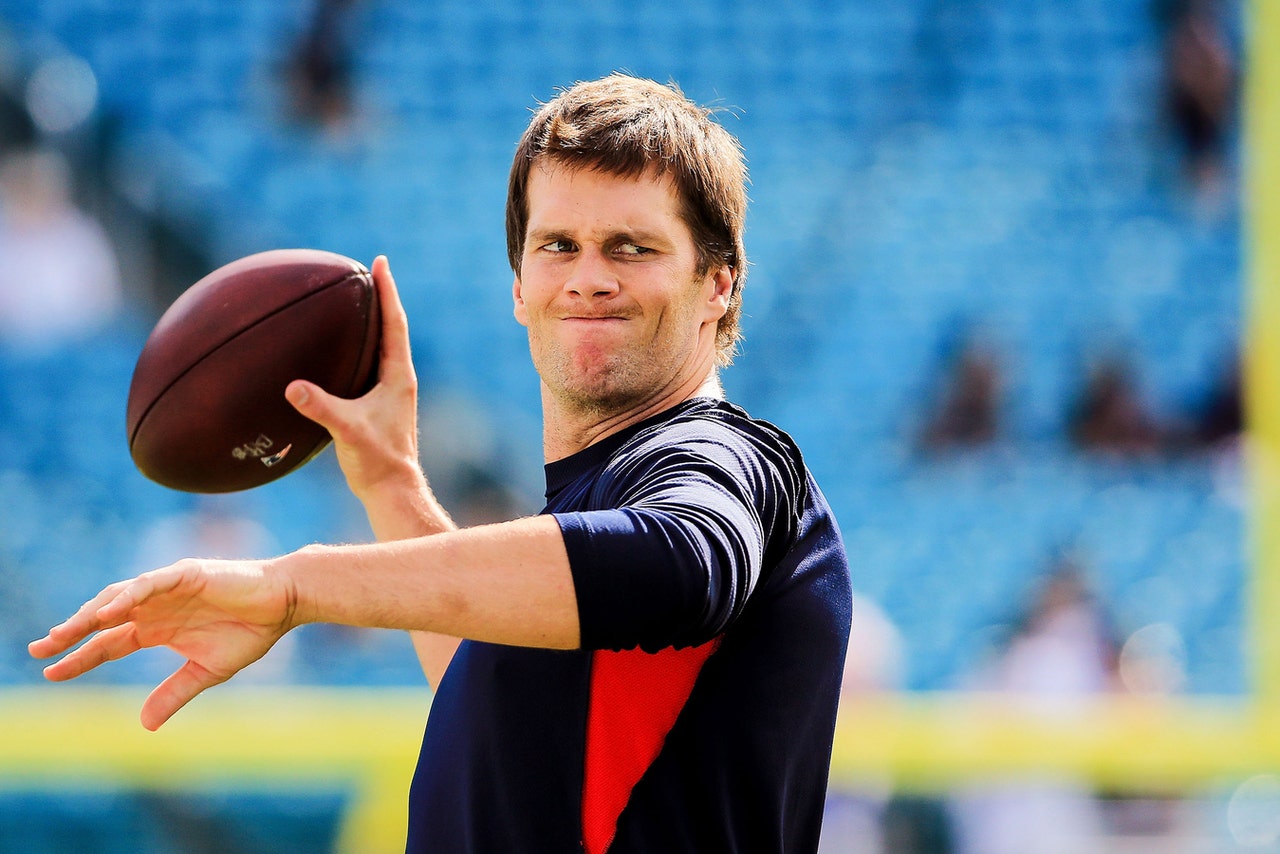 By Mike Cole
If you put all the keys to Tom Brady's success on a key ring, it probably would resemble that of a custodian. But if you're looking for the biggest reason the New England Patriots is an all-time great, you might want to start with discipline.
Brady and the Patriots will open their postseason quest for a fifth Super Bowl title Saturday against the Kansas City Chiefs, as Brady looks to further his reputation as arguably the best quarterback in NFL history. The quarterback's path to success, as he elaborated on Monday in an interview with WEEI's "The Dennis and Callahan Morning Show," started at a real young age.
Brady was asked about his famously strict diet, and instead of offering specifics about what he does and doesn't eat, Brady actually shed some light on what makes him tick, which dates back to elementary school.
"I think I've always been pretty disciplined," Brady explained in the WEEI interview. "I think when I was probably in second or third grade, I was going to the gym with my dad in the morning and my sisters and they were all athletes. So I remembered I had to try do 25 push-ups, 25 sit-ups and 100 jump ropes every day. I would bet the trainer that I would do that.
"When I was in high school, I would work out every morning at 6 o'clock with our strength coach and I was kind of the one guy who always loved doing those things. In college, I spent a lot of time trying to do different things."
Still, all of that hard work couldn't erase the fact that Brady wasn't necessarily blessed with the God-given gifts that many professional athletes do have. As a result, Brady dropped to the 199th pick of the 1999 NFL Draft and, well, everyone knows what happens from there.
"I always joked there was a reason I was the 199th pick," Brady continued. I was never really, in a way, the most talented physically. I lasted that long for a reason. I just try to continue to find ways to improve."
Luckily for the Patriots and their fans, Brady's relentless drive hasn't slowed. He still has that desire, and while those 25 sit-ups are now a cinch, he's still always looking to get better, even at age 38 with four Super Bowl rings and millions and millions of dollars in the bank.
"Every year, I'm just trying to refine something and make it a little bit better and trying to find areas in my game that I can improve," Brady told WEEI. "Whether it's my throwing mechanics — when I met (Brady's late throwing coach) Tom Martinez when I was 12, I spent every summer with him trying to work on my mechanics. I just think the more you can do consistently right as a player, the more consistent you'll be on the field.
"I just think that's part of who I am, and that's kind of who I've always been since I was a kid."
More from NESN.com:
---
---