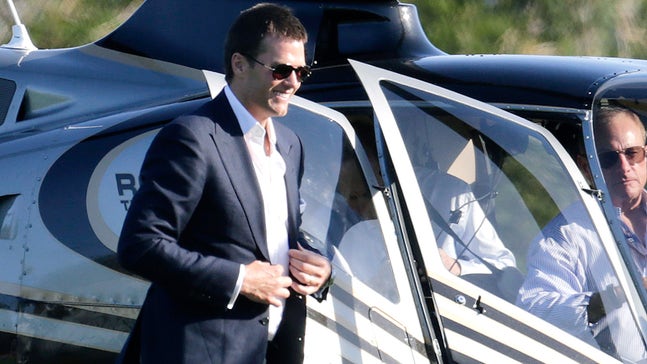 Tom Brady: I need more notice for Patriots' next White House visit
Published
May. 8, 2015 1:22 p.m. ET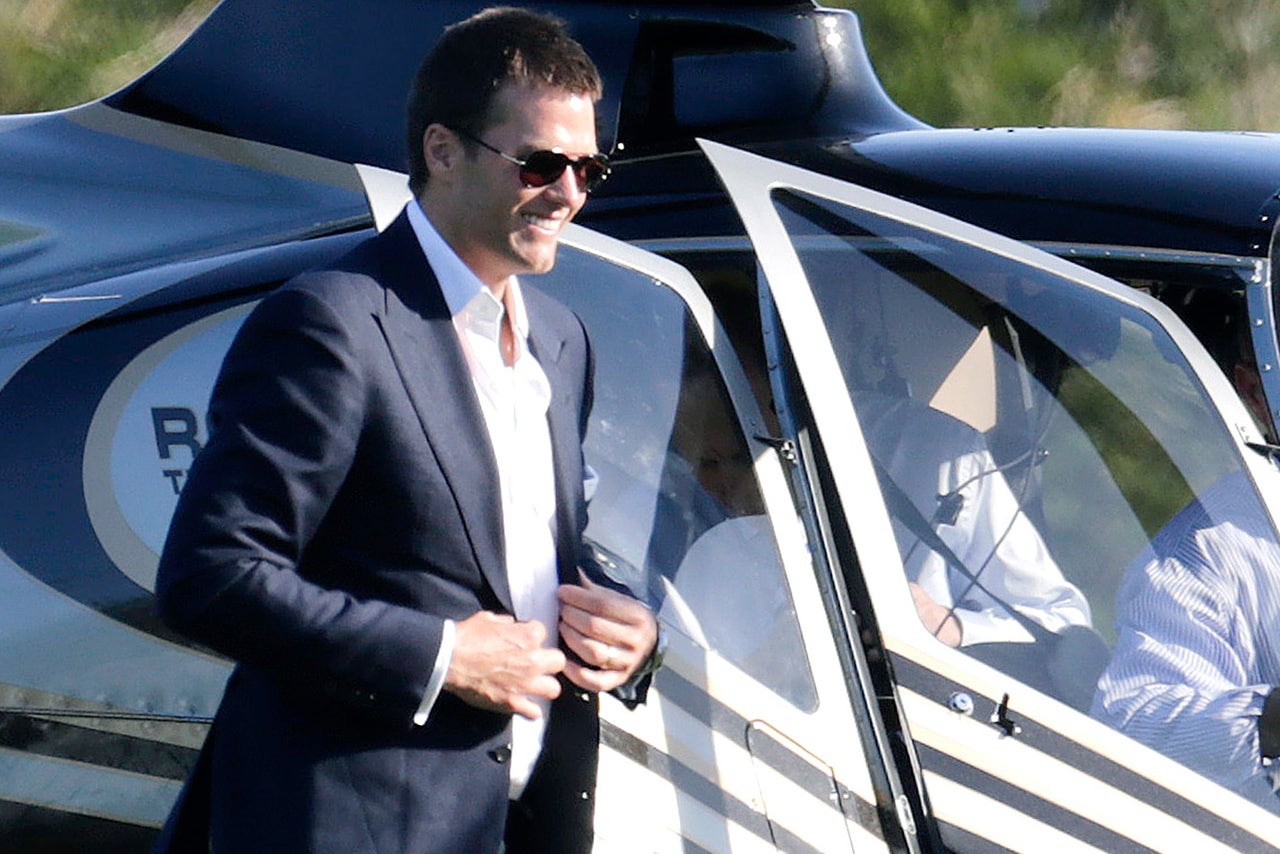 Tom Brady answered a wide range of questions when he visited Salem State University Thursday night.
Obviously, Deflategate was front and center, but the embattled Patriots quarterback was also asked about his no-show during the team's White House visit last month.
"Did the team go?" Brady joked. 
"Unfortunately I couldn't make that, I had a family commitment," Brady explained. "But the team enjoyed it. It's such a great honor. I've been lucky to go there three times professionally and then once when I was in college. It's a pretty cool place, you guys should go next time. Hopefully we're back there next year."
Brady just had one request if the Patriots do make another trip: a little more advanced notice.
"If we get that opportunity, there's no doubt I'll be there," Brady said. "They should just give me a little more planning in advance."
For the record, Brady did attend each of the Patriots' previous three White House visits. Though some speculated that he skipped out on this year's visit because of White House press secretary Josh Earnest's playful jab at Brady and his awkward news conference on the Deflategate air pressure issue in January.
"The one thing I can you is that for years it has been clear that there is no risk that I would take Tom Brady's job as quarterback of the New England Patriots, but I can tell you that as of today it is pretty clear that there is no risk of him taking my job, either," Earnest joked.
---
---