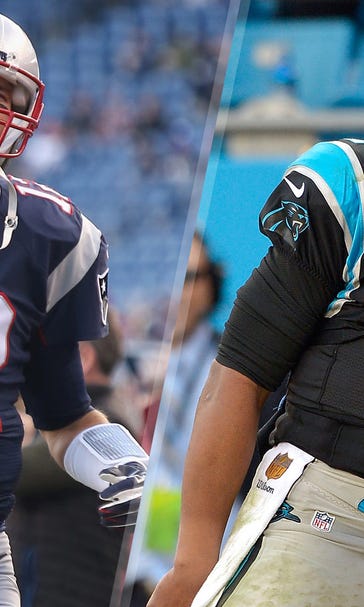 Tom Brady edges Cam Newton as top-selling jersey this season
BY Cameron DaSilva • February 3, 2016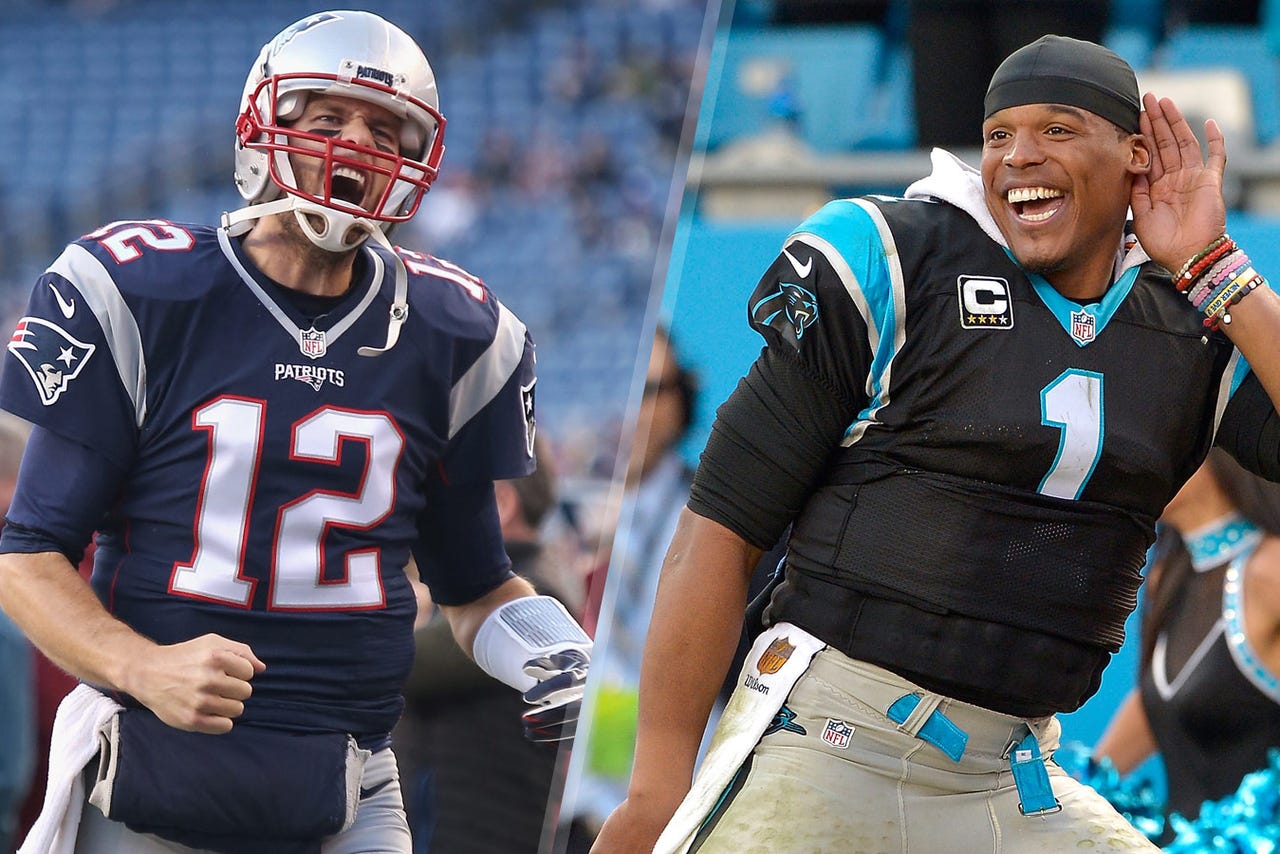 Back in August, Tom Brady and the New England Patriots were among the favorites to play in Super Bowl 50. Cam Newton and the Carolina Panthers, to say the least, were not -- especially following the season-ending injury to Kelvin Benjamin, their top wide receiver.
Six months later, it's Newton trying to help the Panthers win the franchise's first Super Bowl. Brady, on the other hand, will be at home watching the game, wondering what could have been. 
Newton beat Brady in that regard, but Tom Terrific had the edge in another area. The NFL announced the top-selling jerseys in the NFL this season with Brady ranking No. 1 and Newton coming in at No. 2. 
Here's the top 10, courtesy of Brian McCarthy:
There aren't many surprises on the list, aside from maybe Luke Kuechly at No. 8. That's not a knock on his play, seeing as he's one of the best defenders in the game. But it's a testament to how far the Panthers have come and the growth of their popularity among casual fans.
If Panthers win the Super Bowl on Sunday, Kuechly and Newton's jerseys will undoubtedly be on the backs of more fans across the country. Don't be surprised if Newton supplants Brady atop the list in 2016.
---
---