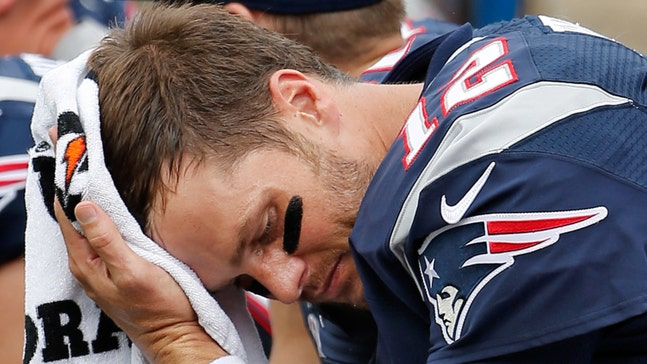 Tom Brady and the Patriots love taking naps before night games
Published
Oct. 28, 2015 12:58 p.m. EDT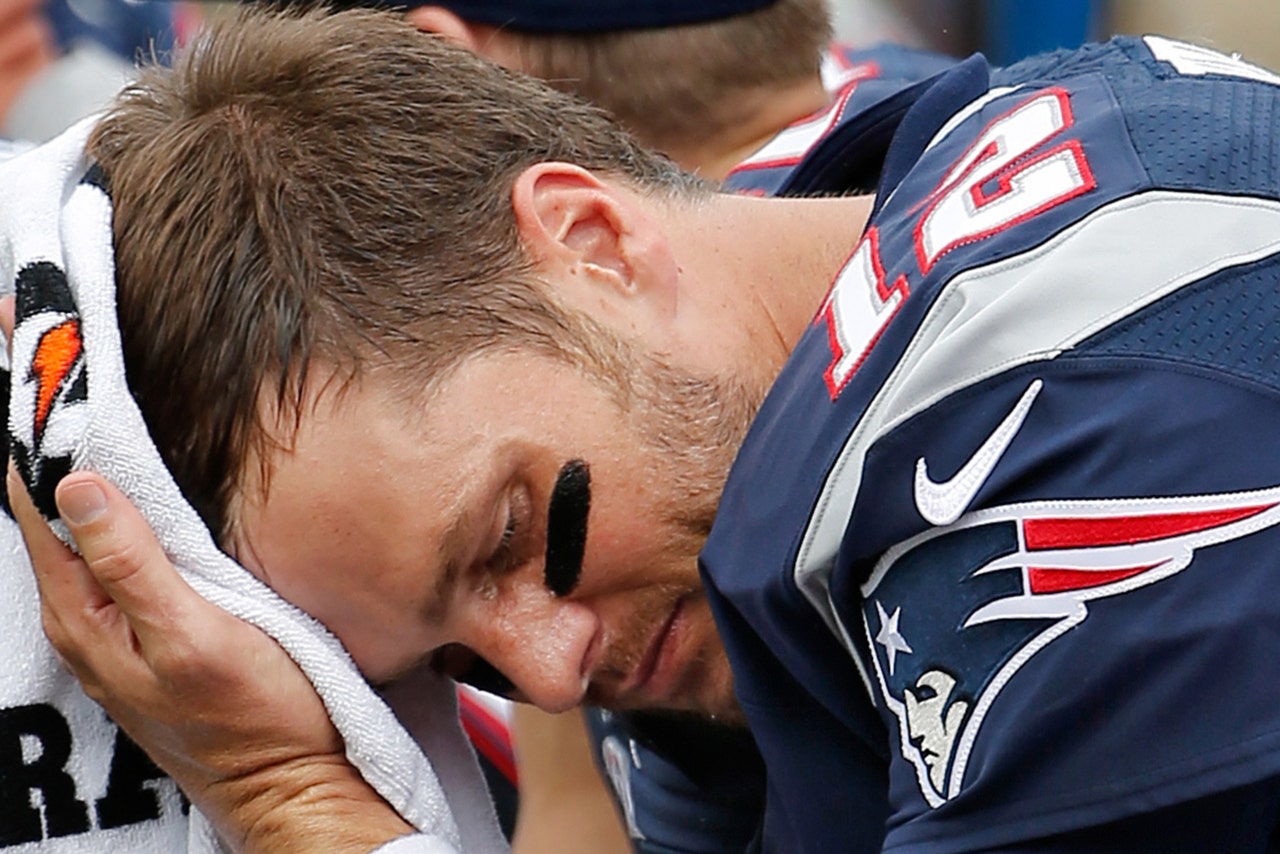 Most players aren't thrilled with having to play on Thursday night. It forces them to be prepared earlier than they're used to, which typically doesn't sit well with everyone.
The New England Patriots and Miami Dolphins will go to battle on Thursday night with both teams coming off of impressive victories. In preparation for the game, Tom Brady and his teammates will be sure to get in some extra sleep before kickoff.
"I do like night games because I always try to get some time of extended rest during the day and hopefully a nap if possible, so I have a lot of energy stored up for the game," Brady told NESN.com.
Brady admits to going to bed fairly early, confirming Julian Edelman's claim that he's asleep by 8:30 p.m. But Edelman's no night owl himself. The wide receiver said he enjoys a game-day nap, too.
"It's weird. I don't [adjust my sleep schedule]," Edelman said. "I kind of try to keep everything normal, but I'll throw a nap in there on game day to keep you up."
While Edelman and Brady sound like they're big nappers, some of their other teammates don't take the same approach.
"I think just to get acclimated with the weather, what the weather feels like, see the sunlight," safety Duron Harmon said. "Because you know, if you're just sitting, laying around all day, you'll feel drowsy when you get up. So just getting around, walking outside, getting acclimated to the light, stuff like that, it helps your body stay loose rather than getting stiff from laying around in bed all day."
Harmon has a good point. Playing in Foxborough at night typically comes with cold weather, and Thursday will be no different. Getting out and acclimated to the weather is a smart move for players, though both Edelman and Brady have proven to be plenty effective over the course of their career with the nap approach.
---
---