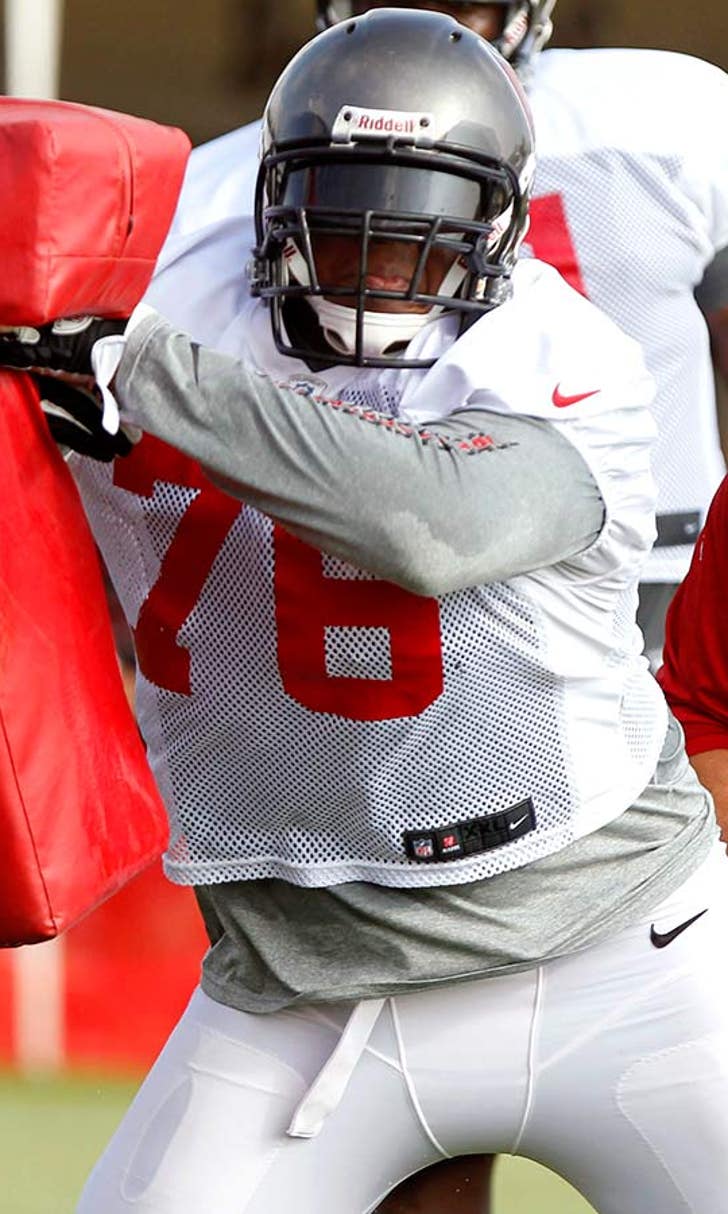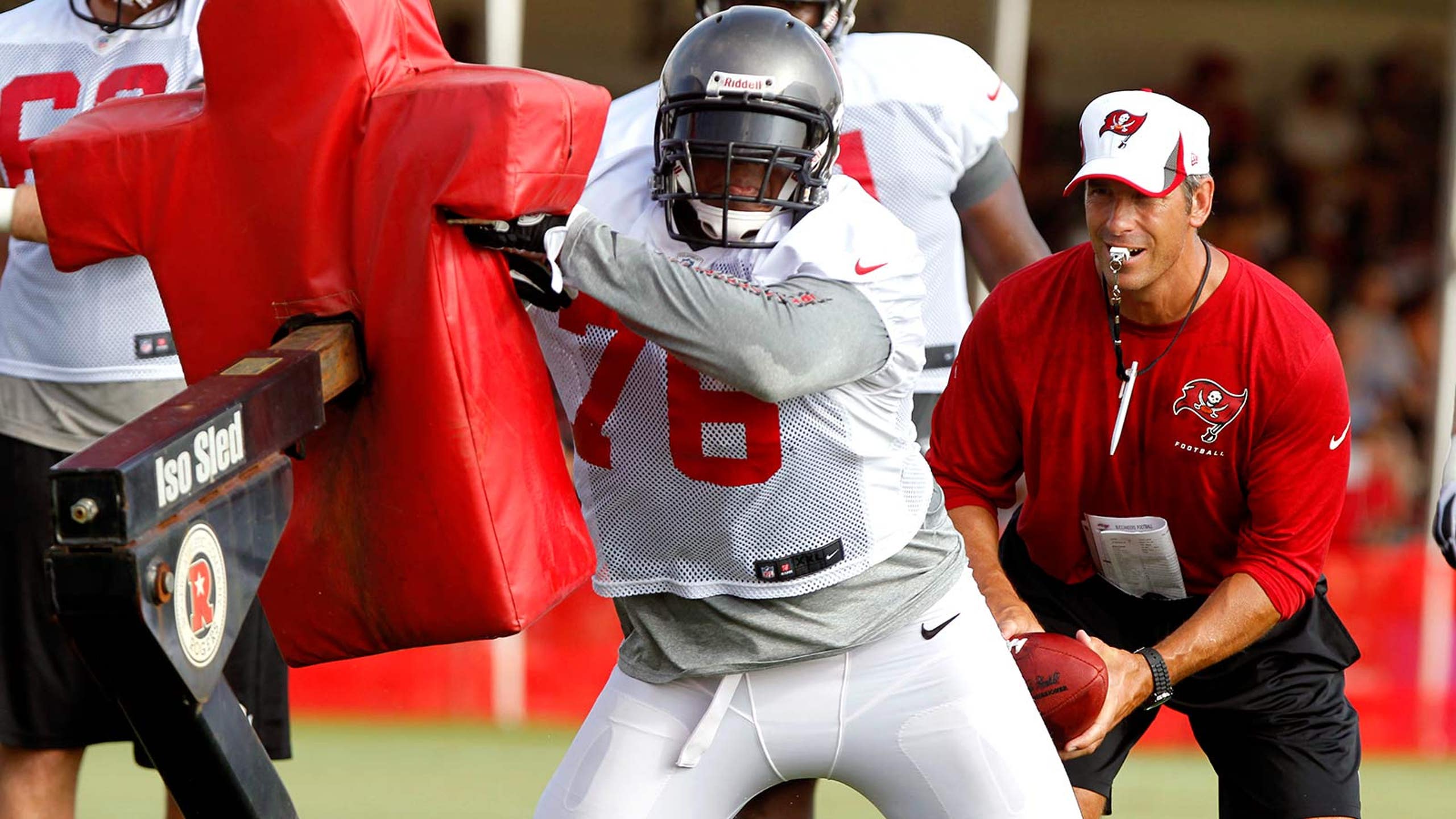 Titans staff grows with hiring of defensive, offensive line coaches
BY foxsports • January 23, 2014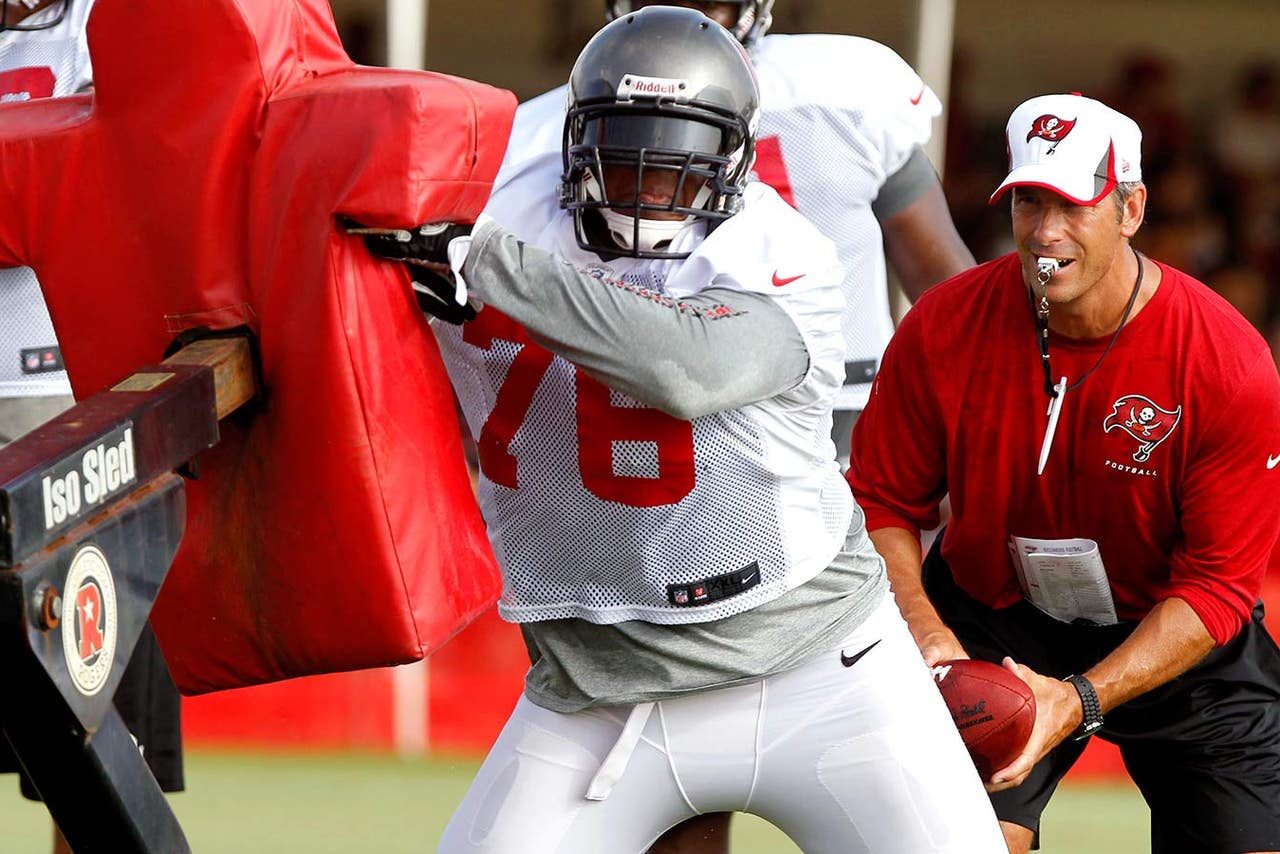 NASHVILLE, Tenn. (AP)
Coach Ken Whisenhunt is close to wrapping up his coaching staff with the Tennessee Titans hiring Giff Smith as the new defensive line coach and Bob Bostad (BOE-stad) as the offensive line coach.
The Titans announced the hirings Thursday.
Whisenhunt said he liked Smith's versatility having worked in both the 3-4 and 4-3 defenses and still get production from players. Most of Smith's 22 years of coaching experience is in the college ranks, but he spent three seasons coaching the Buffalo Bills' defensive line between 2010 and 2012 where he helped Mario Williams turn in 10 1/2 sacks in 2012 with defensive tackle Kyle Williams earn a Pro Bowl berth in 2010.
''I know from having to play against him two years ago what a difficult challenge it was facing that group and how well he handled them,'' Whisenhunt said in a statement. ''So we are excited to get Giff here to work with our defensive line.''
Smith also coached the defensive line at Georgia Tech between 2004-09 and has worked at Tulane, Georgia Southern. He started his coaching career as a graduate assistant at Arkansas and Georgia. The Yellow Jackets led the nation in sacks in 2007, and Smith coached current Titans defensive end Derrick Morgan to Atlantic Coast Conference defensive player of the year in 2009 with 12 1/2 sacks in 2009.
He was a three-time All-America defensive end at Georgia Southern where he was on three I-AA national championship teams. The Titans had 36 sacks in 2013 as a defense with Morgan leading the ends with six sacks and tackle Jurrell Casey having a team-high 10 1/2 sacks.
Bostad has 24 years of coaching experience and spent the past two seasons with the Tampa Bay Buccaneers as offensive line coach. He also was the run game coordinator for six seasons at Wisconsin coaching first tight ends and then the offensive line producing four All-Americans.
Whisenhunt said he has heard plenty about Bostad from people he trusts and he also likes how Bostad's offensive lines play.
''I thought it was a good match for what we want to do,'' Whisenhunt said. ''Another thing that impressed me about him was number of guys that he developed that have gone on to play in the NFL. That is good sign, that he can coach and develop that type of player, which is important for a line coach.''
With the Buccaneers, Bostad helped coach a line that blocked as rookie Doug Martin ran for 1,454 and allowed only 26 sacks. The Titans gave up 37 sacks in 2013.
Bostad also has coached at New Mexico, San Jose State, Cal State Northridge and Minnesota. He was a four-year starter at linebacker at Wisconsin.
---
---