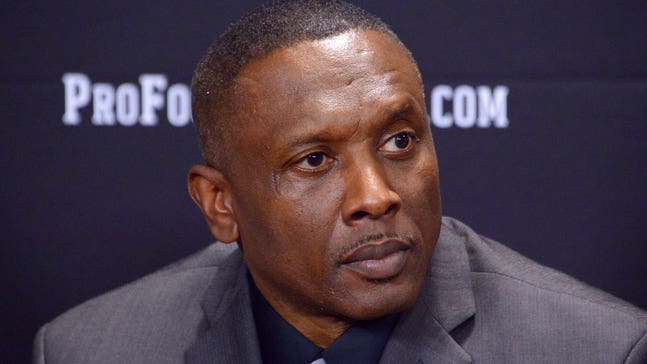 Tim Brown loves Amari Cooper to the Raiders at No. 4
Published
May. 8, 2015 3:54 p.m. ET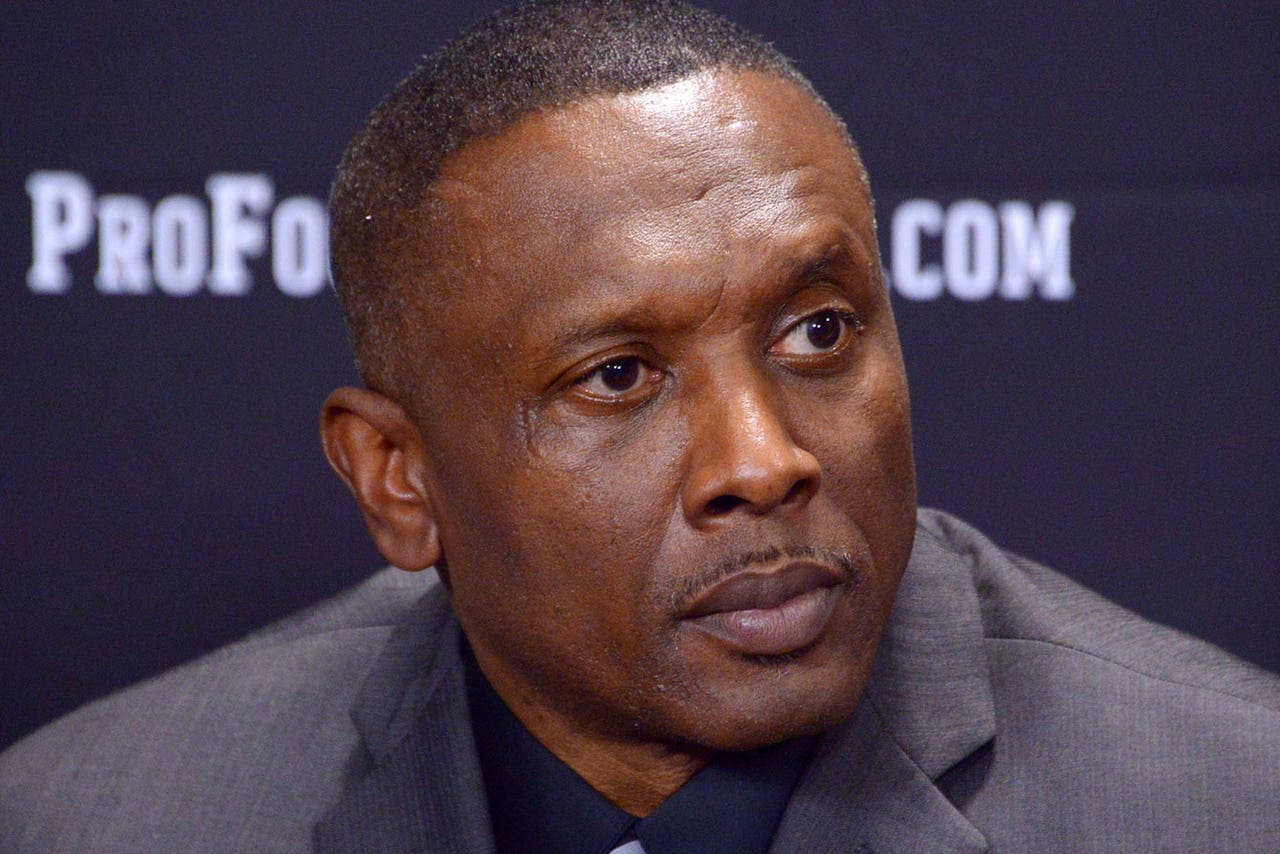 The last receiver Oakland drafted who notched 1,000 receiving yards? It was Tim Brown.
But the soon-to-be Raiders Hall of Famer thinks that sad strak could end thanks to Amari Cooper.
"They haven't had a player like him in the past 10, 11 years," Brown told ESPN. "Cooper will come in ready day one. He is a complete football player and he can do anything on the football field."
Raiders fans surely share Brown's enthusiasm. The Raiders' new No. 19 can line up all over the field, run precise routes, and be in the right place at the right time for Derek Carr.
That last point is the most important if you ask Brown.
"If I were Derek Carr I'd be doing cartwheels over this pick," Brown said. "Cooper can turn a 5-yard reception into a 50-yard touchdown. I'd be super-excited if I were Derek Carr .... The Raiders have someone who can do it all."
It's no mistake Cooper owns nearly every receiving record at the University of Alabama. Now as a pro, Tim Brown says Oakland's top pick can lean on him for any advice -- or just some support on Sundays.
(h/t ESPN)
---
---