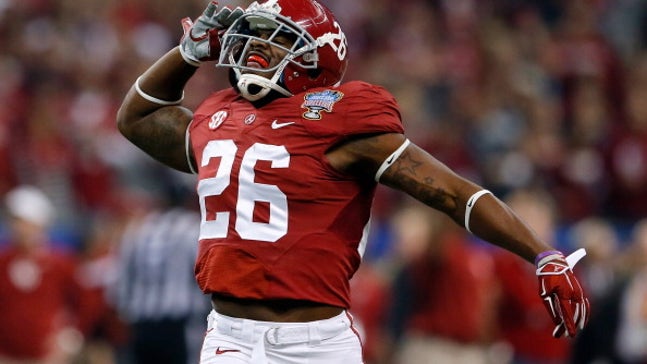 Three targets worthing trading up for on Day 2 of the NFL draft
Published
May. 1, 2015 5:29 p.m. EDT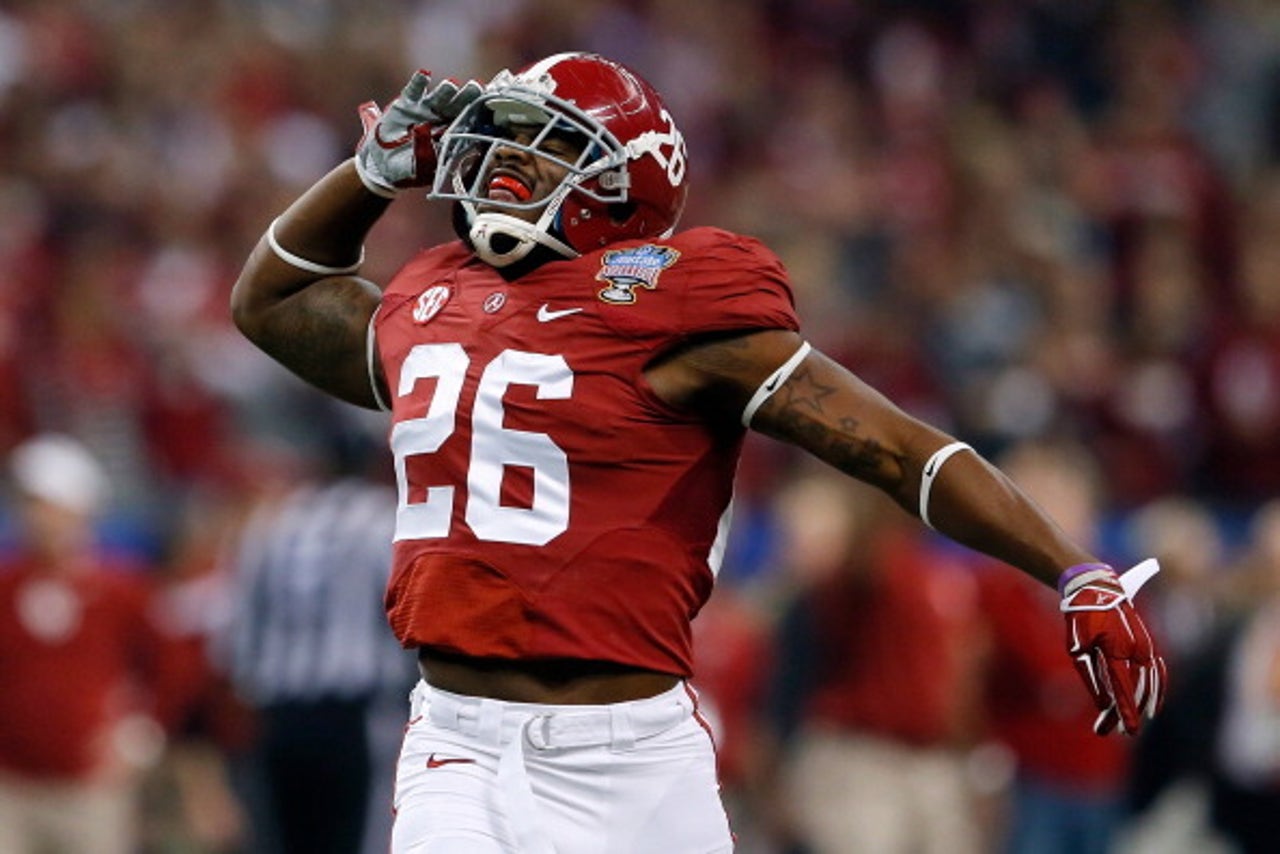 By Sean Tomlinson
Let's have some real talk here for a second: The first round of the NFL draft was boring.
Oh sure, for a moment it was exciting for you, because your team likely selected a quality prospect who will fill a need and contribute immediately. With a few exceptions that was the script, and teams stuck rigidly to the top names we've read about in countless mocks for the past few months.
But the draft isn't compelling as a television event when awful teams are getting great players. That's supposed to happen, and instead the excitement is rooted in trades for those marquee names. Trades that come to fruition because a certain prospect is viewed as so valuable he's worth a sacrifice.
There were only two trades in an opening round largely filled with chalk. Inevitably after teams with late first-round picks look to address needs, a number of prospects with higher grades always fall into the second round. So it's not difficult to imagine the trade jostling picking up Friday.
If and when it does, these three names could be the primary targets.
Tevin Coleman, RB, Indiana
Two years passed without a running back selected in the first round. Then Thursday night two backs heard their names, one of whom was coveted so highly by the San Diego Chargers they traded up to secure their prize (Melvin Gordon).
We'll start to dip into the second tier of a strong running back class tonight, and Indiana's Tevin Coleman can be plugged into a backfield immediately. Coleman finished third in the nation with 2,177 yards from scrimmage in 2014, and his 2,036 rushing yards were behind only Gordon. He also scored 15 rushing touchdowns, and his average distance on those runs of 40.3 yards was pretty unfair.
The Dallas Cowboys could view him as a critical piece for their backfield after they built an offense around power running and then lost DeMarco Murray in free agency. They'll have to be aggressive, as the Cowboys will wait until 60th overall to make their next pick. Coleman will likely be long gone by then, as will Alabama's T.J. Yeldon.
Jaelen Strong, WR, Arizona State
Somewhat surprisingly, there were six wide receivers selected in the first round, and none named Jaelen Strong. He won't wait long Friday night and will be a hot commodity for teams in need of large-bodied target (6'2", 217 pounds) who can use his bulk to make tough catches in traffic.
That's why the San Francisco 49ers could be a trade-up candidate for Strong. The 49ers have plenty of ammunition now, and hold nine picks throughout the remainder of the draft. They also accumulated another 2016 pick through their first-round trade with the Chargers. So general manager Trent Baalke has enough bullets to leap up while addressing a core need.
The 49ers signed Torrey Smith earlier this offseason to be their deep threat, but now after losing Michael Crabtree some more muscle on short-to-intermediate routes is needed. That's especially true with Anquan Boldin not exactly a young man anymore at the age of 34, and he's also entering the final year of his current contract.
Landon Collins, S, Alabama
Landon Collins was once viewed as a potential mid-to-late first-round pick in early mocks. He's a tenacious run defender and has also excelled while collapsing on short crossing routes. But his gradual fall out of the first round was likely a product of concerns about his ability to drop back in coverage effectively.
A team that craves Collins' borderline unhinged, ball-swarming style as a box safety may now see an opportunity to stop his fall. The most logical team still has a need at the position after losing a safety who made a career out of swarming and colliding.
The Pittsburgh Steelers desperately need to restructure their secondary, starting with a safety after Troy Polamalu's retirement. Thursday night they choose to prioritize pass-rushing help by selecting Bud Dupree. He's also a needed piece after outside linebacker Jason Worilds retired, too.
But now the Steelers could be motivated to grab the most Polamalu-like safety in this draft, and landing Collins will likely require a lengthy jump up from the 56th overall pick.
More from This Given Sunday:
---
---