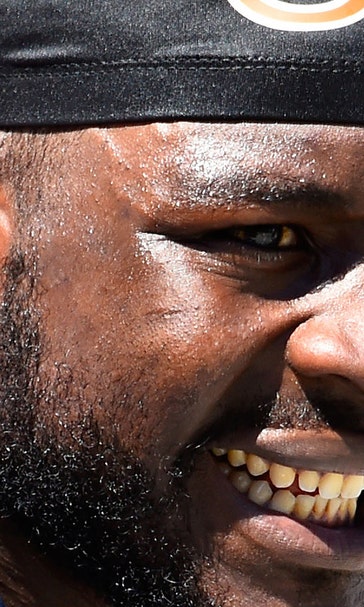 This multimillion-dollar trio played 12 snaps for the Bears on Sunday
November 2, 2015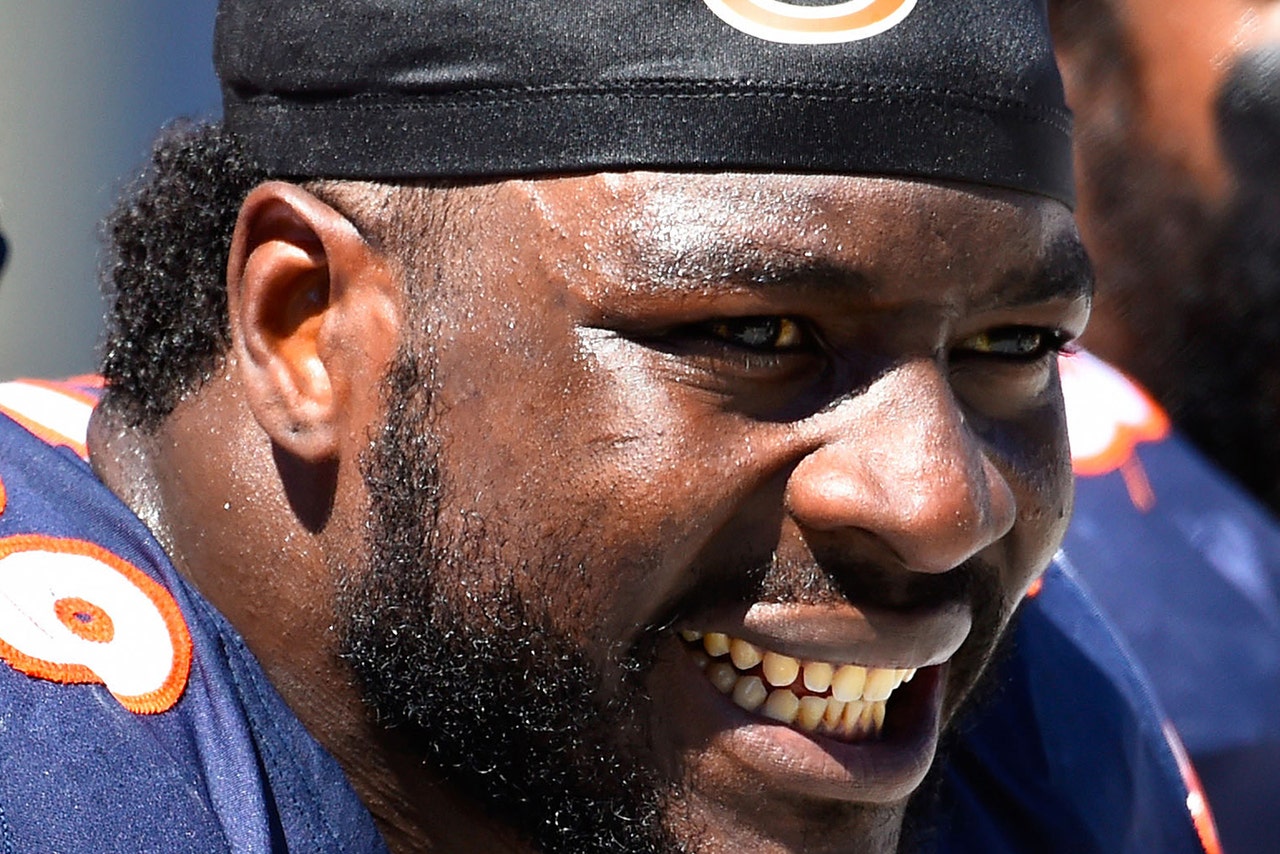 The Chicago Bears haven't had a chance to completely settle their salary cap situation after inheriting a bunch of bad contracts from the previous regime. On Sunday it was obvious, as three high-paid defensive players barely saw the field in a 23-20 loss to the Minnesota Vikings.
Outside linebackers Lamarr Houston and Willie Young, plus cornerback Alan Ball, will combine to make $11.45 million this year, according to Jake Perper of Bears Backer. However, these three played a total of 12 snaps on Sunday.
Willie Young, Lamarr Houston & Alan Ball played a combined 12 snaps on Sun. (Young 7, Houston 4, Ball 1). The 3 make $11.45 together #Bears

— Jake Perper (@BearsBacker) November 2, 2015
These three players are eating up just under 10 percent of Chicago's 2015 salary cap, according to Sportrac.com, and yet they're paid mostly to stand on the sidelines. Houston and Young, in particular, are poor fits for the team's revamped 3-4 defense under Vic Fangio. Both of their salaries are slated to rise next season, but the Bears will probably look to part ways before then.
Ball presents a slightly different situation, since he was signed this spring by the Bears' current front office. The fact that he's not seeing the field makes his signing seem like an early misfire by the new brain trust. He's scheduled to become a free agent again next offseason.
---
---