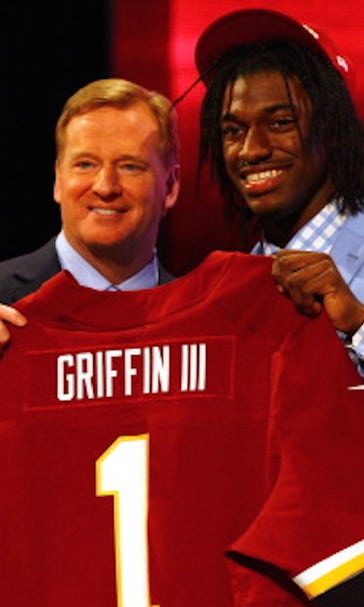 The Redskins respond to the Rams-Titans blockbuster trade with one simple emoji
BY foxsports • April 14, 2016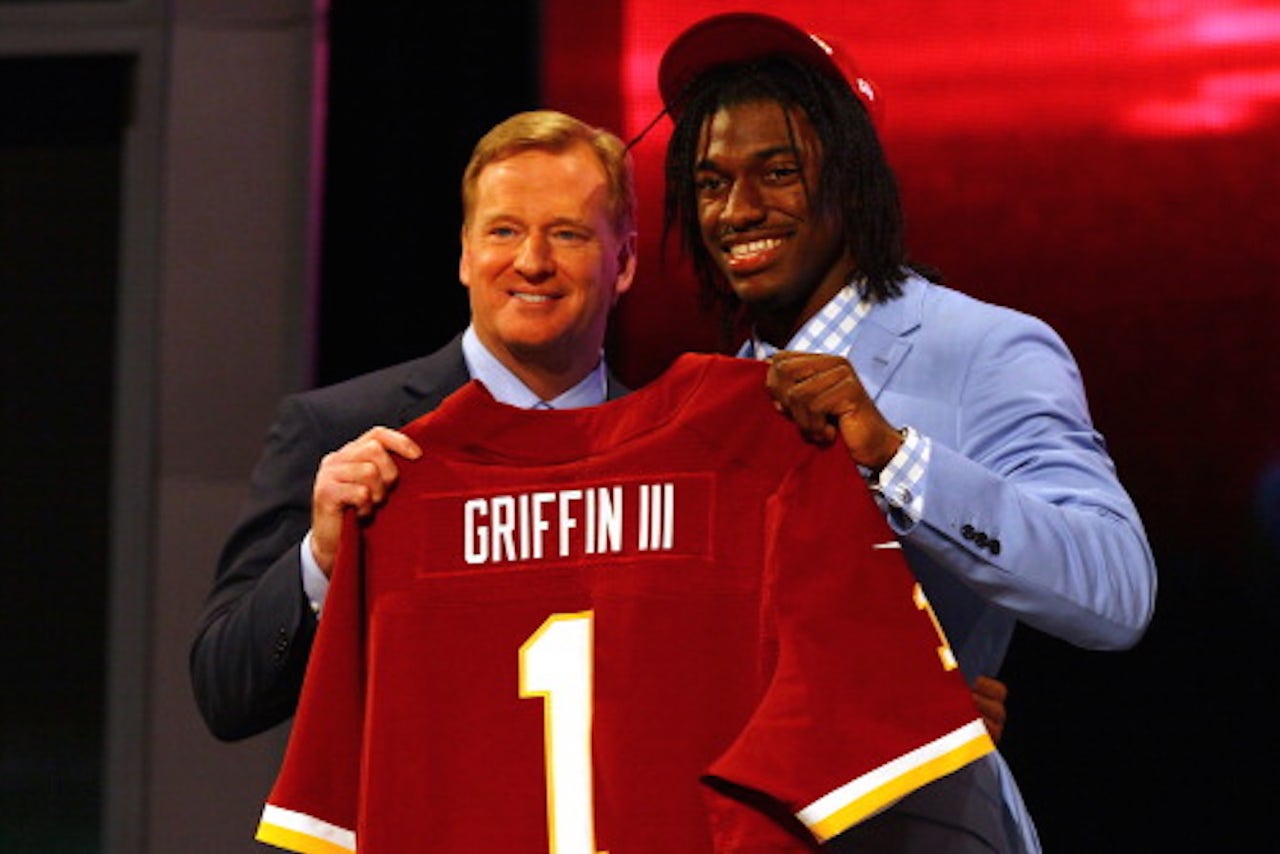 NFL Draft suspense came a bit early this year as the Los Angeles Rams and Tennessee Titans announced a blockbuster deal that gives the Rams the No. 1 overall pick in the upcoming draft and sends a bundle of top picks this year and next to the Titans.
Of course the Rams played the opposite role in this scene when the Washington Redskins gave up a multitude of picks to move up from 6th to 2nd in the first round of 2012 draft in order to land RG3. And we know how that worked out: a burst of excitement followed by a depressing soap opera.
Oh really...?
This is all even better because two years after the deal, the Rams trolled the Redskins (or "highlighted" some players, depending on your interpretation) in December 2014 by sending six of the eight players the Rams acquired as a result of the draft pick haul to represent the team at the coin flip before the teams played.
So who plays the quarterback in this scene? Jared Goff? Carson Wentz? If the Cleveland Browns and RG3 get a chance to play spoiler, this could get real good.
---
---