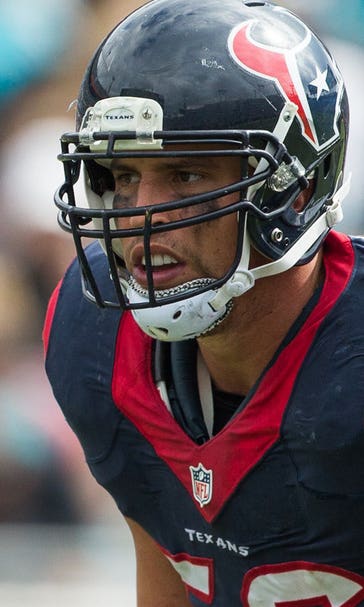 The Raiders can win the trade deadline with this sneaky move
November 2, 2015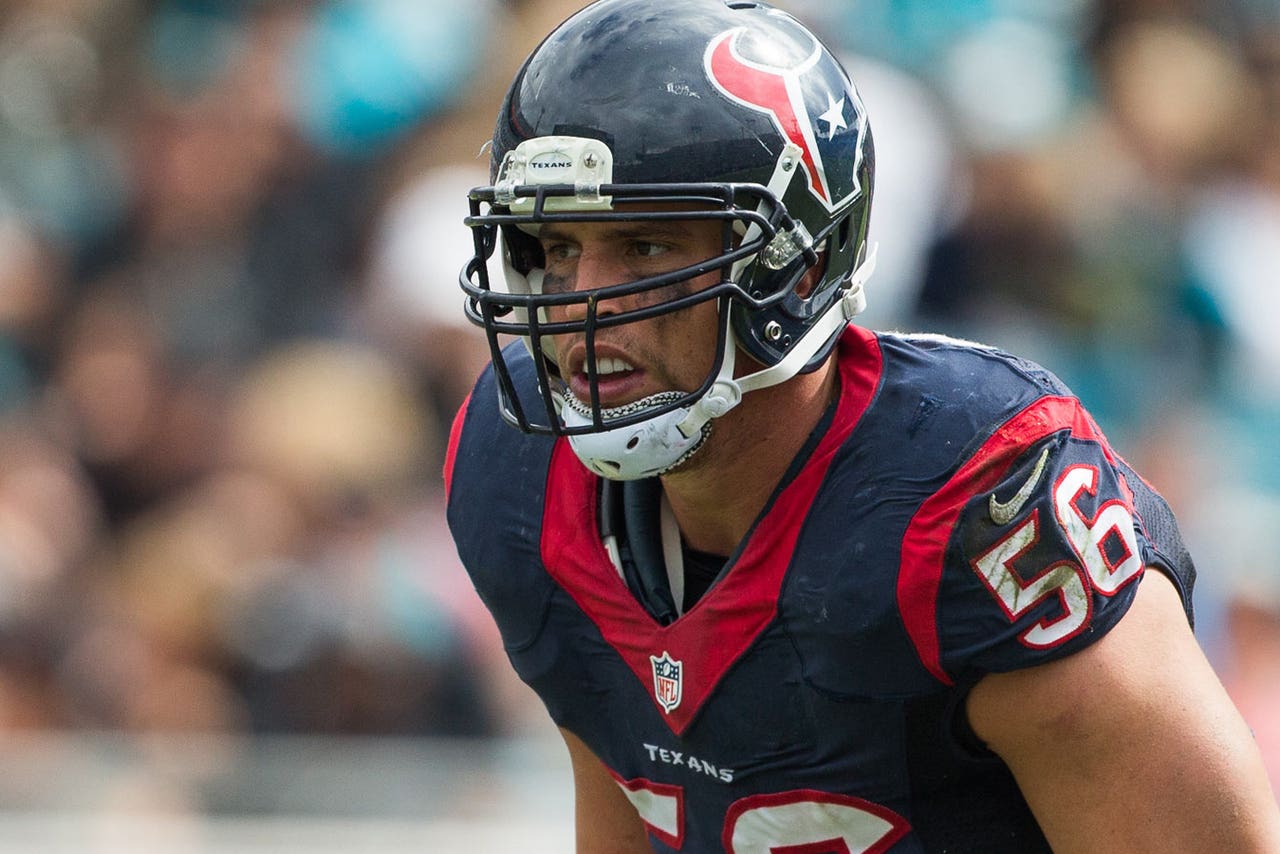 Like most seasons, the Raiders probably won't swing a deal when the NFL trade deadline approaches at 4 p.m. ET on Tuesday.
That isn't to say they should stay put. General manager Reffie McKenzie can win the looming deadline with one simple move: Trading for Texans' linebacker Brian Cushing.
Cushing's inside rush would compliment outside guys like Khalil Mack and Aldon Smith perfectly. Then, on third down, he's not a liability in coverage like incumbent veteran Curtis Lofton is.
Plus, Cushing might know the playbook better than Lofton ever will. He mastered it four four years when Raiders defensive coordinator Ken Norton Jr. taught him in college.
The Texans took him out of USC, but it's no secret they're struggling now. Perhaps they'd part with the veteran for a mid-round pick for more ammunition to get a franchise QB next spring.
---
---