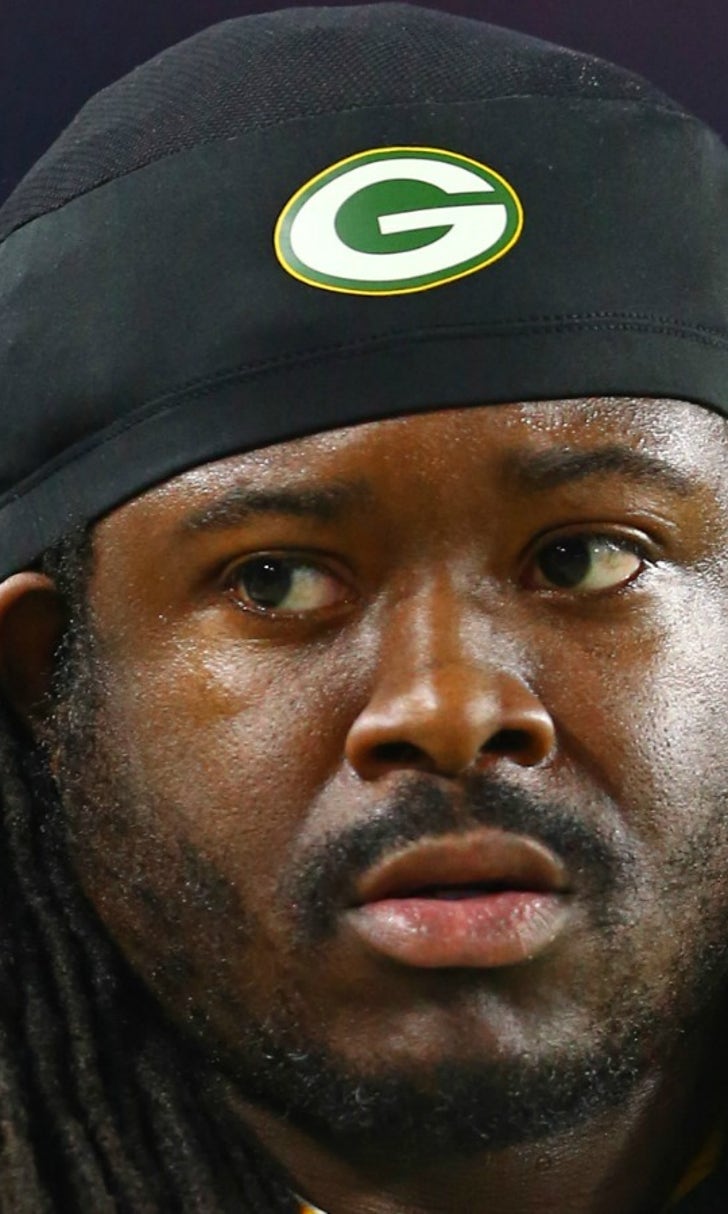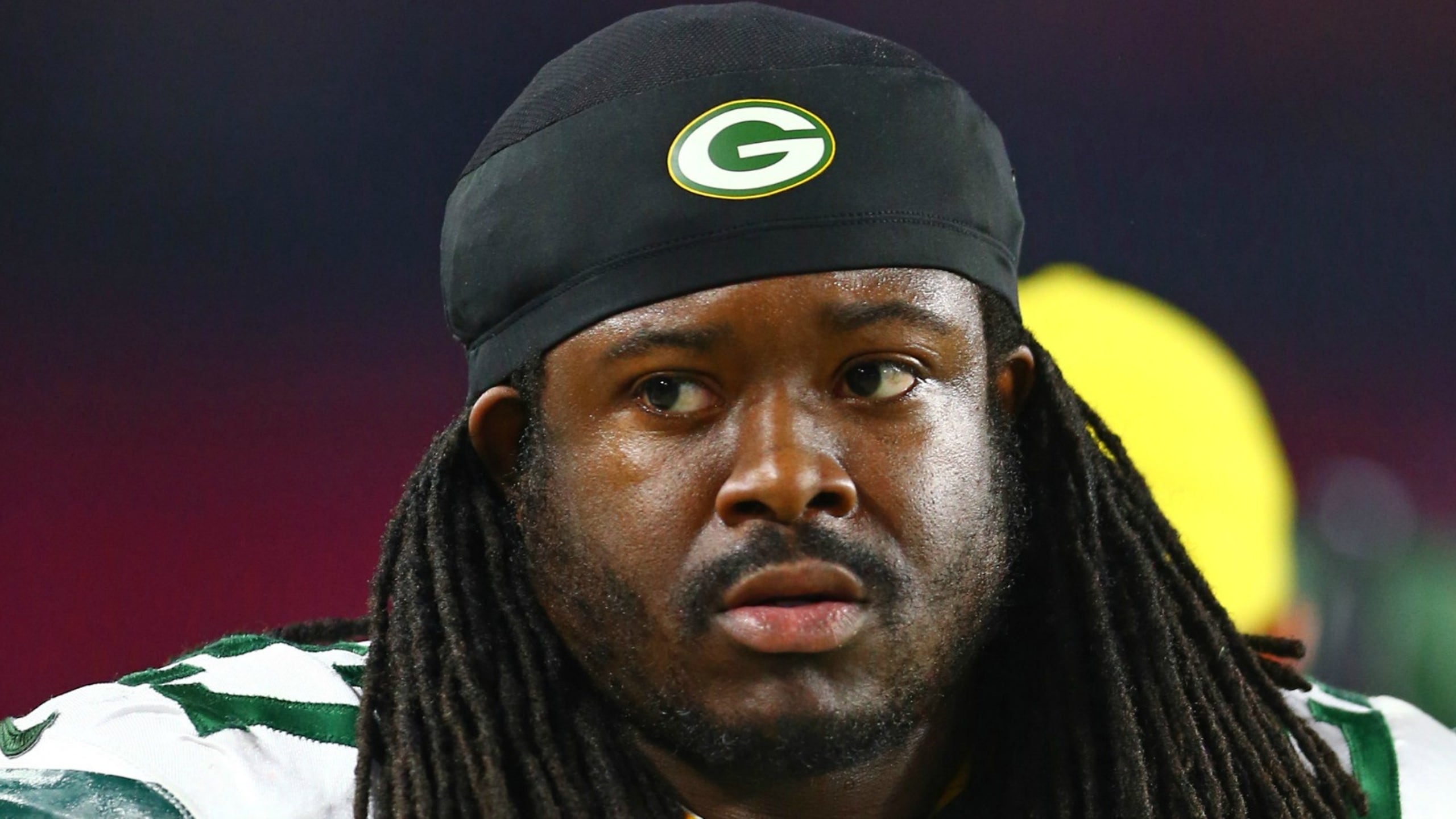 The Packers are using science to see if Eddie Lacy is actually in shape
BY foxsports • June 14, 2016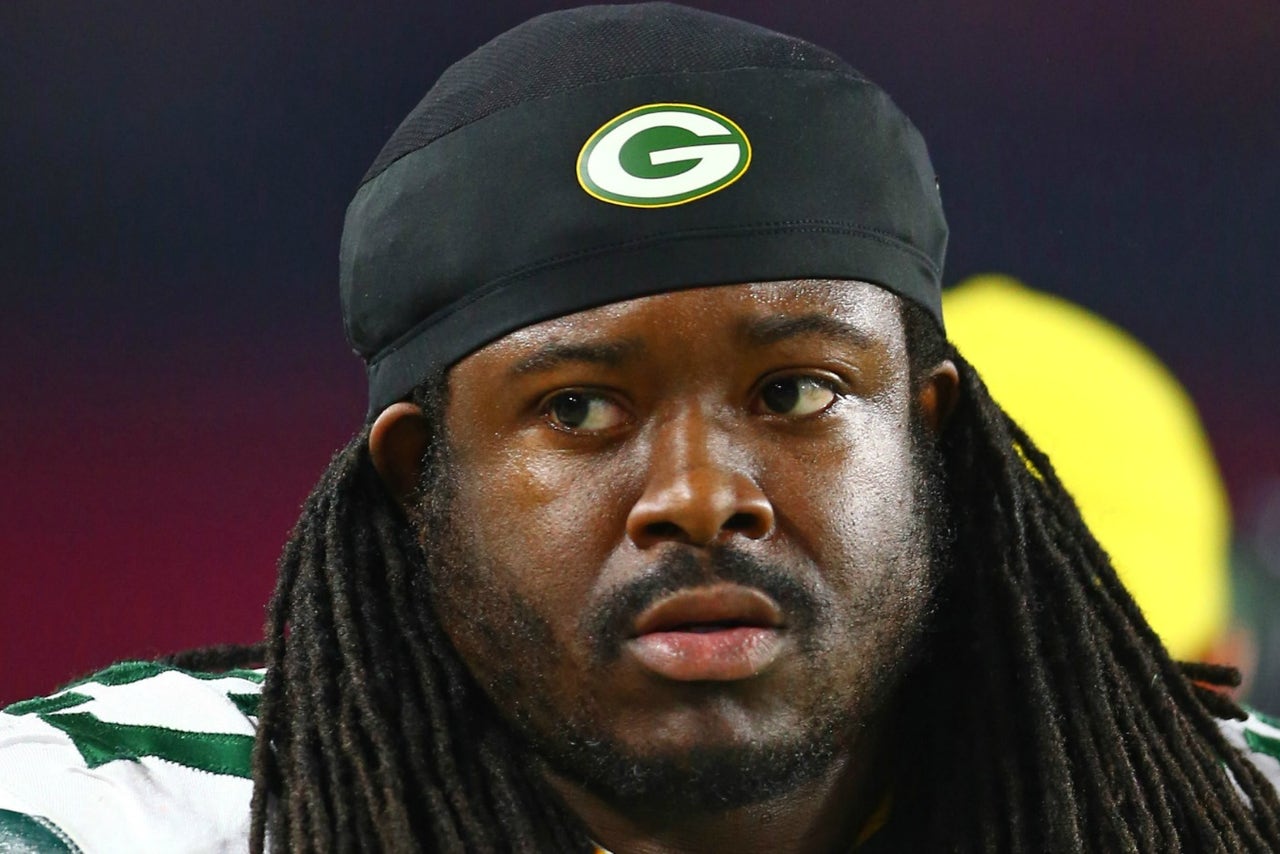 Green Bay Packers running back Eddie Lacy has worked extremely hard this offseason to get in better shape for the 2016 season after last year ended with head coach Mike McCarthy calling him out, saying, "He cannot play at the weight he did this year."
All those efforts seem to have paid off so far as Lacy looks significantly leaner this spring, which his Packers teammates have noticed.
Still, the question of Lacy's weight was the predominant one when the Packers opened minicamp this spring and will likely continue to be a topic of discussion (good or bad) this fall.
How much Lacy weighs -- which McCarthy was asked after the first practice this spring -- is actually the wrong question, though. McCarthy explained what's more important (via the Journal-Sentinel):
Here's how the Packers will determine if Lacy (and everyone else) is in proper shape: Instead of using a traditional scale to record a weight in pounds, the Packers are using a DXA scan, which is a high-tech way to judge body composition and get a true reading of physical condition.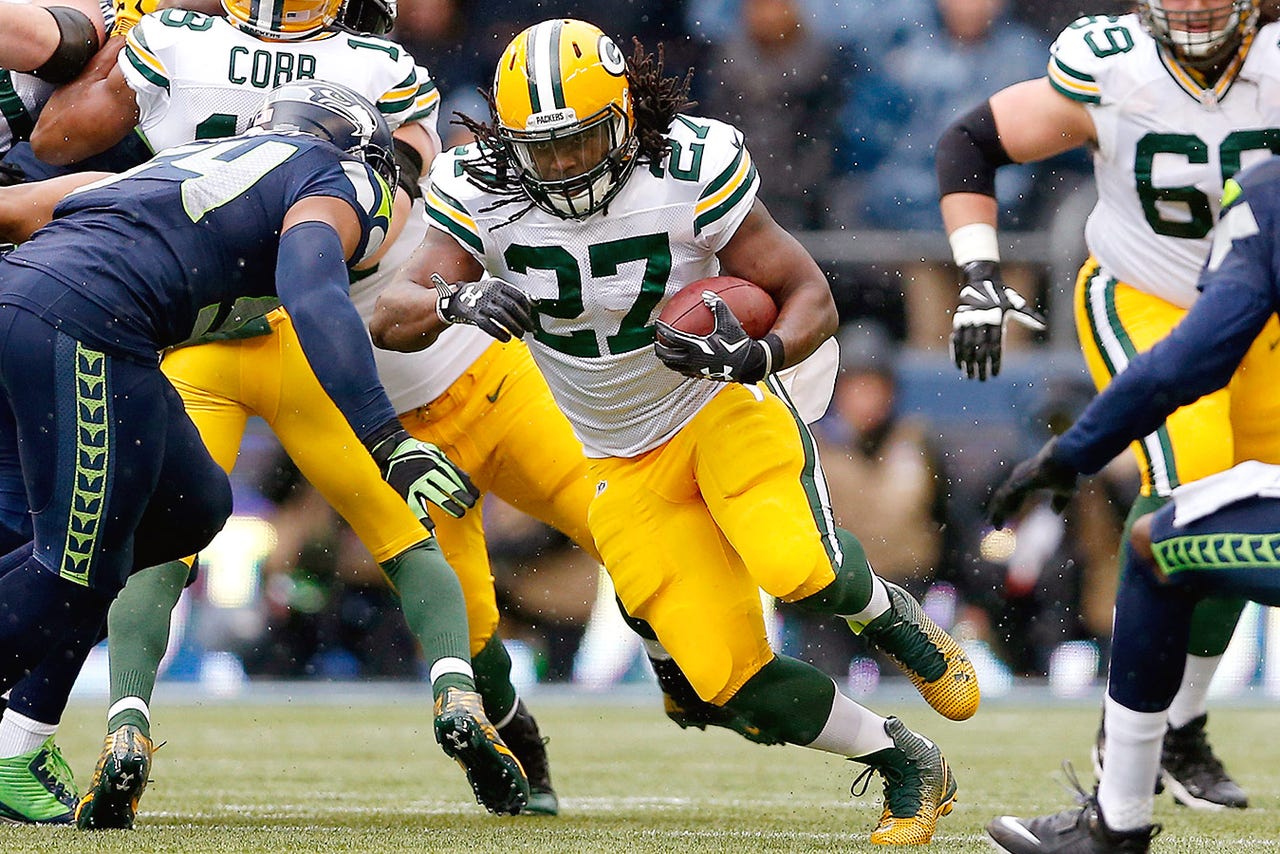 Players lie on a platform and slide into a machine (sort of like an MRI) that takes X-ray images, which give the Packers muscle, fat and bone mass for every region of a player's body and don't let players hide behind the number on the scale.
If a player added eight pounds of fat in the offseason but lost eight pounds of muscle mass, for instance, the scale would read the same even though he's in signifcantly worse shape. The DXA scan reveals that information.
How many pounds Lacy carries around this season will probably be reported and highly discussed, but it'll be an overrated figure and won't really be the point.
---
---