Atlanta Falcons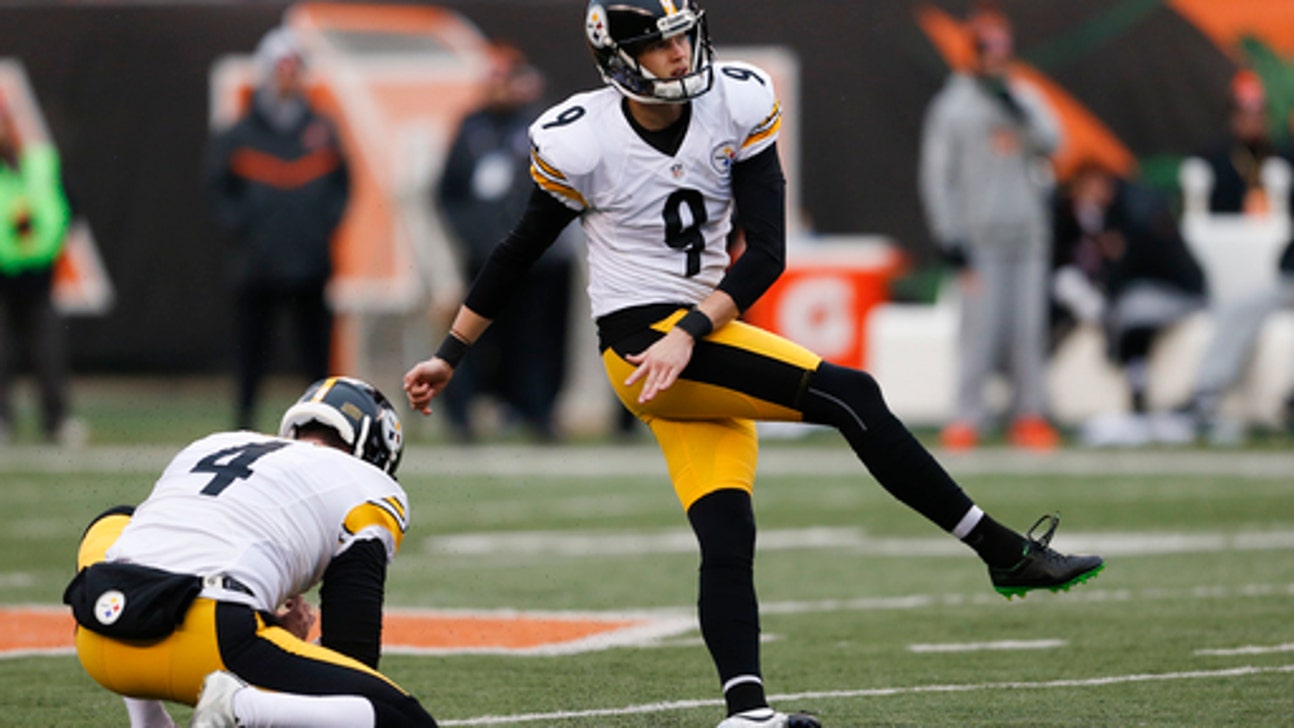 Atlanta Falcons
The low-cost contributors on each of the NFL's final 4 teams
Updated
Mar. 4, 2020 12:50 p.m. ET

The construction of a Super Bowl team starts and stops with a championship-caliber quarterback.
Don't discount the importance of those in-between ingredients, though, particularly the impact players on market-bargain contracts, toward winning a title.
The quartet of quarterbacks left in the NFL playoffs this weekend could hardly have produced any stronger pedigree, with Aaron Rodgers and Matt Ryan in the NFC spotlight and Ben Roethlisberger and Tom Brady on the AFC stage.
By Sunday, they'll have played in a combined 21 conference championship games. They've accounted for seven of the last 15 starting quarterbacks to hoist the Super Bowl trophy. They have 47 cumulative seasons as their team's starter.
Green Bay, Atlanta, Pittsburgh and New England don't get discounts on such prowess, though. Rodgers, Ryan, Roethlisberger and Brady are, naturally and deservedly, the most expensive player on each of their teams. On average, they use 13 percent of their team's salary cap, which makes the low-cost contributors in the supporting cast all the more meaningful and necessary.
Here's a closer look at those paid-with-a-coupon players, each occupying less than 1 percent of his team's salary cap, on the four conference championship game qualifiers who've made it possible for the Packers, Falcons, Steelers and Patriots to move within two victories of a title:
GREEN BAY
Packers general manager Ted Thompson has long relied on under-the-radar prospects to fill out the roster as much as any of his contemporaries around the league.
Left guard Lane Taylor, in his fourth year after going undrafted out of Oklahoma State, has stepped in capably following the surprise release of Josh Sitton right before the season began. Fullback Aaron Ripkowski, who has quietly and steadily made the fans in Wisconsin forget about former favorite John Kuhn, was a sixth-round pick last year from Oklahoma.
The performance of cornerback LaDarius Gunter might be the most critical of all the complementary pieces the Packers will rely on against Ryan, Julio Jones and a fearsome Falcons offense. Gunter, who went undrafted out of Miami in 2015, has been thrust into the starting lineup in light of a slew of injuries at his position.
ATLANTA
Another fullback, Patrick DiMarco, is one of a whopping 19 undrafted players currently on the active roster for the Falcons. His companions in the backfield are playing on championship-friendly cheap deals, too: Devonta Freeman (fourth round in 2014 from Florida State) and Tevin Coleman (third round in 2015 out of Indiana).
The significantly improved defense has had an influx of youth over the last two years under coach Dan Quinn, and rookie linebacker De'Vondre Campbell (fourth round from Minnesota) has been one of the catalysts.
PITTSBURGH
Left tackles are almost as difficult to obtain and develop as quarterbacks, but the Steelers found theirs in former U.S. Army Ranger Alejandro Villaneuva, who was versatile enough in his college career to play wide receiver, too. After four years of military service, he landed on the practice squad in 2014 and has been a starter for one of the best offenses in the league since.
Running back Le'Veon Bell (second round out of Michigan State in 2013) is in the final season of his rookie contract. Roosevelt Nix (surprise, another fullback) went undrafted from Kent State in 2014. Then there's kicker Chris Boswell, who made all six of his field goal attempts last week in the 18-16 victory at Kansas City in the divisional round. He's on a $525,000 salary, roughly half of what Roethlisberger makes per game.
NEW ENGLAND
Brady takes the snaps from center David Andrews, who's in his second year as the anchor of the offensive line after going undrafted out of Georgia. Defensive end Trey Flowers, undrafted from Arkansas, had seven sacks in his first season as a starter.
Cornerback Malcolm Butler might be the best example of all, with his NCAA Division II college career at West Alabama and undrafted status that kept him under the radar until the Super Bowl two years ago when he intercepted the pass by Seattle at the goal line with 26 seconds left to preserve a 28-24 victory by the Patriots.
---
For more NFL coverage: http://www.pro32.ap.org and http://www.twitter.com/AP-NFL
---
---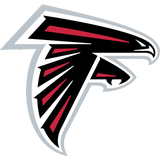 Get more from Atlanta Falcons
Follow your favorites to get information about games, news and more
---