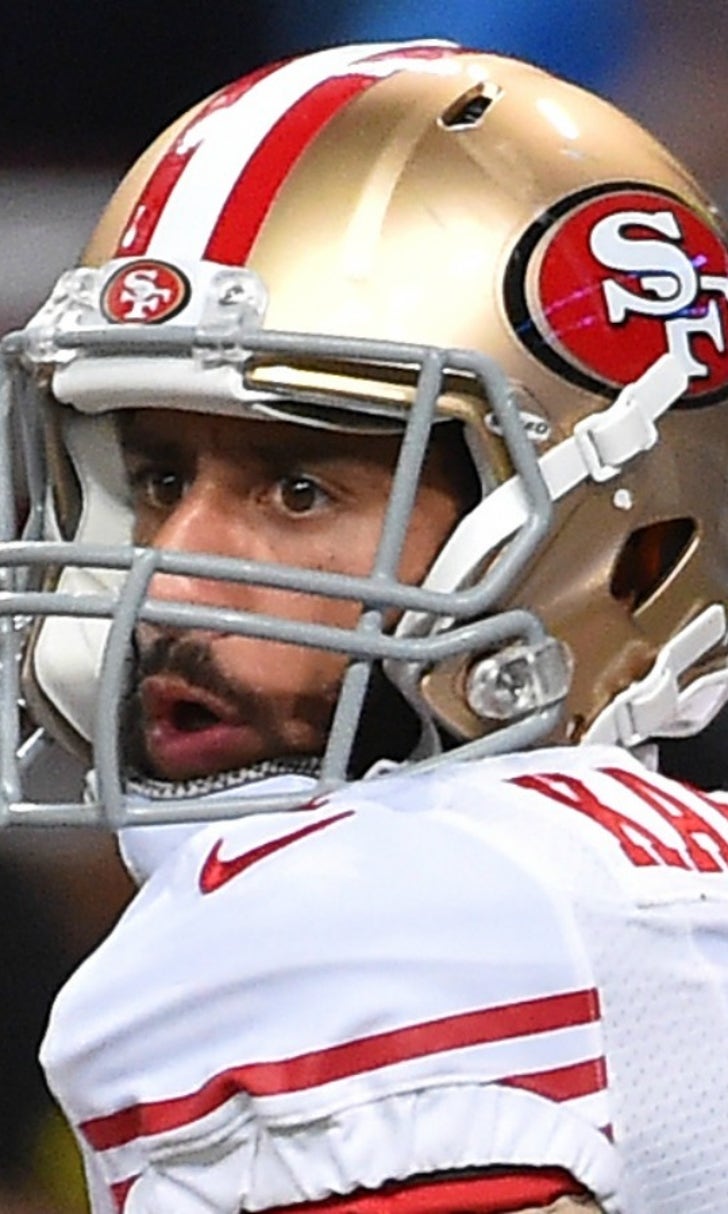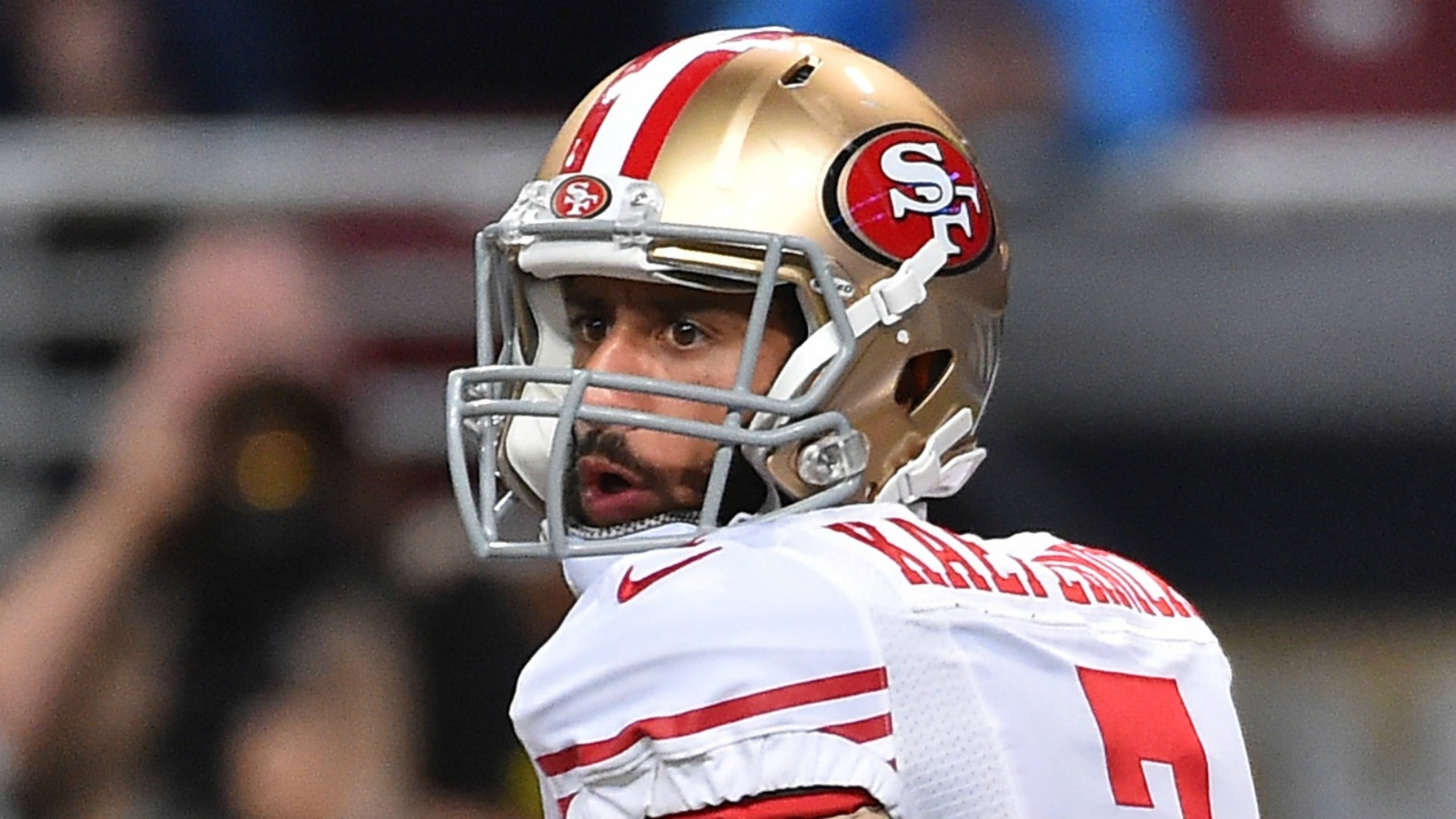 The Colin Kaepernick anthem controversy is coming to Madden NFL 17
BY foxsports • August 29, 2016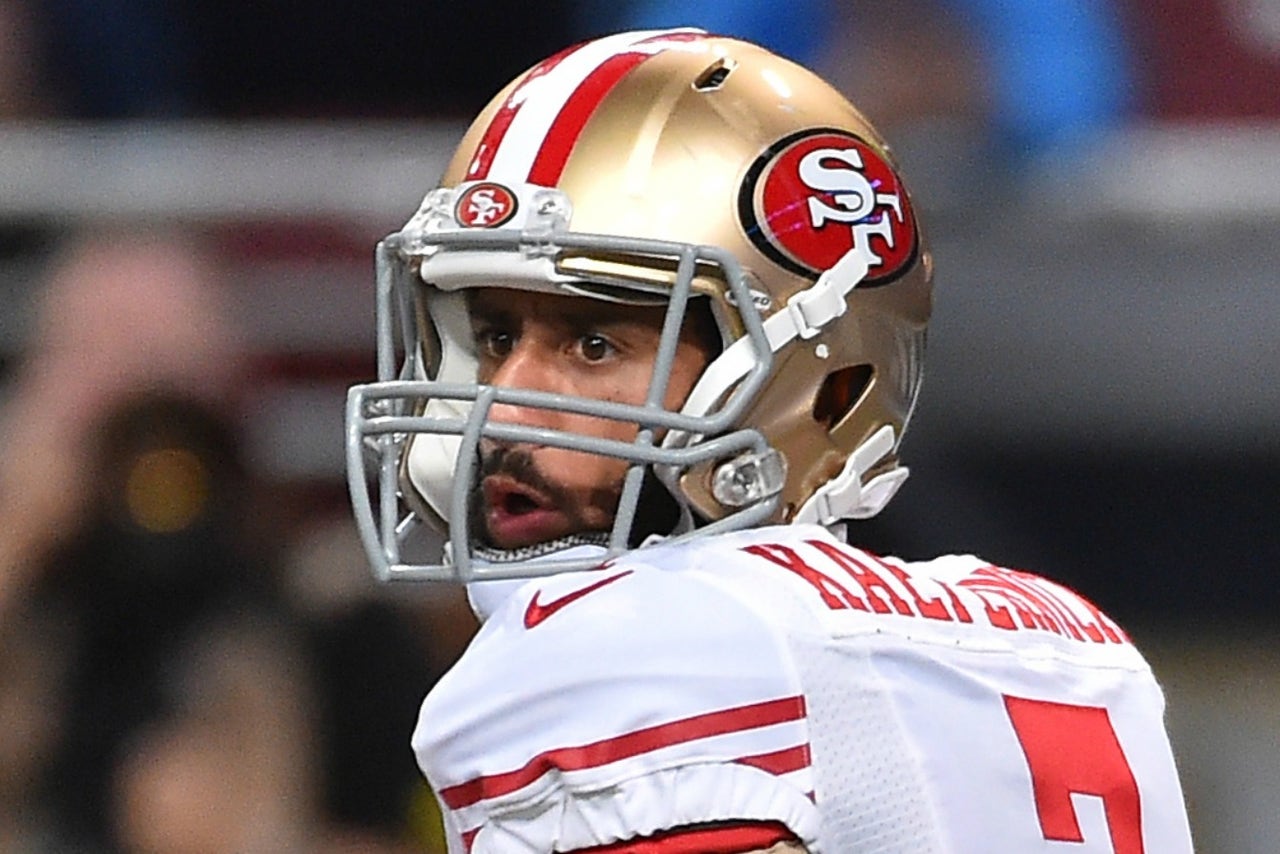 One of the big new features in Madden NFL 17 is the transition away from legacy broadcasters like Jim Nantz to the team of Brandon Gaudin and Charles Davis, who give EA Sports the flexibility to record new commentary after the launch of the game to keep the in-game discussions up to date. EA Sports announced that it would regularly patch in new commentary from Gaudin and Davis to provide a more realistic experience, even if you're playing months after the game's release. 
On Monday, EA Sports confirmed that in addition to remarking on weekly trends and notable performances from players, Gaudin and Davis will address Colin Kaepernick's decision to sit during the national anthem last week, which drew a mixture of praise and harsh criticism from fellow players and fans. 
Via Gamespot:
"Kaepernick's decision will be briefly mentioned in-game, reflecting our commitment to authenticity in Madden NFL 17," a senior publicist for EA Sports said. "Overall, our new commentary will mainly center around on-field performance, as well as major news like trades, free agency signings, and injuries."
Kaepernick, who may be in danger of being released from the 49ers for football-related reasons, stated that he chose to sit during the anthem in order to "stand with the people that are being oppressed," and that he will continue to sit in future games.
"To me, this is something that has to change and when there is significant change and I feel like that flag represents what it's supposed to represent and this country is representing people the way that it's supposed to, I'll stand."
---
---