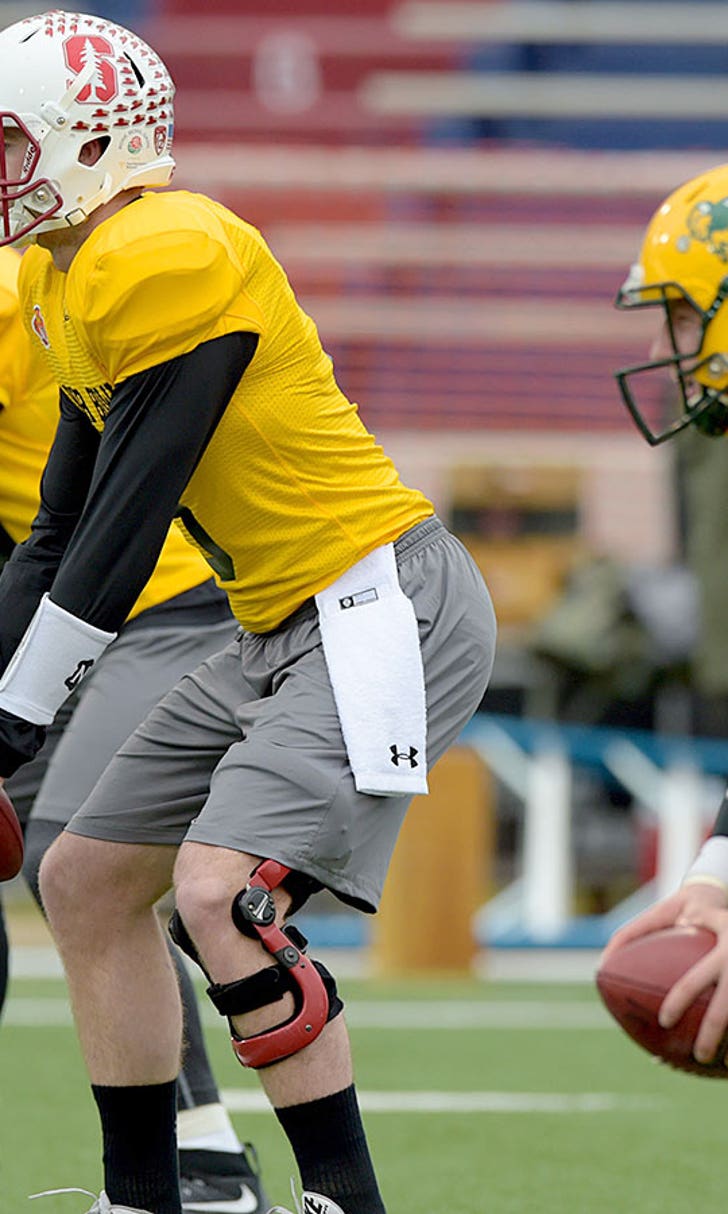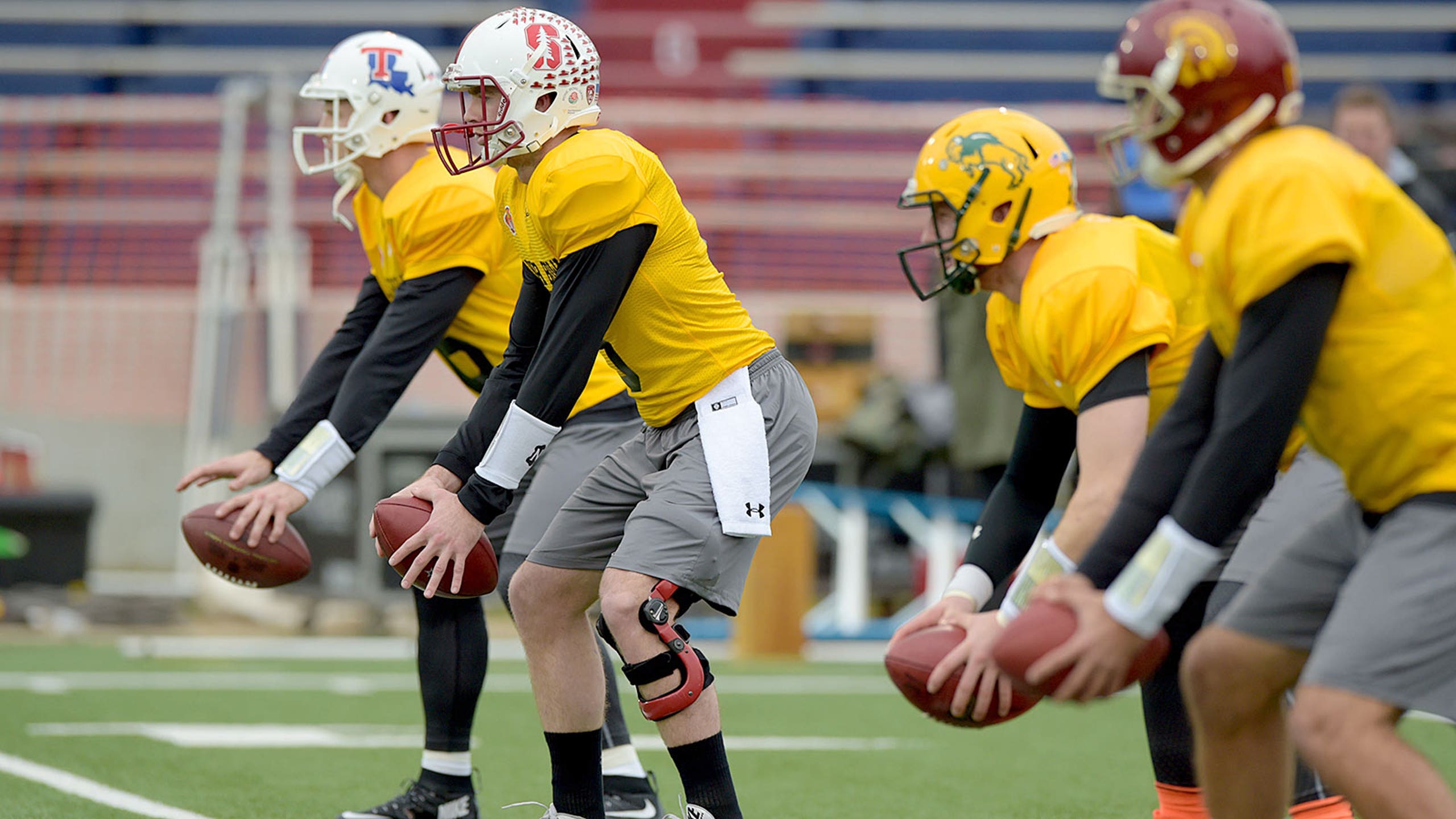 The Chargers should really consider a first-round QB this year
BY foxsports • January 27, 2016
Philip Rivers openly admitted he wondered about his NFL expiration date before reenlisting in San Diego.
This offseason, the Chargers should be wondering the same thing. And, unlike in seasons past, they're uniquely positioned to set themselves up for a post-Rivers era.
General manager Tom Telesco picks high enough this season to grab a surefire Riversreplacement. Such a choice pick is rarely guaranteed; when it comes time to truly move on from No. 17, the team could pick far, far lower.
That's why, like the Colts with Andrew Luck and the Packers with Aaron Rodgers, an investment in a top college QB might be best. Both teams set their future offenses up by grabbing franchise signal-callers first and asking questions after.
There would be few obstacles for the Chargers to do the same. The only quarterback-needy team picking ahead of San Diego is Cleveland; even then, it's no guarantee they'll take Cal's Jared Goff, Memphis' Paxton Lynch, or North Dakota State's Carson Wentz.
So, it wouldn't hurt the Chargers chances to do their homework on one of those top passing prospects. They have plenty of needs at 4-12, but shouldn't relinquish a great chance to bridge quarterbacking generations.
---
---