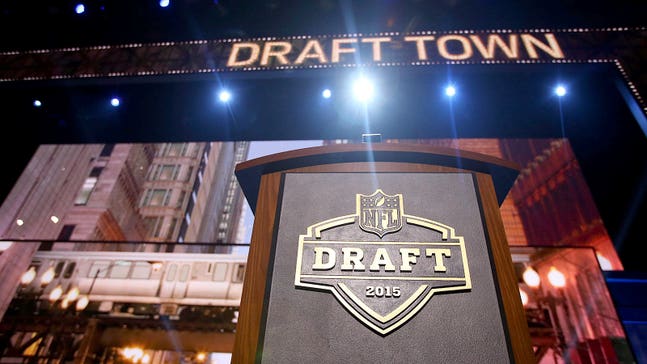 The Chargers have a low, low shot at the No. 1 overall draft pick
Published
Oct. 28, 2015 8:42 p.m. EDT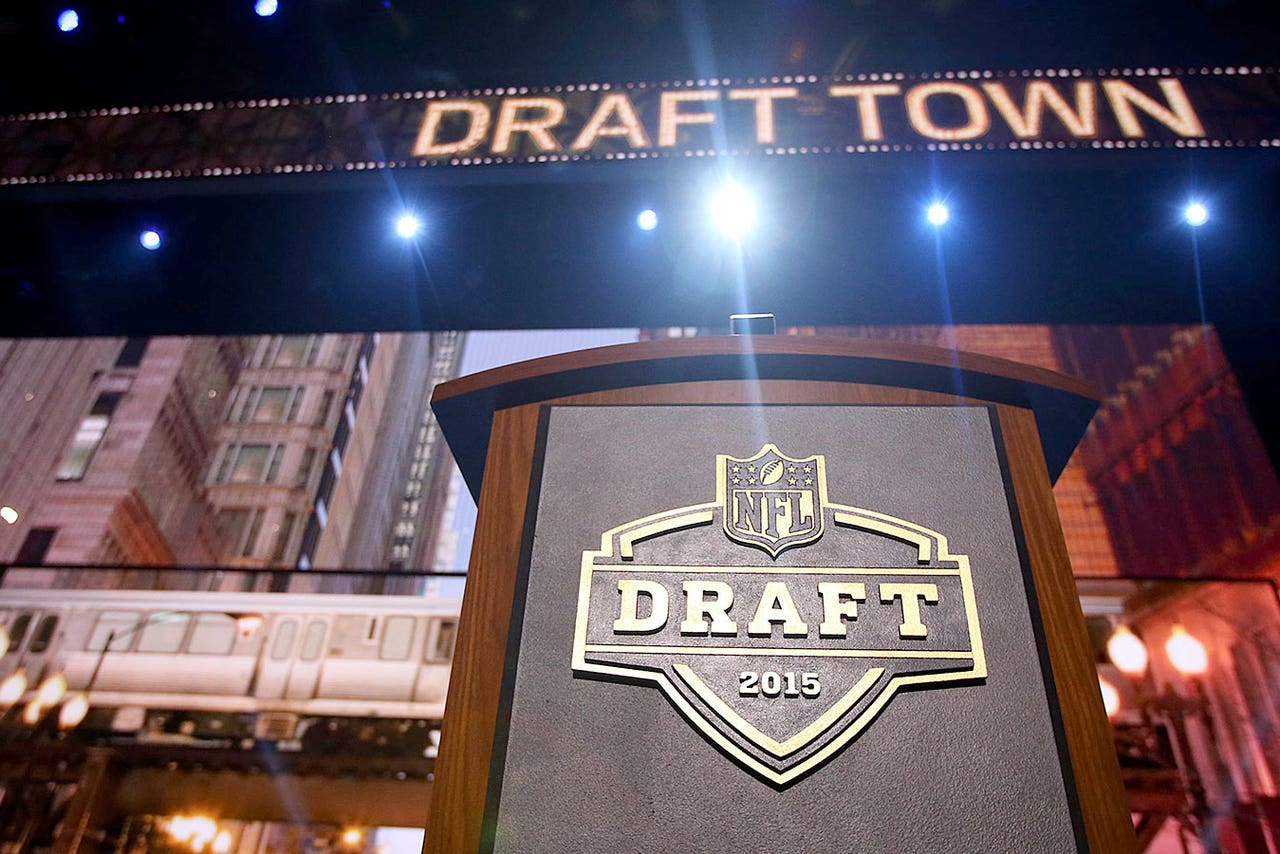 Tom Telesco assembled a roster that has sunk his team in a three-game rut.
He should expect more disappointment this spring. According to Aaron Schatz of Football Outsiders, the Chargers' general manager has only a five percent chance at the top pick in the 2016 NFL Draft.
The Bolts currently sit at 2-5, good for the eighth overall pick if the season ended today. Barring a change of fortune or major injury, that's about where Schatz sees them finishing.
He wrote: "San Diego's future depends heavily on what happens with two division rivals, because the Chargers still have to play Kansas City and Denver twice each. If the Chiefs can keep manufacturing offense without Jamaal Charles, and Peyton Manning can figure out how to look like Peyton Manning again for more than two or three plays per game, the Chargers could sink to the bottom of the standings."
(h/t ESPN)
---
---