The Chargers are reportedly moving to Los Angeles
Published
Jan. 11, 2017 11:00 p.m. ET

After 20 years without an NFL team, Los Angeles, the nation's second-largest market, welcomed back the nation's largest sports league in 2016 with the return of the Rams.

In 2017, Los Angeles will have two teams.




According to a report from ESPN's Adam Schefter, the San Diego Chargers will announce a move to Los Angeles in the coming days.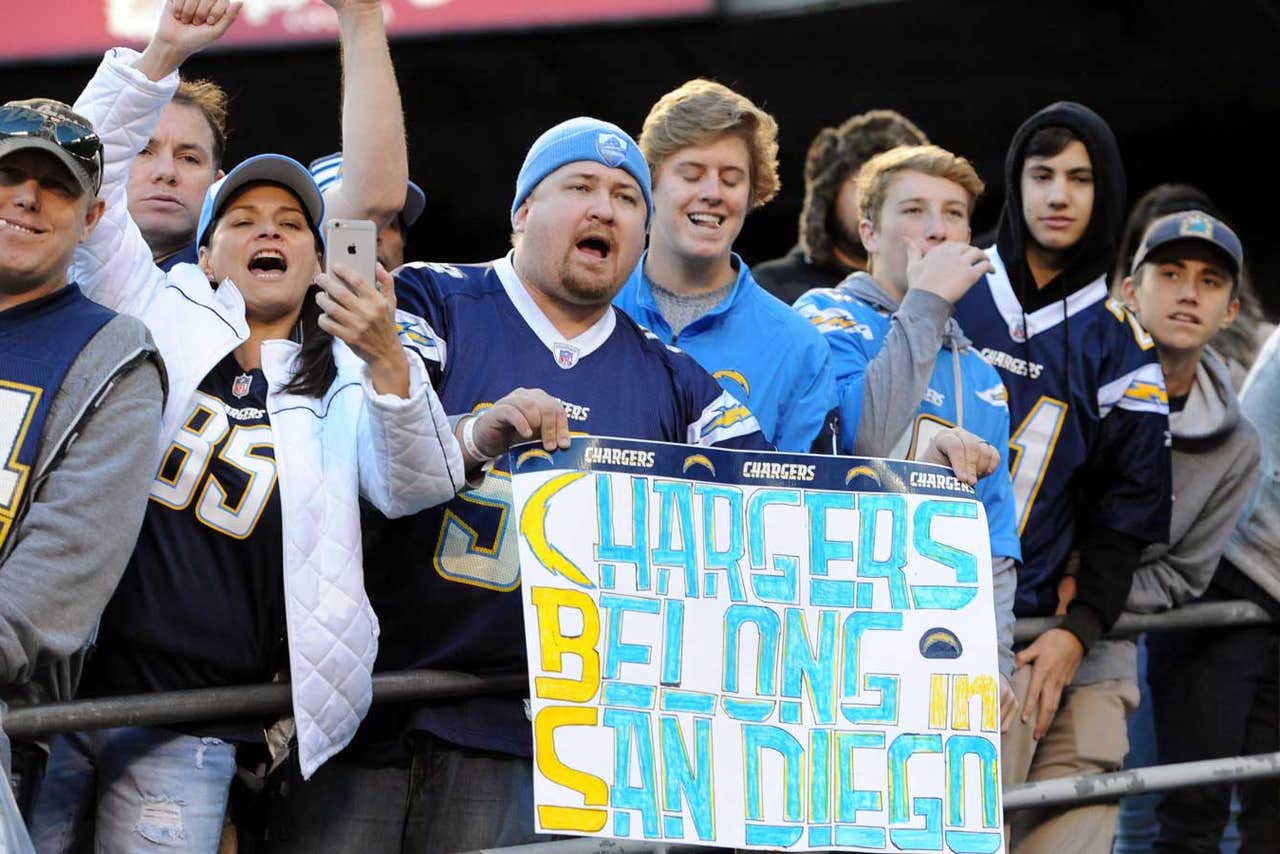 The move comes a year after the NFL approved the Rams' move to Los Angeles, picking their bid over a Chargers and Raiders' joint bid, centered around a shared stadium in Carson, Calif.

As part of that decision, the NFL gave the Chargers an opt-in to share the Rams' new stadium in Inglewood, set to open in 2019.

If the Chargers passed on the option or let it lapse, the Raiders would have been afforded the opportunity to share the new stadium with the Rams, which is being built on the former site of Hollywood Park.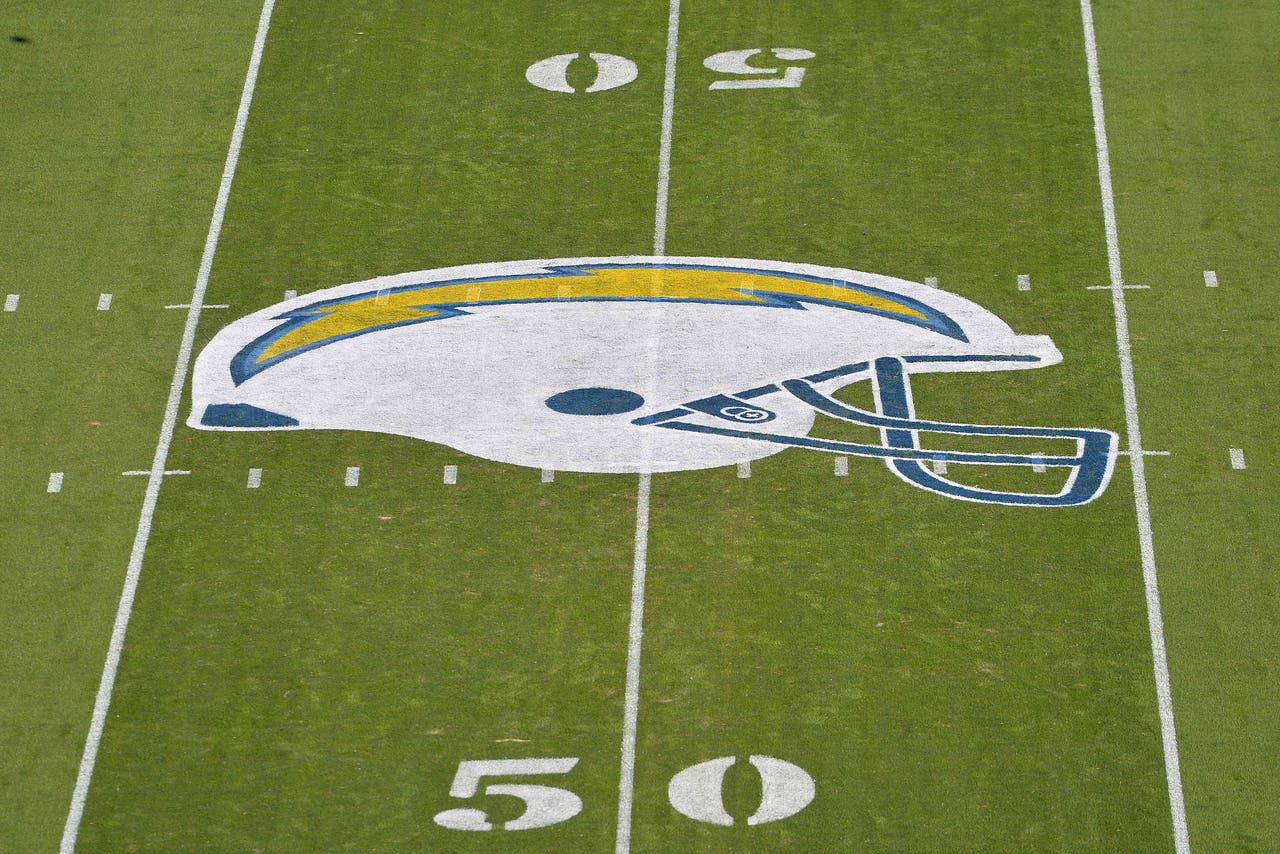 The Chargers' deadline to decide on a move was extended to Jan. 18 earlier this week, but after the city of San Diego roundly rejected a referendum on new stadium funding in that city in November, it was viewed as a near certainty that the Chargers would exercise their option to move to Los Angeles. The Chargers leased an office and training facility in Costa Mesa and agreed to a deal with the Rams to share the new Inglewood stadium in December.

The Chargers are expected to play at the StubHub Center in Carson, Calif., home of the Los Angeles Galaxy in MLS, instead of the Los Angeles Coliseum until the new stadium is completed, as it is easier to access from Orange County, where between a quarter and a third of the Chargers' season ticket holders reside.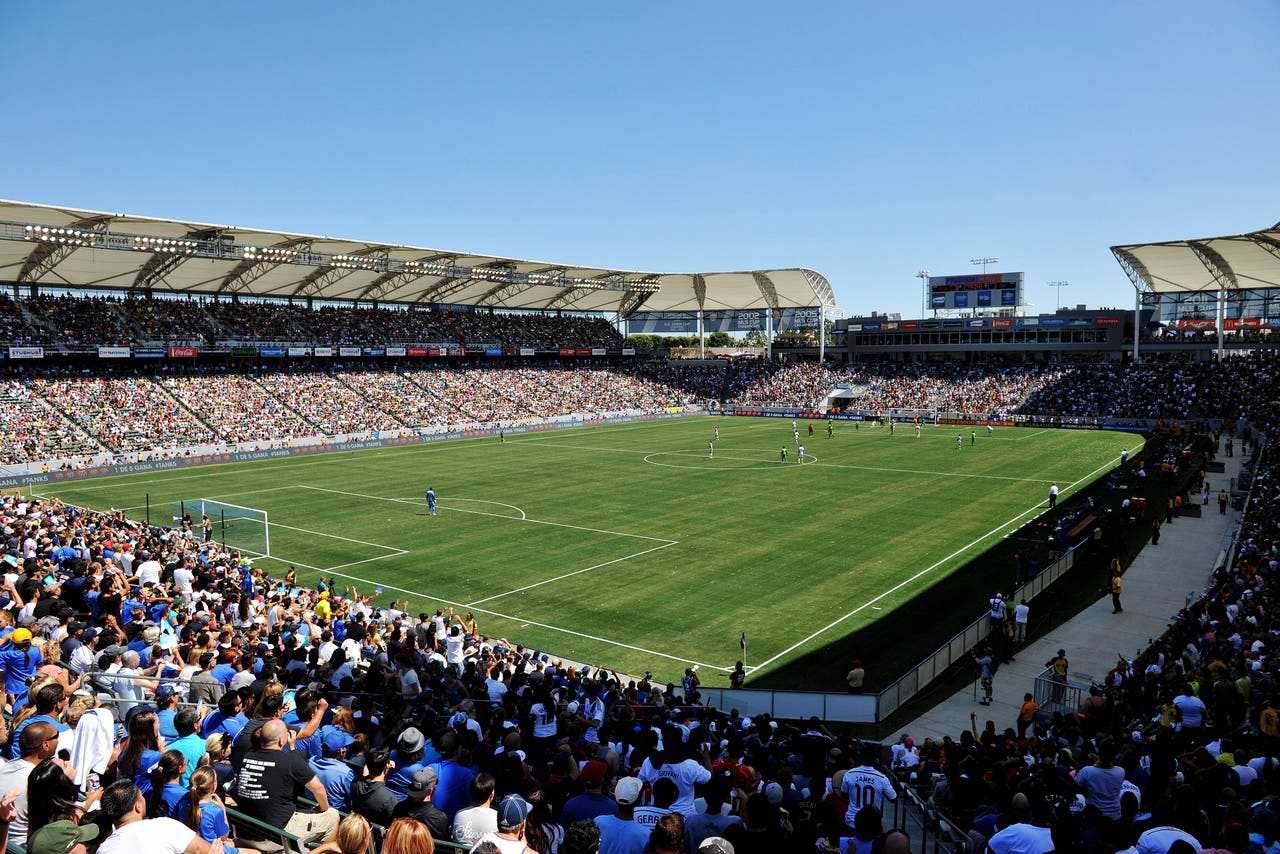 The Chargers were founded in Los Angeles in 1960, but moved to San Diego a year later.

The NFL will command a $550 million relocation fee.
---
---