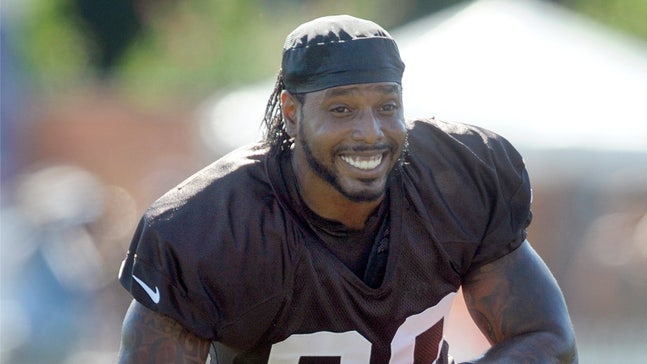 The Browns paid Dwayne Bowe $1.8 million per catch last season
Published
Mar. 16, 2016 3:50 p.m. ET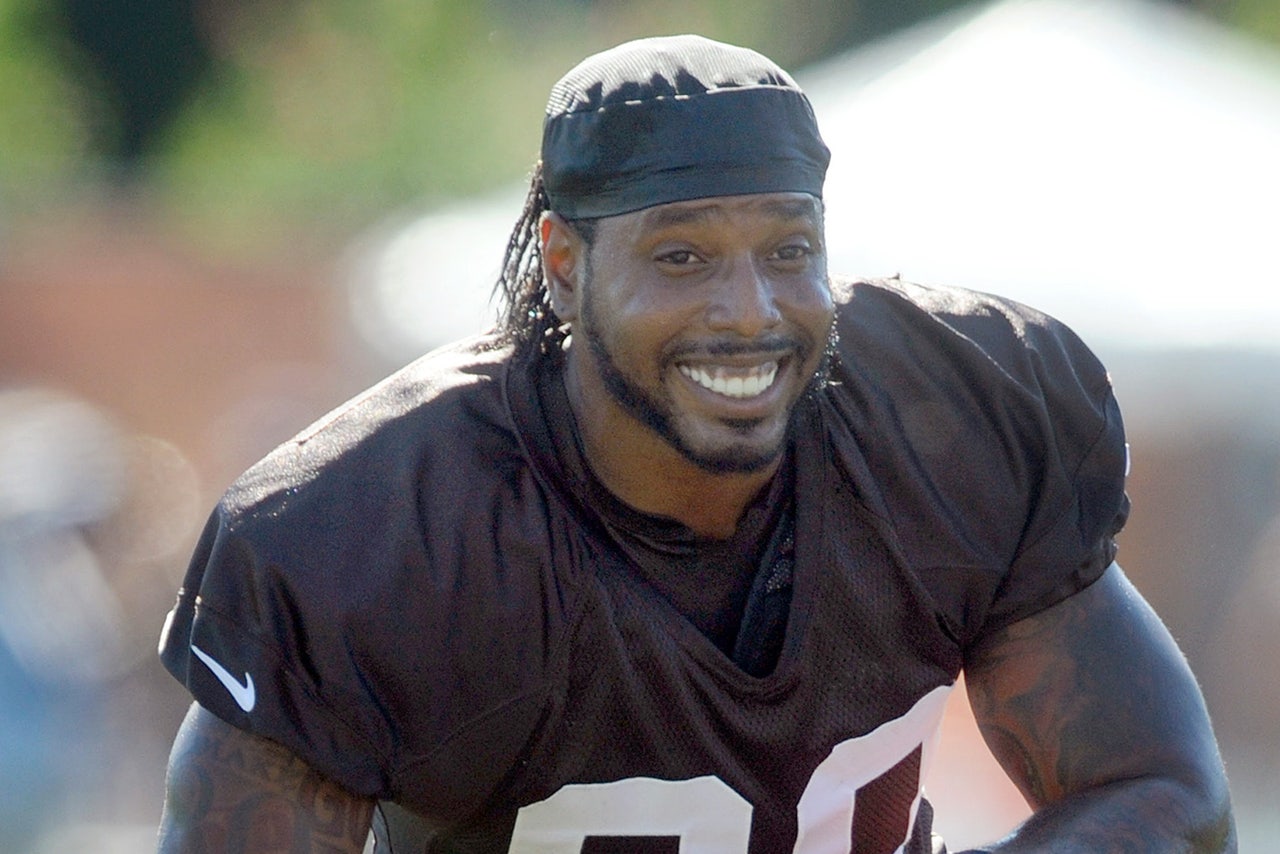 To say the Cleveland Browns' offseason has been a mess would be an understatement. From the release of Johnny Manziel to losing several starters -- Alex Mack and Tashaun Gipson included -- in free agency, nothing has gone Cleveland's way. 
Oh, and not to mention, several NFL insiders said the front office was completely unprepared for the start of free agency, which is a huge issue.
To make matters worse, the team completely whiffed on the Dwayne Bowe signing a year ago and was forced to cut ties with the free agent wideout. The Browns made it official on Wednesday, terminating his two-year, $12.5 million deal.
Bowe played just seven games this season and was a healthy scratch on several occasions, leading to the worst year of his career. He finished with just five catches for 53 yards and zero touchdowns, with his longest reception being 16 yards.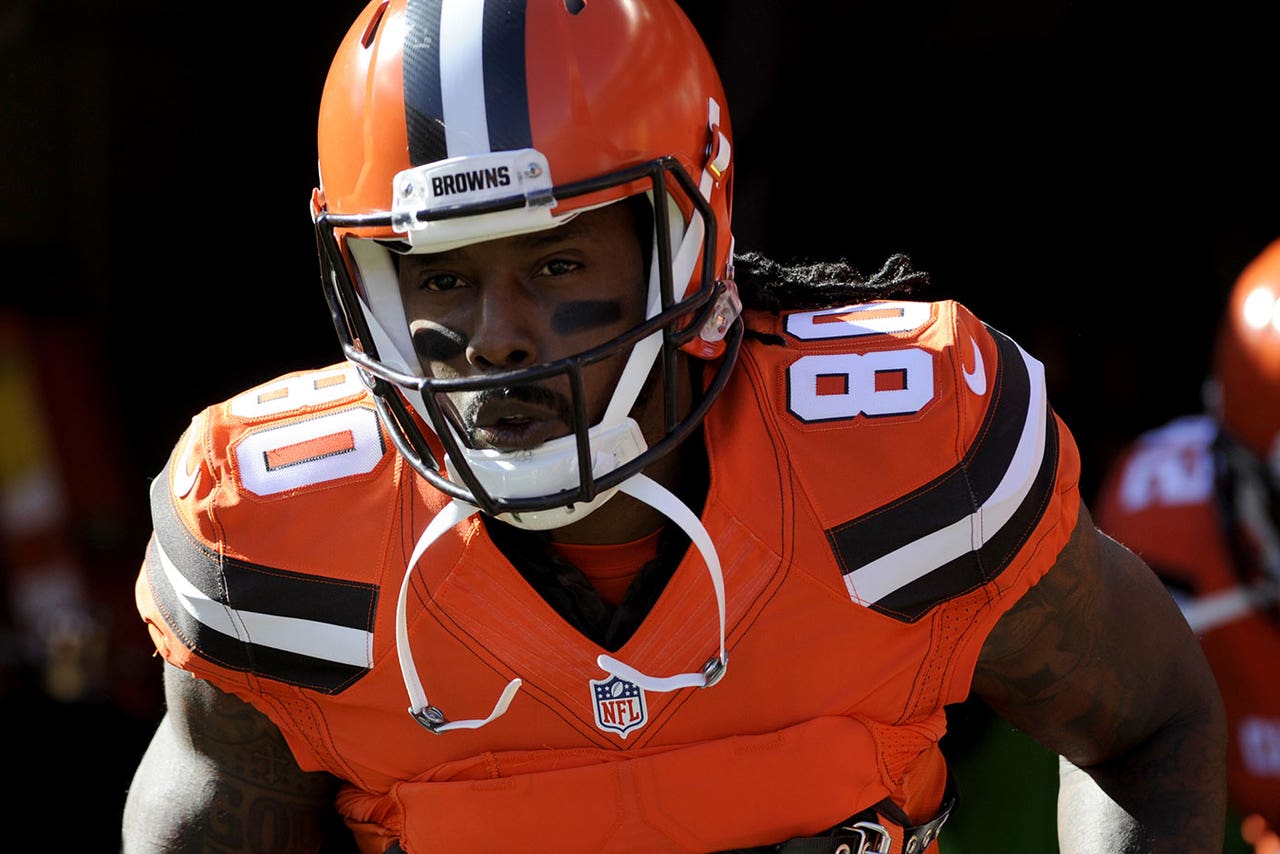 For as bad as his numbers were, he still made a boatload of money. He received $9 million guaranteed from the Browns, which the team is still on the hook for. Here's what Bowe made as compared to his performance on the field.
-- $1.8 million per catch
-- $169,811 per receiving yard
-- $1.29 million per game
-- $692,308 per target
-- $123,287 per snap
"That's so Browns." Yes, indeed it is. The Browns will never get that $9 million back, but at least Bowe caught five passes for them, right?! Bowe was the most expensive player per snap in the NFL last season, based on his $4.5 million cap hit.
Technically, the Browns haven't paid Bowe all $9 million just yet, seeing as it was split between two years -- $6.25 this year and $2.75 million. But his $6.25 million in 2015 made him the 20th highest paid receiver in the league.
---
---