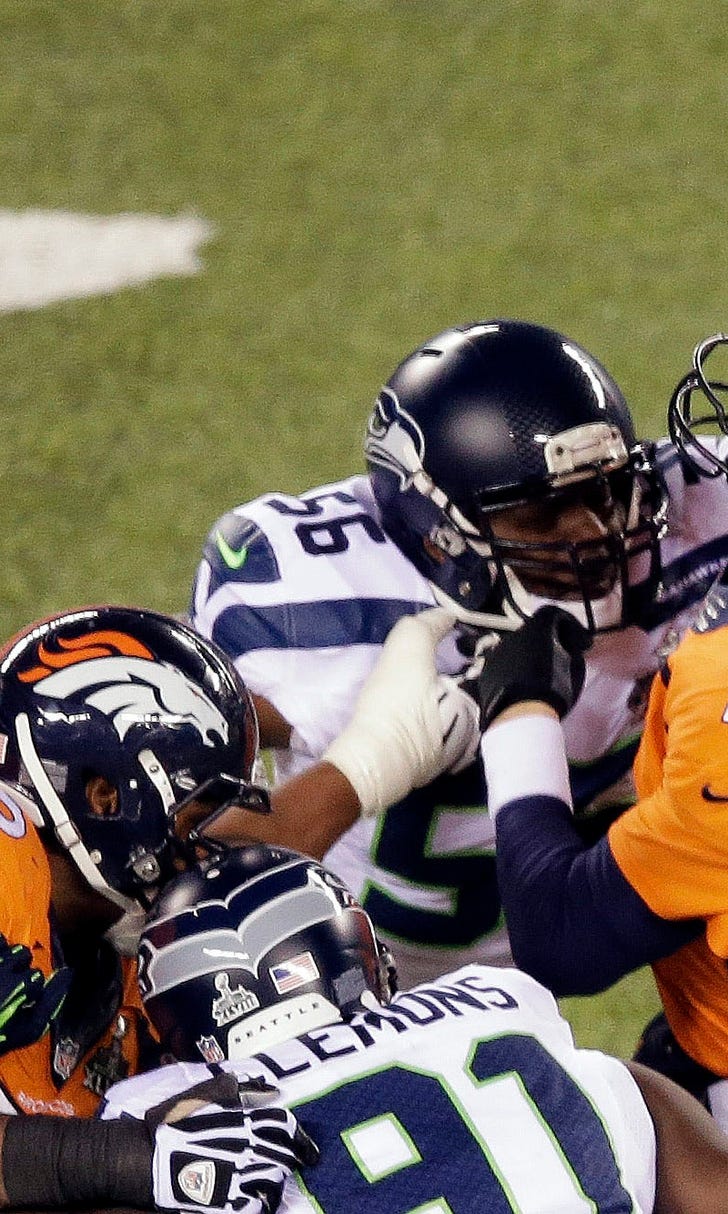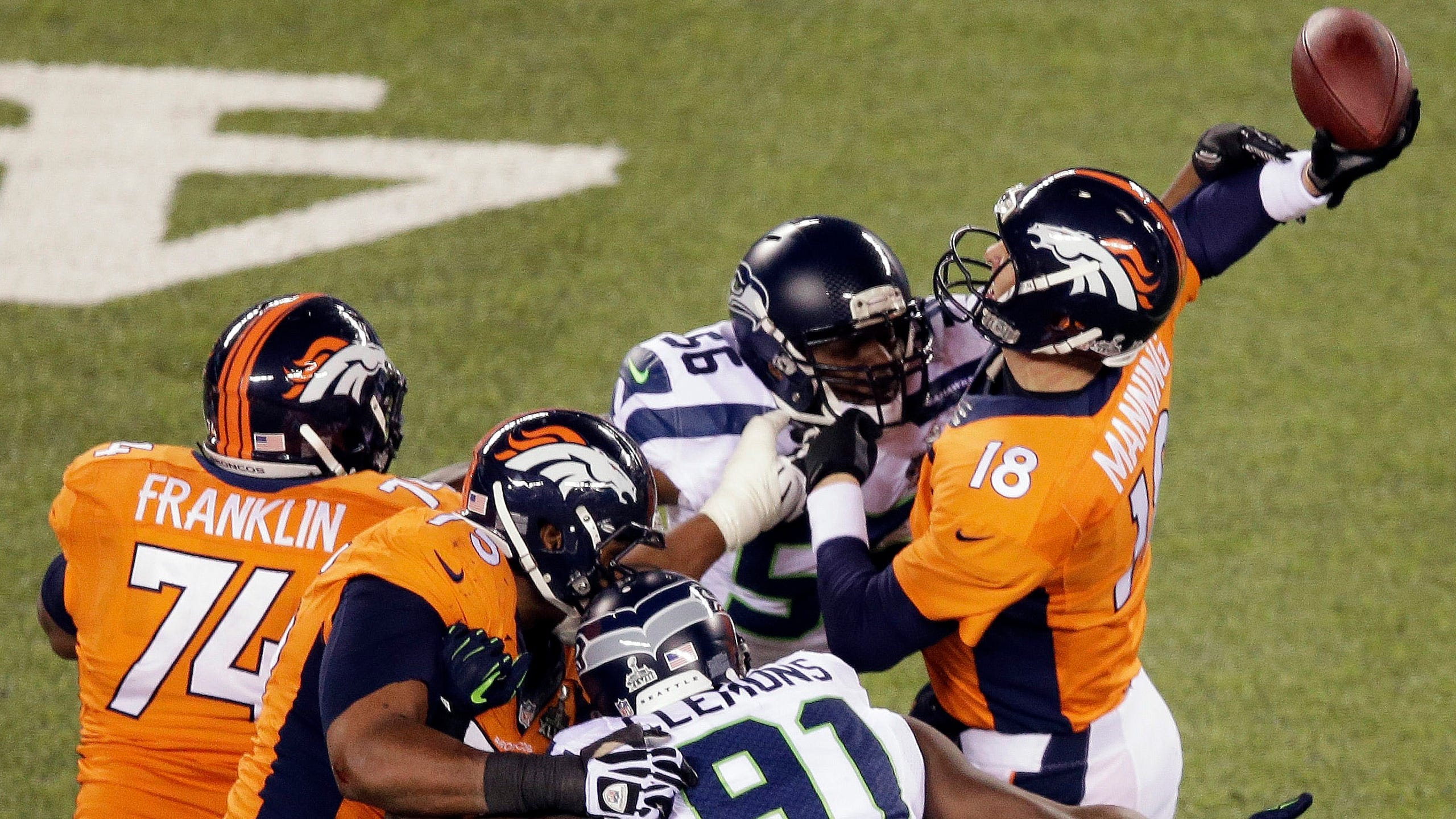 The biggest blowouts in Super Bowl history
BY Sports Illustrated and Daniel Rapaport/Sports Illustrated • June 30, 2017
It's the fourth quarter of Super Bowl LI, and the Falcons are up 28–12 on the Patriots. At one point, they were up 28–3. 
The game is far from over, but if it finishes this way, it won't be the first one-sided Super Bowl. Here's a look at some of the biggest blowouts in Super Bowl history. 
1. Super Bowl XXIV: San Francisco 49ers 55, Denver Broncos 10
Joe Montana led his 49ers in an absolute shellacking of John Elway's Broncos. The Broncos were down 27-3 at halftime, and Elway threw interceptions on the first two possessions of the second half to shatter any chance his team had of making the game respectable. Montana put on a masterful performance—22 of 29 for 297 yards, 5 touchdowns and no interceptions—en route to MVP honors. 
The '85 Bears solidified their place among the NFL's best teams of all time with this Super Bowl blowout. The Patriots actually got on the board first with a 36-yard field goal in the first quarter, but the Bears would respond with 44 unanswered points. Defensive end Richard Dent took home MVP honors. 
3. Super Bowl XLVII: Seattle Seahawks 43, Denver Broncos 8
In what would prove to be a terrible omen for what was to come, the Broncos suffered a safety on the first play of the game. It only got worse from there; Peyton Manning and the Broncos' record-setting offense couldn't get going against Seattle's Legion of Boom defense. Seattle ended up beating Denver by 35 points. 
4. Super Bowl XXVII: Dallas Cowboys 52, Buffalo Bills 17
The Bills were making their third consecutive appearance in the Super Bowl, but their experience didn't help in the slightest. Buffalo scored first via 2-yard Thurman Thomas rushing touchdown, but Troy Aikman and the Cowboys seized control of the game. Aikman won the MVP behind a 4-touchdown, no-interception performance, and the Cowboys won their first of three Super Bowls in a four-year span. 
5. Super Bowl XXII: Washington Redskins 42, Denver Broncos 10
This game started off about as well as possible for the Broncos, who took a 10-0 lead early in the first quarter. The Broncos wouldn't score again, and the Redskins got rolling en route to a Super Bowl-record 35 points in the second quarter. The Redskins coasted throughout the second half to win their second Super Bowl title. 
---
---