The 6 craziest Madden NFL 17 glitches
BY foxsports • August 29, 2016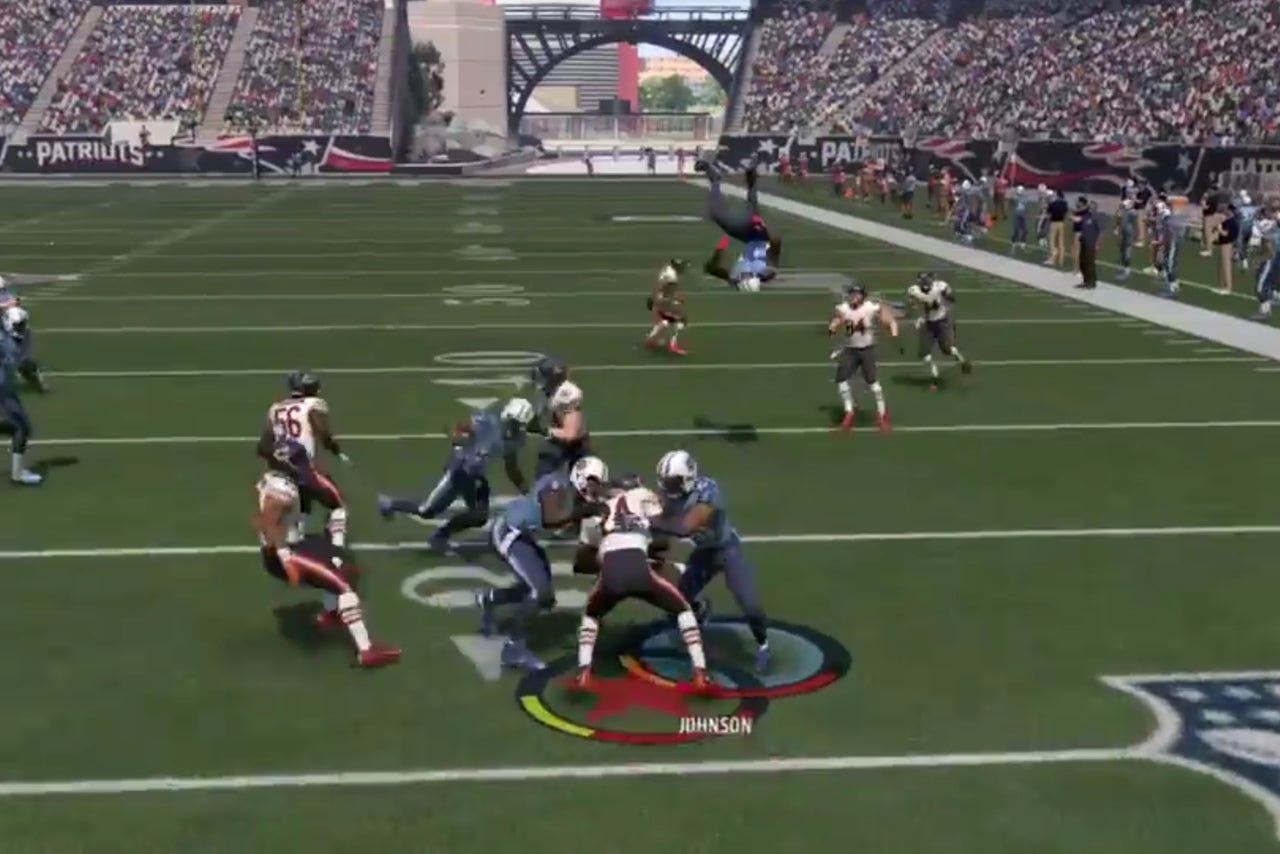 The recently released Madden NFL 17 is, by all accounts, a great sports simulation and a positive step forward for the Madden franchise, but that doesn't mean the game is free of bugs and glitches that commonly pop up in massive sports titles each year. Here are a few of the wildest glitches players have spotted so far.
This is one of the stranger sports glitches we've ever seen. In the clip, the Titans kicker misses a field goal, and the ball is caught by Vikings returner Cordarrelle Patterson in the endzone. The game awards the Titans a touchdown on the play, but Patterson celebrates and the announcers call it as a touchdown for the Vikings.
He must have a pretty high jump rating.
This time a kick returner fields a kickoff just a few yards away from the goal line, then turns around and crosses the plane to score a touchdown in his own endzone.
With two minutes left in the fourth quarter, down 14. That's heartbreaking.
This really needs Benny Hill music.
There's something about Madden that causes Packers players to put the team on their back.
---
---